Hey, Curlies!
Some time ago, I posted a photo on Instagram of my hair full of deep conditioner, and many ladies wanted to know what I was using. In that photo, I was using Make It Classy's Loyal Leah Clay Mask. It's a DIY clay mask that can be used for your hair or face.
In my latest video, I showed you how I used this mask for my face. This time around I'm showing you how I use Make It Classy's Loyal Leah Clay Mask for my hair.
What I love about this mask is that all of the ingredients come together in your Make It Classy box, so there is no shopping for ingredients. PLUS, you can't mess up because there is an instruction card and video tutorial to guide you during the DIY process.
Check out my video on how I apply the mask to my hair. Don't forget to save 20% on your first box using code GRATITUDE at makeitclassydiy.com.
If you're interested in signing up for the Make It Classy email list, you can do so HERE.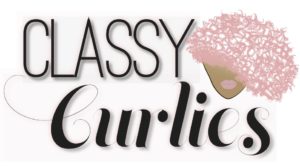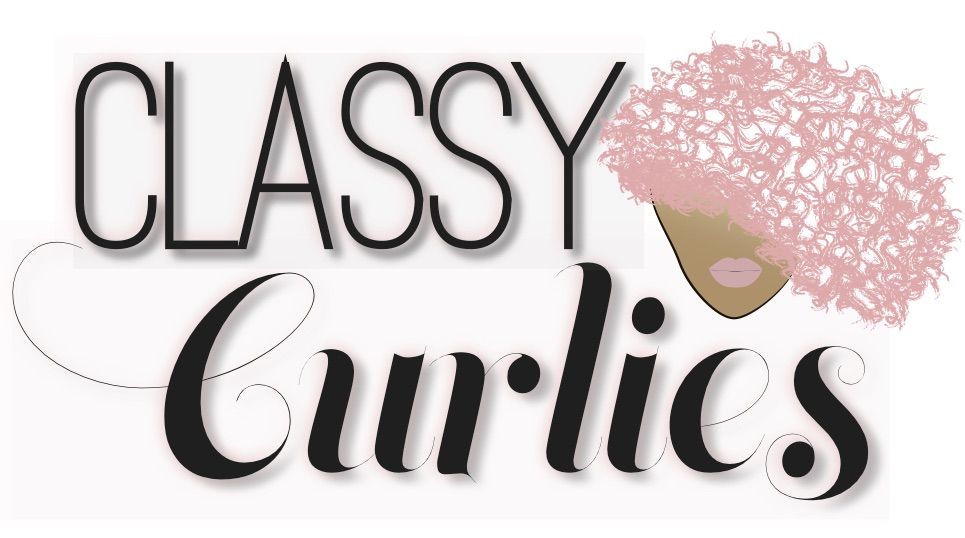 Sign up for the ClassyCurlies Mailing List