Hey, Curlies!
This has been a pretty incredible year for me thus far. I've gotten the chance to do some fun things and now I can officially add an unforgettable collaboration with Toyota to the list.
I was chosen to participate in their Steeped In History tour that was making its way to Indianapolis. To be clear, the Steeped In History tour is one unlike I've seen before. You are guided through a "driving" tour around the city to visit historic African-American sites. I don't think I've ever said yes to something so fast.
I then learned this opportunity also came with a vehicle loan for the week. Now, I was really pumped to drive a new Toyota for the next week.
Leading up to the tour
A few days before the tour, a 2020 Toyota Corolla was delivered to my home and let's just say it was nice to live in luxury for the next seven days. In my home, my fiance and I both drive Corollas, but ours certainly didn't match the swanky-ness of this newer version.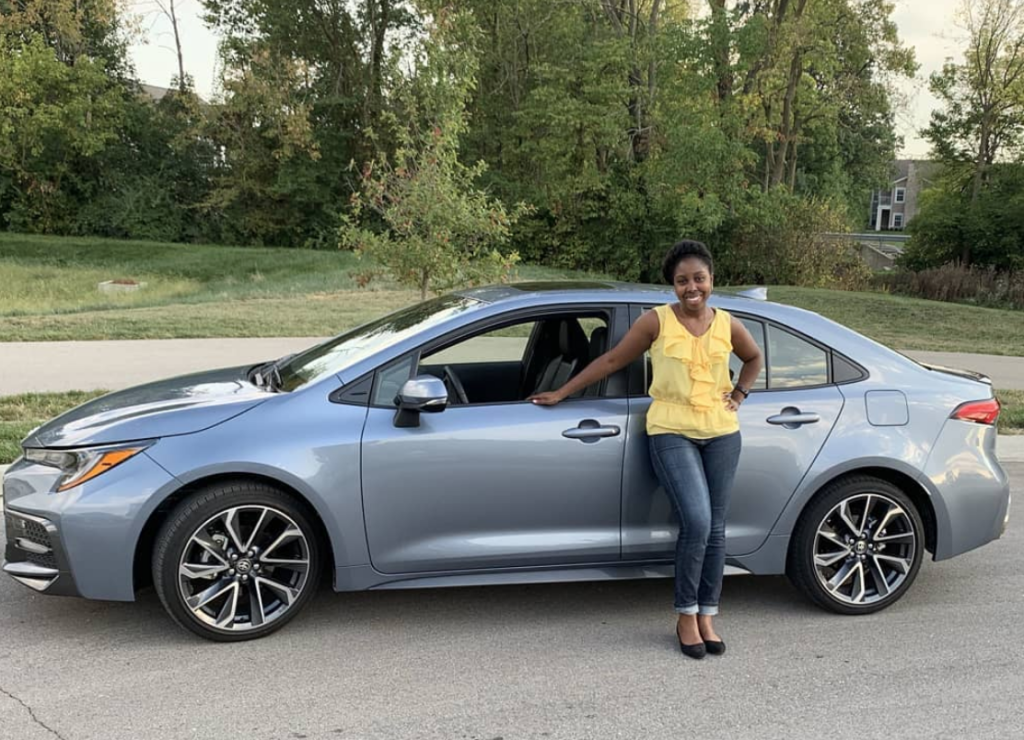 This car has some super cool features, like a phone charging pad and various safety features. I'll get more into those in the next post. Just trust me when I say it's worth sticking around for the next post.
Let the tour begin!
In total, five Indianapolis influencers were chosen to participate. In total, I knew 70 percent of the people there which made this all feel like a huge family reunion.
We started off the day at Kountry Kitchen Soul Food Place where we met up for the first time, met our tour guides and were given a jam-packed schedule.
I thought everyone would have the same type of car, but different colors. I was wrong. When we pulled up to the restaurant, an entire fleet of different 2020 Toyotas were parked outside including a Rav-4, Camry, and C-HR.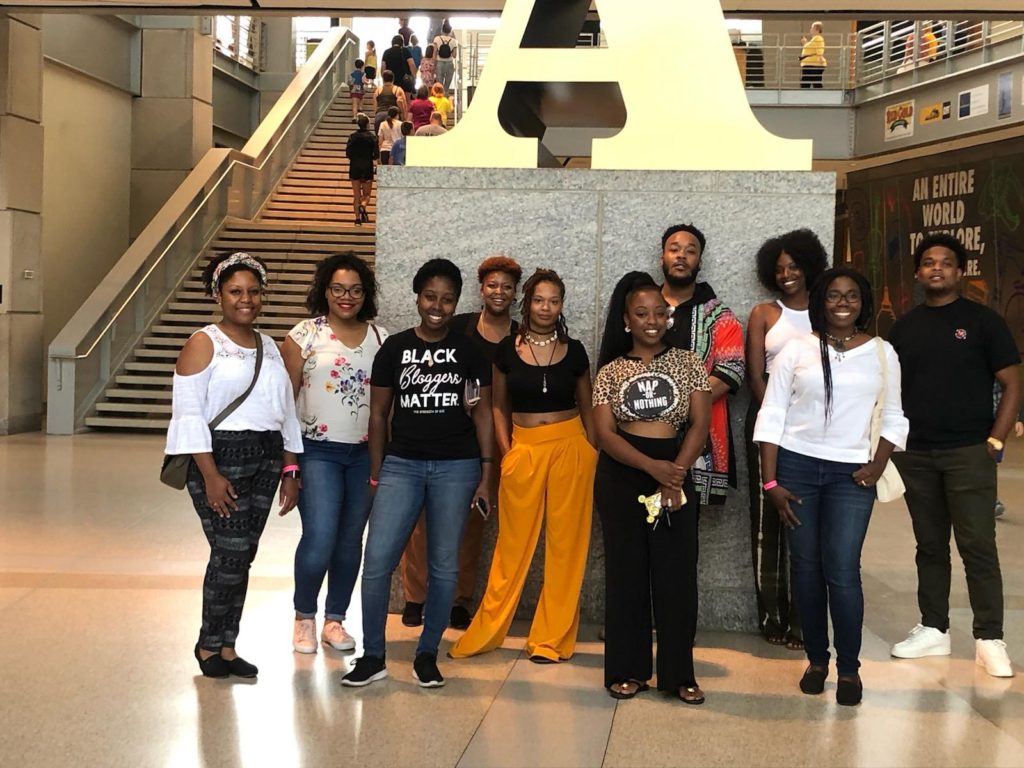 Historical sites
We then caravanned (watch my video below to get the idea) to visit other historical sites around the city. There was also an opportunity to connect our phones to our cars, via Bluetooth, to hear more history from our tour guides as we drove by other sites.
Want to follow the exact tour path we covered? Here is a list of the sites around Indy:
Kennedy-King Park
Indiana Historical Society
Indiana State Museum
Madame Walker Legacy Center
Historic Ransom Place
Crispus Attucks Museum
Cleo's Bodega and Cafe
Center for Black Literature and Culture
Michael's Soul Kitchen
Not being a native of Indianapolis, I surprisingly know a lot about historical black culture in the city. I owe that to my time working as the newsroom manager at the Indianapolis Recorder Newspaper, black publication over 125 years old.
Though I came in with a good amount of knowledge, I learned tons! I got the chance to explore museums that I probably wouldn't have without this tour. It was such a great experience to reflect on black culture and my own personal roots.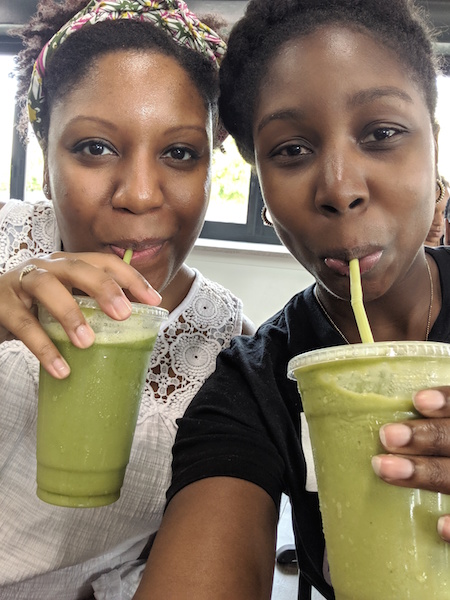 Walk the walk
A lot of companies like to say they support diversity and inclusion but they don't walk the walk. It's so impressive and incredibly heartwarming for Toyota to offer a tour such as this one. It shows that they not only talk the talk, they can back that up with action. Did I mention they have done this tour in five other cities across the U.S.?
They could have easily given us cars for the week and made the tour focus something else. The fact that they decided to focus on such an integral part of Indianapolis history is eye-opening and makes me feel hopeful for our future. I'm incredibly thankful to have been part of this experience.
Watch the video
Ok, enough of me talking. Watch the video to see it all in action. Thanks, Toyota for an awesome experience!
See ya next time!