Hey, Curlies!
Whew! We have a lot of catch up on. Yes, this means you finally get to read more of the wedding engagement story. Let's jump right into it!
As you all know, I got engaged in July to my best friend. We were on a trip to Miami, which was a gift to him from me planned the previous Christmas. It was a much-needed vacation considering it had been a few months after I launched Make It Classy and a little over a year after Brandon and I welcomed his son – and my soon-to-be stepson – into our home.
The Engagement Story
A few days before we left for our trip, Brandon began acting odd. After being with someone for nearly six years, you catch on to things quickly. While I didn't think anything of it, I will say that I questioned everything he did – literally. He kept leaving the house at odd times and being vague about where he was going, so of course, I asked all the questions. This was him planning, buying and hiding the ring. Of course, I didn't know that.
All three of us left for Miami and were so excited to have a hotel just feet away from the beach. We spent most of the day at the beach.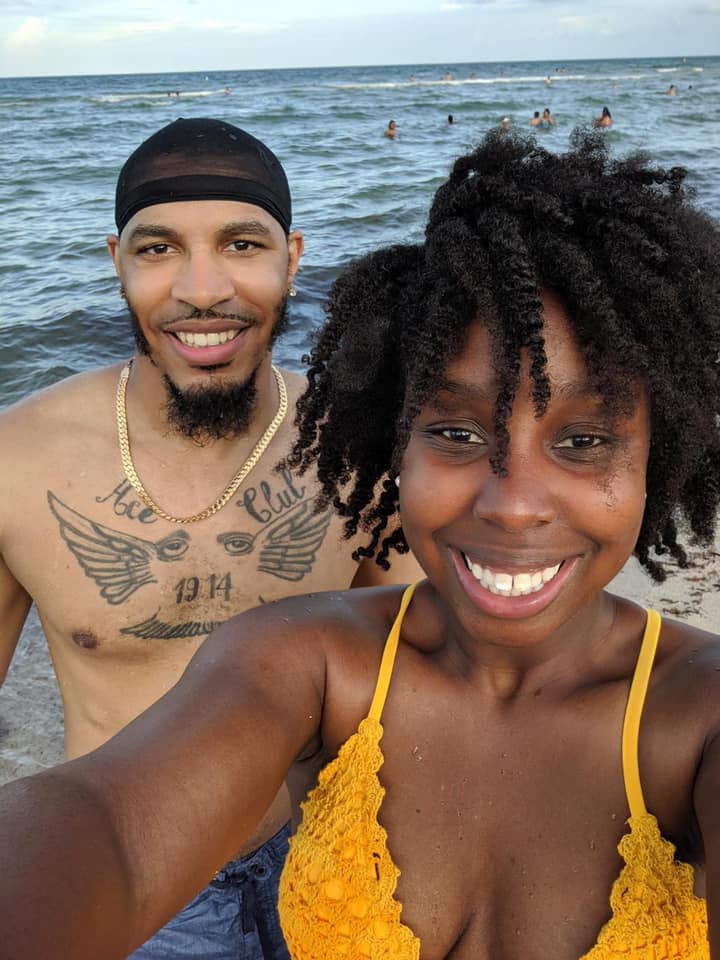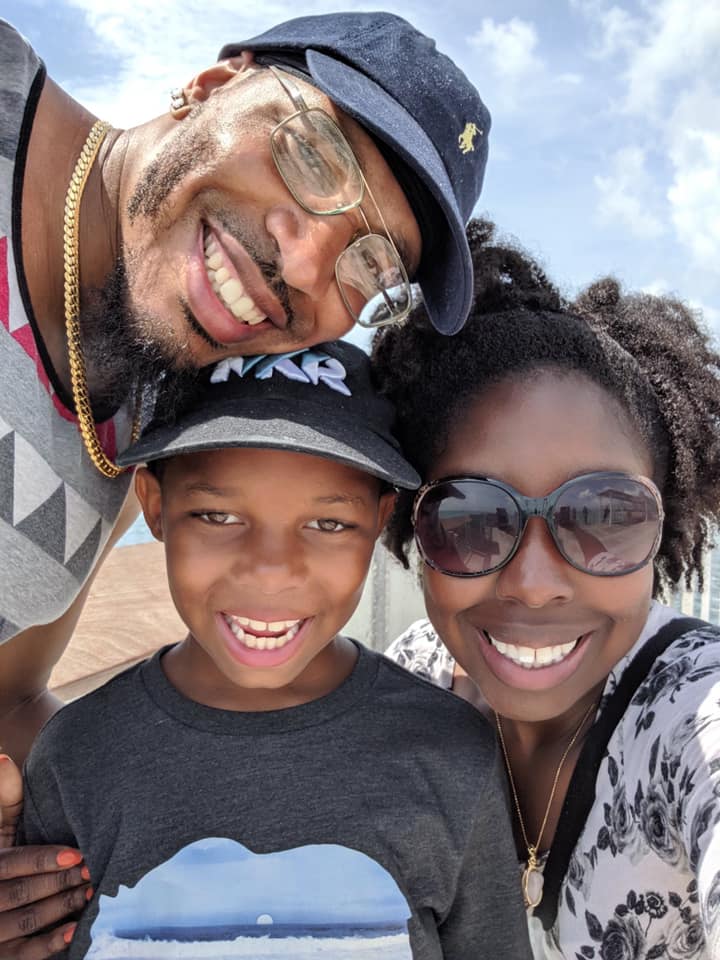 This was also around the time where Brandon's phone stopped working, which is why we have no photos or videos of the actual proposal.
That night, we had a few drinks and walked along the beach. This is where it all happened. There I was slightly irritated that he was walking slowly and with a flip flop in my hand – I'd lost it earlier on the beach and we found it.
When I turned around to see why he was walking so slowly, he was on one knee. Now, I can't remember any of the lovely things he said. My mind went blank and my vision went kind of hazy. All in good ways.
I was standing there with my mouth covered – flip flop in hand – when I heard cheering. I turned around to see a group of strangers cheering and clapping. I could hear the waves crashing along the shore. It was awesome! He knows the beach is my happy place, so he planned it perfectly.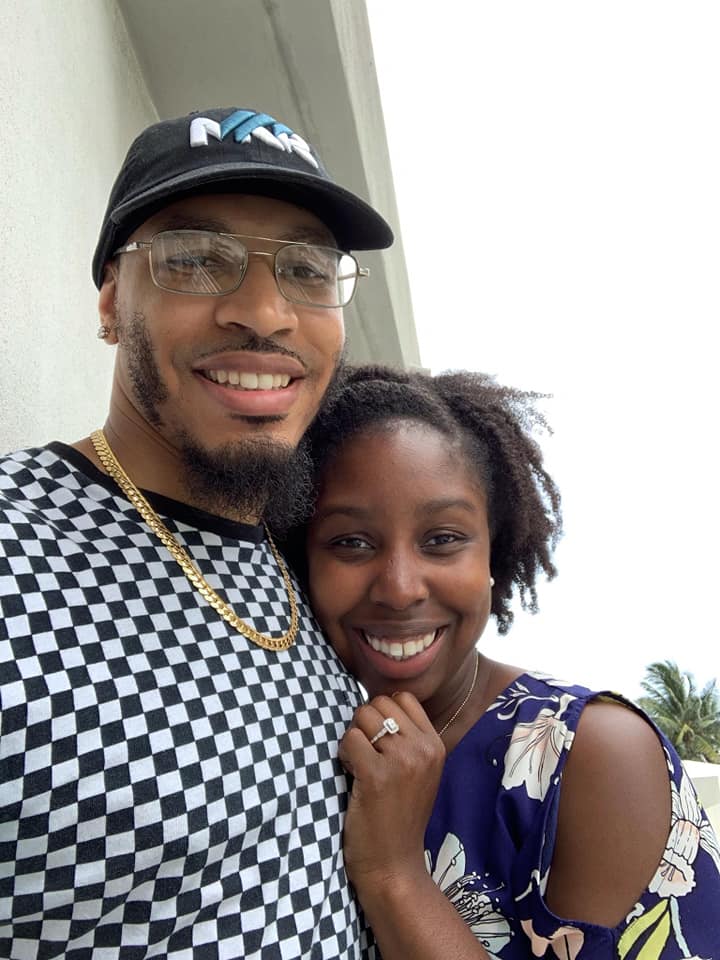 We decided to keep our engagement to ourselves and off social media for the next 12 hours. It was probably the best decision we ever made. It was peaceful and truly a time we could enjoy one another without distractions.
Once we did share the news, our phones wouldn't stop buzzing for days.
So yup, we're engaged and seriously happy.
Engagement Photos
Some months after, we took engagement photos shot by Martina of Drea & Co. She shoots 90 percent of the photos you see for ClassyCurlies and Make It Classy, so I completely trusted her with this project.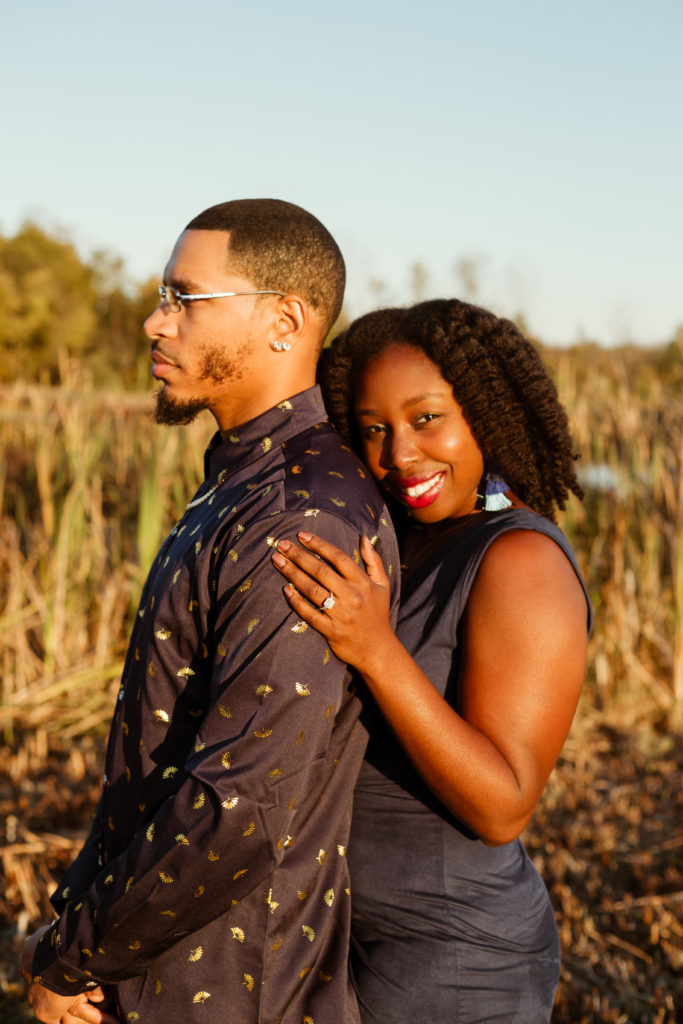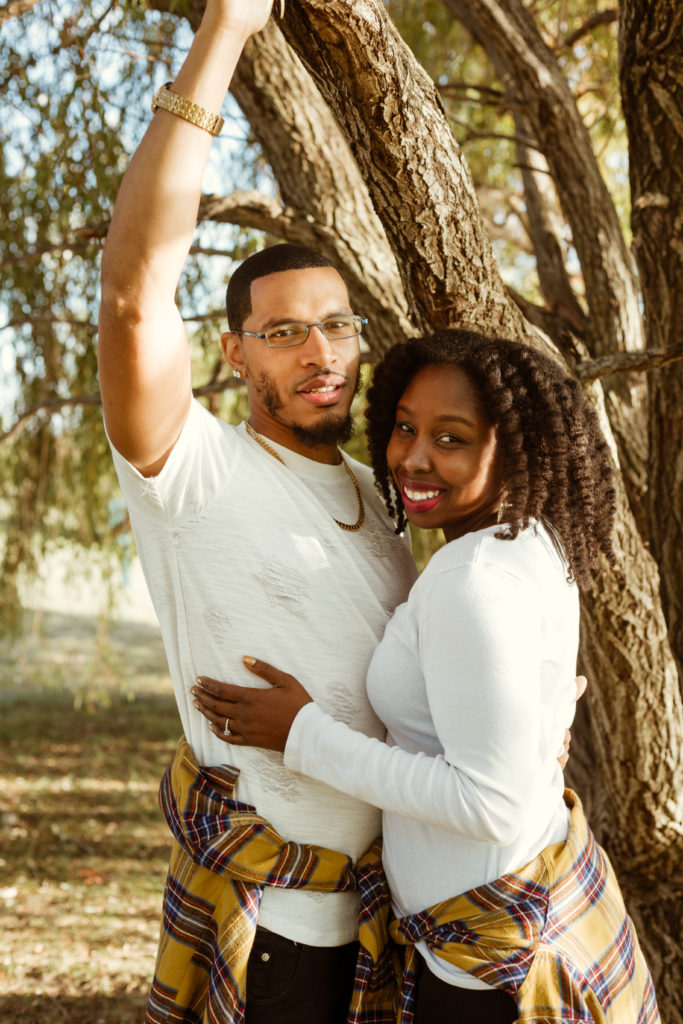 Wedding Planning
I probably won't share the wedding date until after the ceremony.
We do have a 2020 date, a venue and practically everything else a wedding needs. Our guest list is intentionally small. So no, there won't be any open invitations.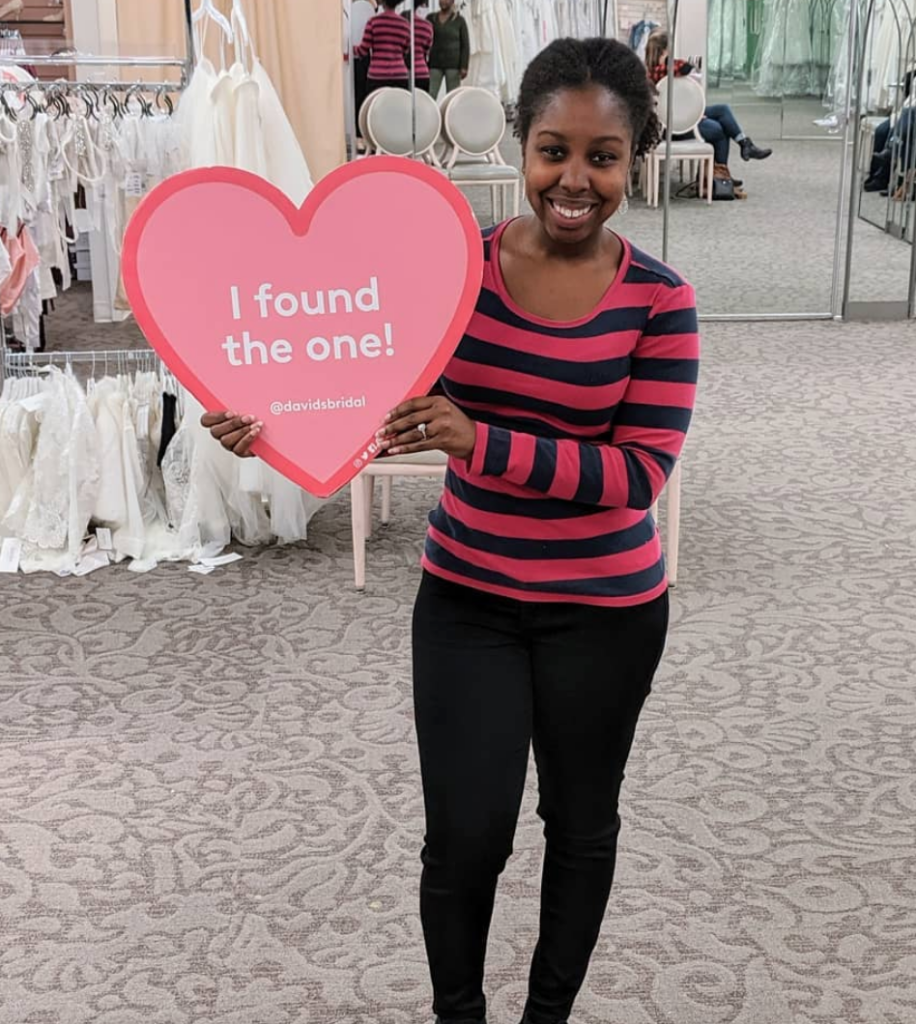 The best part? I found my dress. It's so beautiful and best of all, I got it on sale thanks to Black Friday. My mom and I went dress shopping and it was literally the third dress I tried on. It fits my personality perfectly.
I knew it wouldn't take long since I'm not an extremely picky person. By the way, I got my dress from David's Bridal. I knew from the jump I didn't need or want some high-priced gown to feel beautiful. I actually don't even know the designer of the dress. I didn't look at the tag lol. All I know is, it works for me.
Other than that, things are going pretty smooth. I'll be sure to update you all with more details.