Hey, Curlies!
I'm so excited to launch a new line of plant-based hair and skin care products under the Make It Classy brand. Not only will Make It Classy offer do-it-yourself beauty kits, but it will also have ready-made products as well.
As the company turns one, I want Make It Classy to be known for more than just its DIY beauty kits. I want the company to become a hub for plant-based beauty.
What Products Are Coming Soon
Within the next week, you'll notice new products ready to preorder on the makeitclassydiy.com site. I will release 5 products, with three of them being similar to our DIY kits.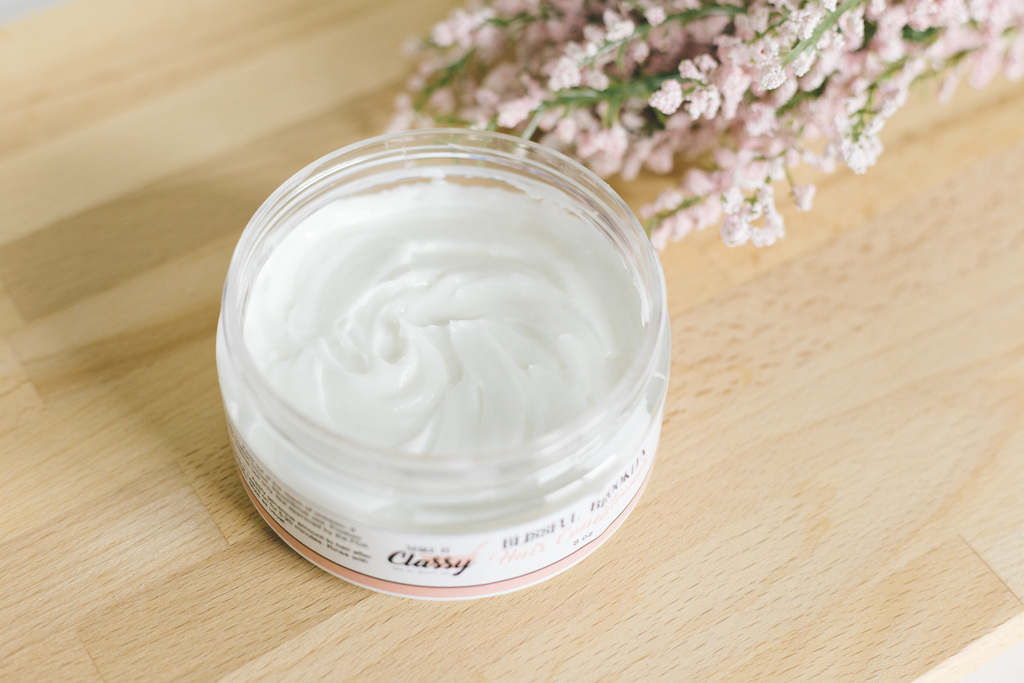 In addition, you'll also be able to purchase our lip balms that were previously put inside our DIY beauty kits.
How to Preorder
Preorders are now open makeitclassydiy.com site. As we are in the middle of a global pandemic, supplies will be limited initially. Please note that orders for new products will not ship until their official release date April 17.
If you are able, I hope you consider supporting a small business during this time.