Hey, Curlies!
This year has been full of unexpected twists and turns, but it has also had some very high points as well. This fall I was able to partner with Toyota once again and I want to give you all the details.
The year 2019 was my first time partnering with Toyota, and I was certainly impressed by their dedication to the black community. As part of their 2019 Steeped In History Tour I was given a 2020 Toyota Corolla to drive for a week. I also participated in a day-long activity where I and other city influencers explored Indianapolis' black historical sites. You can get all of the details about that here.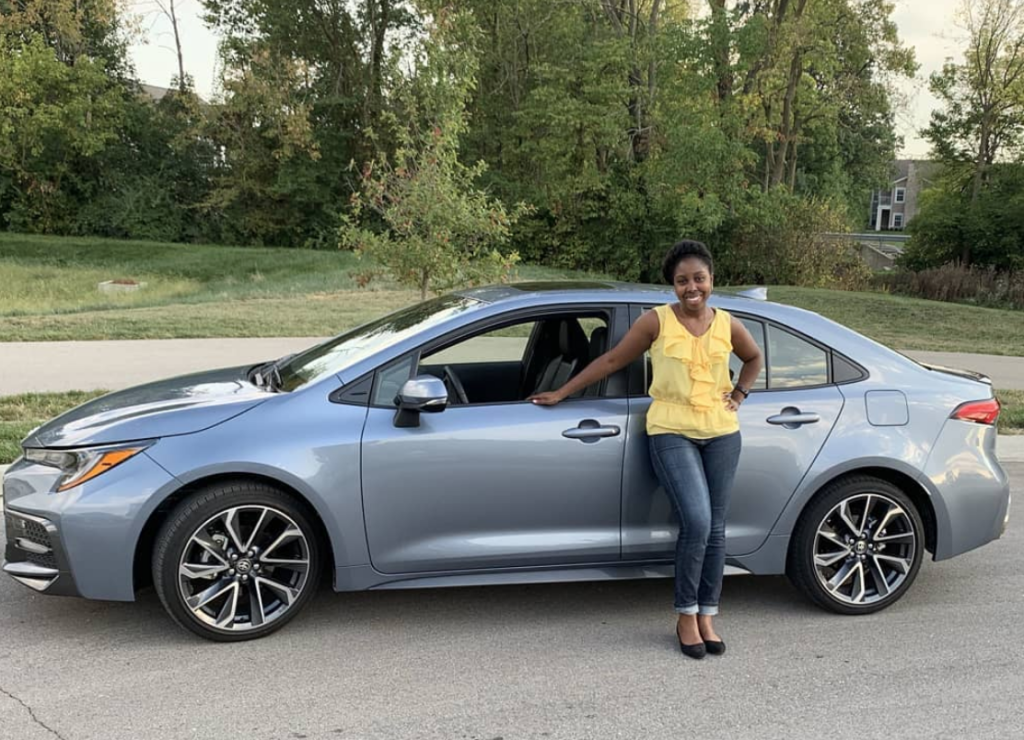 Being that last year was a blast, I had high expectations for 2020. Though my expectations were high, I knew we wouldn't be able to gather as we all did last year. I couldn't wait to find out what they had planned for us.
This year's partnership was all about highlighting black entrepreneurs in Indianapolis. Each influencer/Toyota partner was able to choose one black entrepreneur in the city to spotlight or adopt for the week during Toyota's Indy EnTOURage stop. I have a million-and-one friends that own businesses, so choosing just one was tough for me. Ultimately I chose Tajuana Hill, the owner of Mimosa, and a Masterpiece.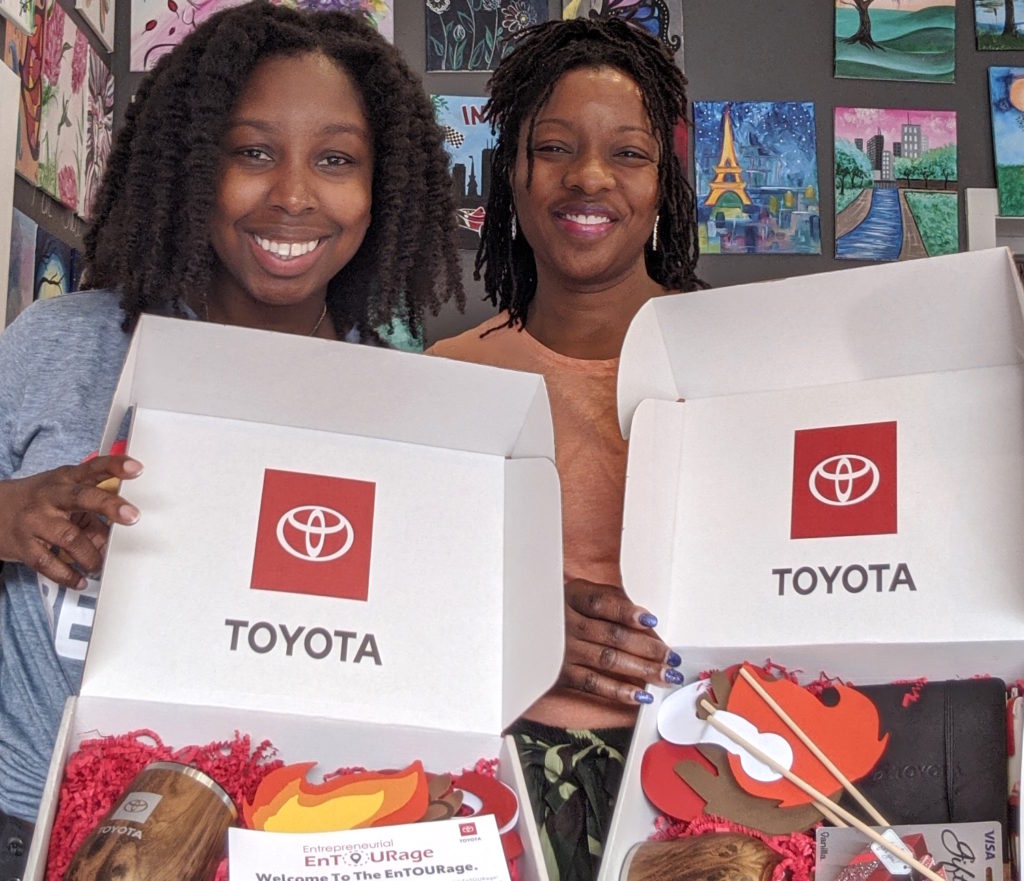 Tajuana helped me host my very first ClassyCurlies event, Curls & Canvas, and I am forever grateful. Not only does she own a wine and canvas art studio in downtown Indy, but she also makes eco-friendly candles and is a wonderful author.
To kick off our spotlight, I was delivered a brand new Toyota vehicle. I was excited to see which would be given to me since everyone in my household already drives a Toyota. I was delivered a 2021 C-HR Limited, which is basically a small SUV/crossover.
My 2021 C-HR Limited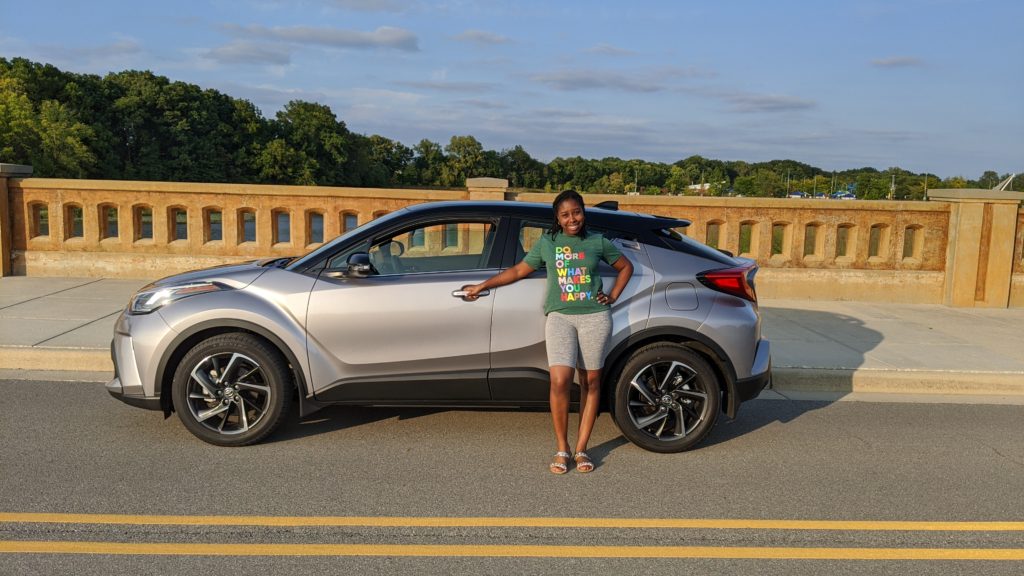 Having a car delivered to your home is always an awesome feeling. I got so many compliments on this car, especially when I drove it to the farmers' market where I sell Make It Classy products.
The vehicle was super sporty with a leather interior. I personally loved the safety features like the rearview camera, blind-spot monitor, and the Toyota Safety Sense software that let me know when I was driving too closely to the lane next to mine.
Highlighting Mimosa and a Masterpiece
The rest of the week was full of creating lasting memories with Tajuana. Near the end of the week, all of the influencers, their chosen entrepreneurs, and the team at Toyota were scheduled to gather for a virtual roundtable dinner. I'm going to admit, I was a little worried. Being that we all bonded so well last year in person, I was hoping we all would get the chance to replicate that via a zoom call.
Of course, we took the C-HR Limited for a spin a handful of times, and I was able to capture some cool content that highlighted her business.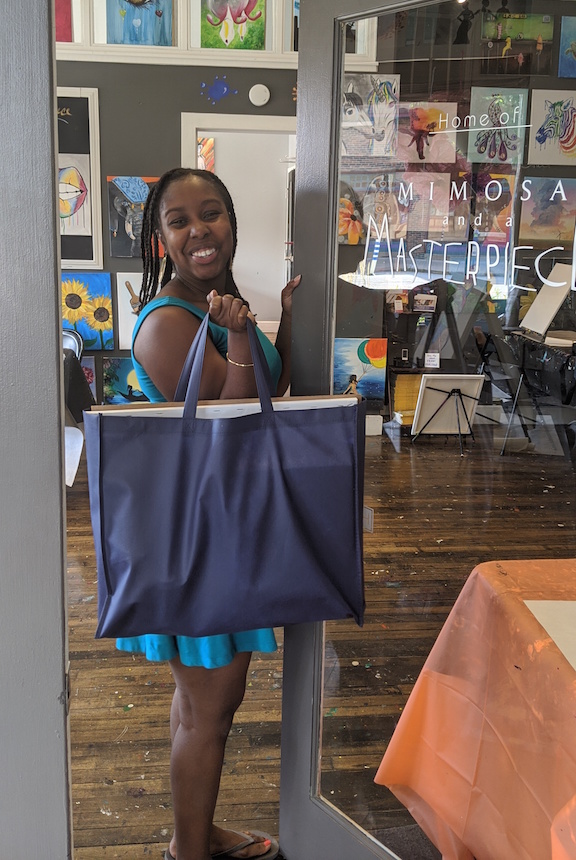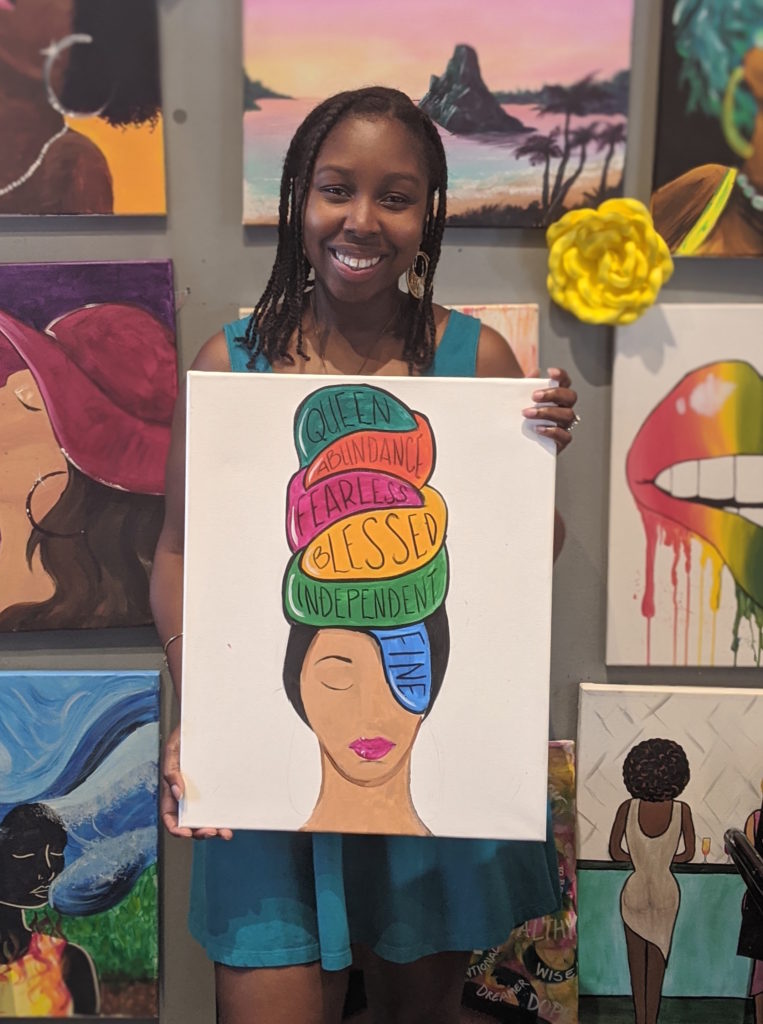 Our Virtual Roundtable
Remember my worries about connecting with people via video chat? Well, there was no need for that. It was truly an unforgettable experience and a much-needed positive lift in my week. When I say I needed that video call, I really did.
Each entrepreneur got to share their journey and we all got some amazing advice on running a business. The vibe was spot on and extremely uplifting.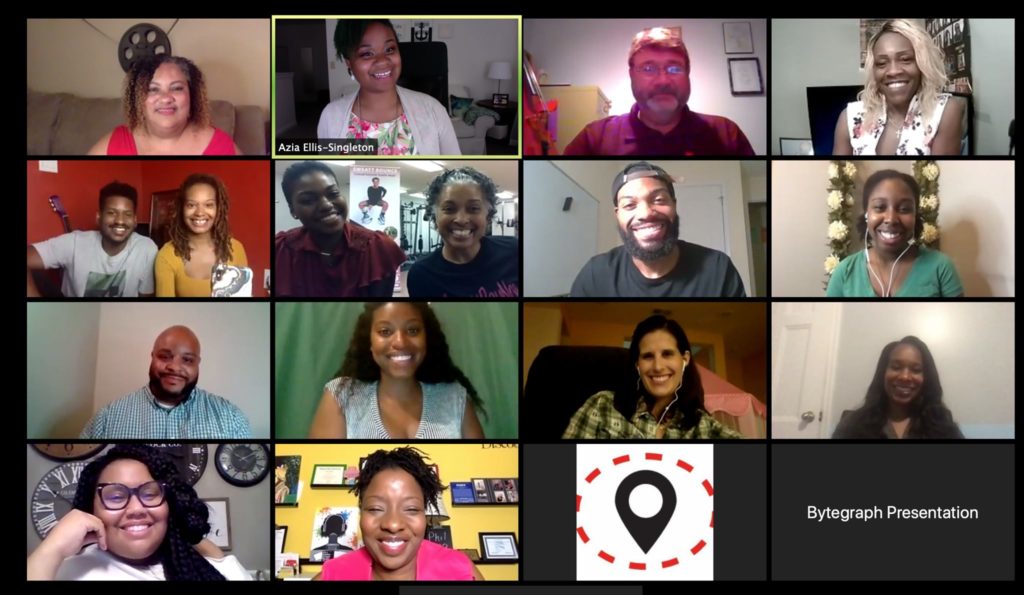 In all, I loved working with Toyota again. I love that they consistently continue to push the black community in the right direction. Racially, our society is in such an odd place. Many companies are now claiming to support the black community but have nothing to show for it. Toyota isn't new to this type of support. For years they have uplifted the black community and that's what I love most – their consistency of investing in minorities.
I can't wait to continue working with them in the future.