Over the past six years, ClassyCurlies.com has seen major audience and content growth using specific strategies to set us apart from other online businesses.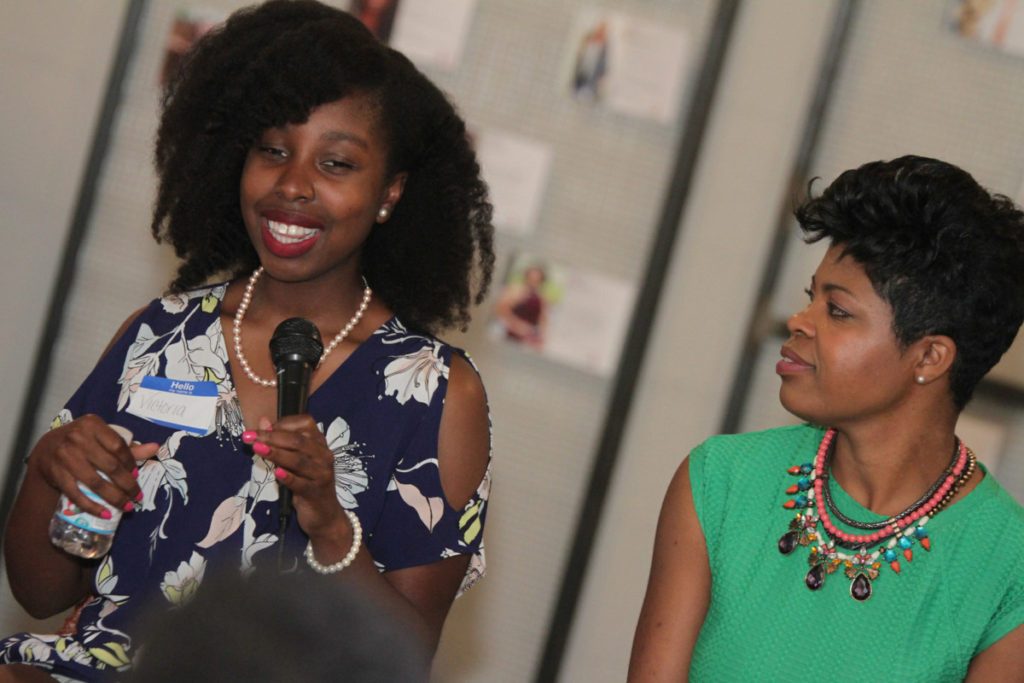 The ClassyCurlies brand is all about working together so that we may all become our best selves, and that message is no different when we work with other brands.
We concentrate on building authentic relationships with brands and individuals so that they become apart of our family. We love to work with small businesses as well.
Following are a list of services offered by Victoria of ClassyCurlies LLC.
Ready to find out more?
Send Victoria an email for more information.