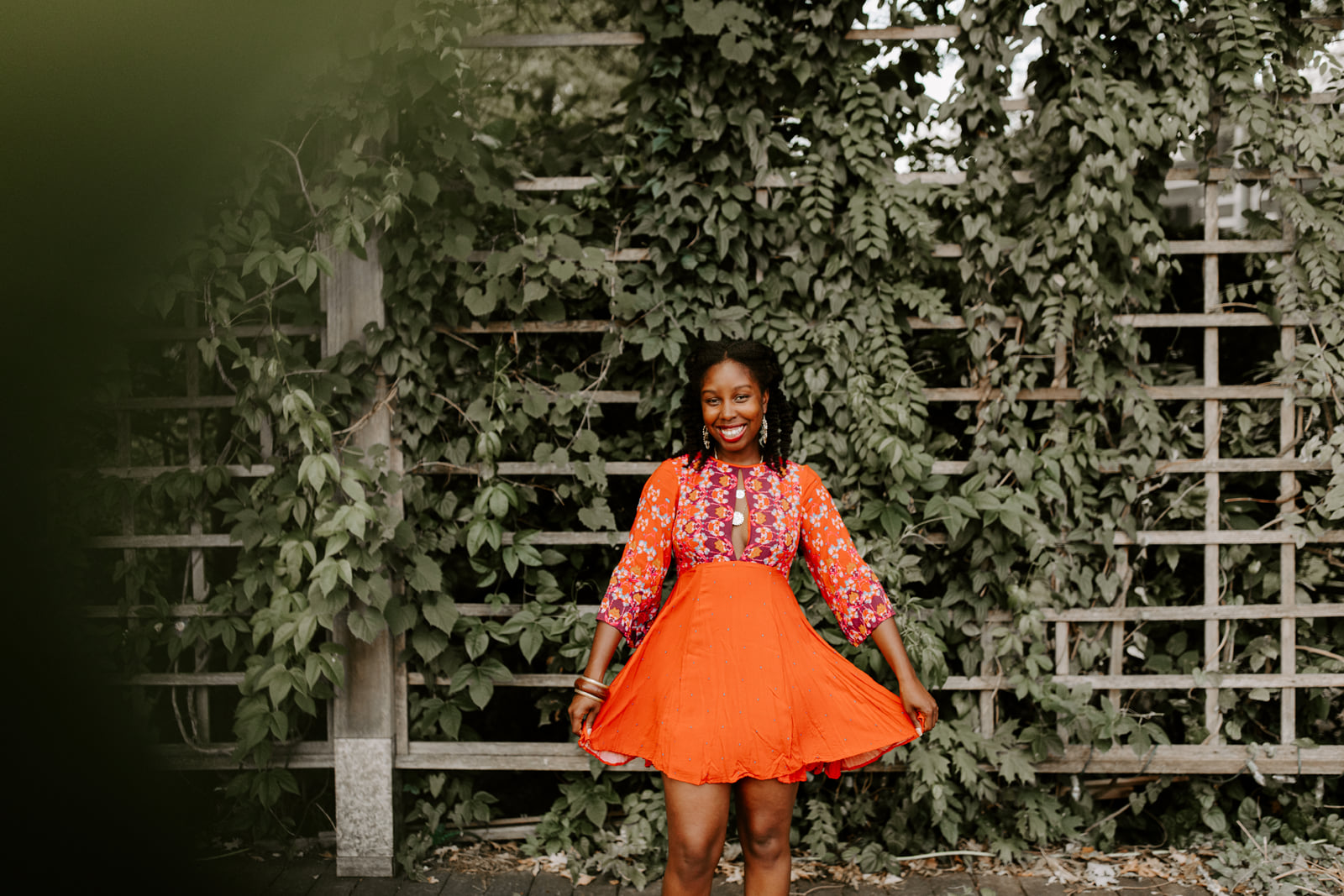 Summer is a peak time of the year many people look forward to for one reason or another. Here, at ClassyCurlies.com, summer is all about exploring clean beauty options perfect for glowing skin and thriving hair. This is why I'm excited to share our Summer Beauty Video Series.
This content series features beauty and wellness videos made to help you look and feel your best this summer. You should expect:
Plant-based do-it-yourself hair care recipes —> You'll also want to check out our DIY beauty box
Easy summer seasonal food recipes to feel as good on the inside as you do the outside
Skin care tips and how-to tutorials
Episode 1: Plant-Based Oils For Summer Skincare
Episode 2: DIY Aloe Vera Scalp Treatment
Episode 3: DIY Matcha Hair Mask
Episode 4: Summer Berry Refresher Recipe
Look for new episodes each Thursday!