Hey Curlies,
One of the healthy habits I've started in order to ease my stress symptoms involves fresh lavender. I take a nice whiff of fresh leaves or the essential oil and it truly does calm me down.
Lavender is known for its calming effects and is great for when you need time to escape stress and/or anxiety.
I normally diffuse lavender essential oil in my home, but one day I came across fresh lavender stems while in Whole Foods. You'll normally find them around the fall season.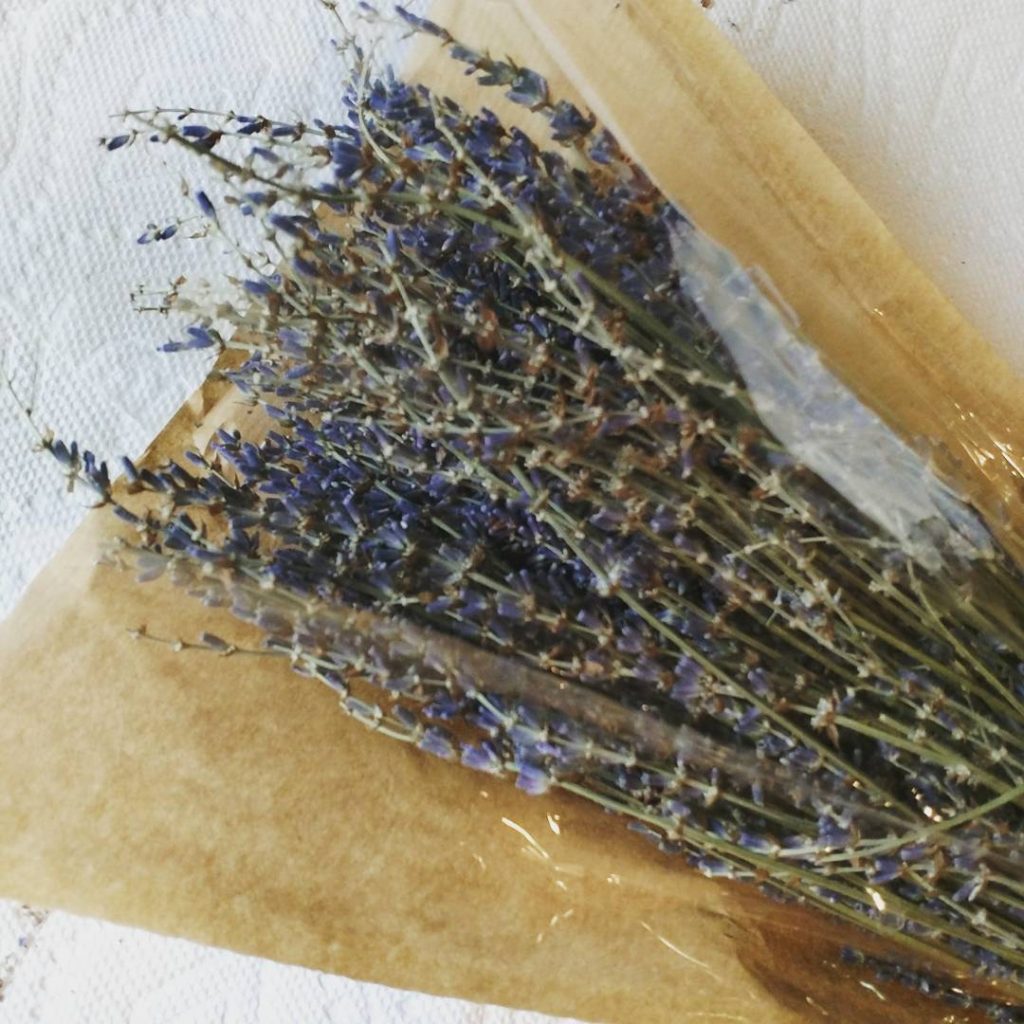 To remove the buds, I ran my finger in the opposite direction of the growth pattern and watched them fall off. I stored them in an airtight jar where they remained fresh for nearly a year!
If you're battling stress and anxiety, or just simply put need a timeout, I recommend giving fresh lavender a try.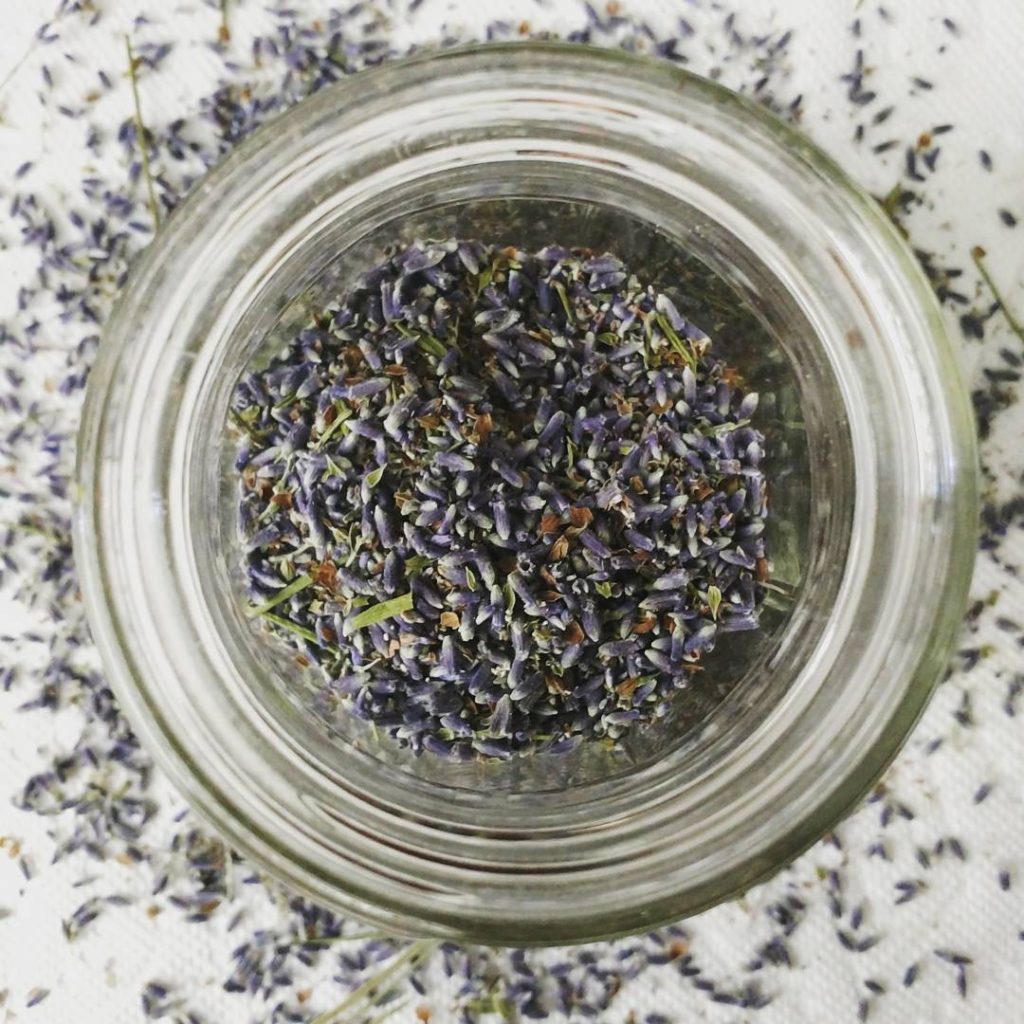 Here is how I used it around my home:
I added about 1/4 of a cup to a small glass dish and gave it a home in my bathroom. This kept the bathroom smelling fresh for weeks – without chemicals.
To upgrade my bath, I sprinkled in a small handful of the lavender buds into the water. It made my water smell good and truly allowed me to relax.
At the end of the day, it's all about finding ways to de-stress and make a happier life for yourself.
Want more healthy living content? Check out our latest post, "How Meditation Has Helped Me Become a Happier Person" or see our Healthy Living section.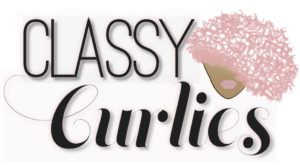 Sign up for the ClassyCurlies Mailing List