Hey, Curlies!
Things are definitely different and times are changing certainly, but that doesn't mean your beauty routine has to suffer. This spring, whether you find yourself working from home or still going into work every day, you can continue to take care of yourself with clean beauty products.
Now is an even better time to educate yourself on the ingredients in your beauty products. The best part is, we've done the work for you! Check out our top list of spring clean beauty products to try out.
Make It Classy's Blissful Brooklyn Hair Conditioner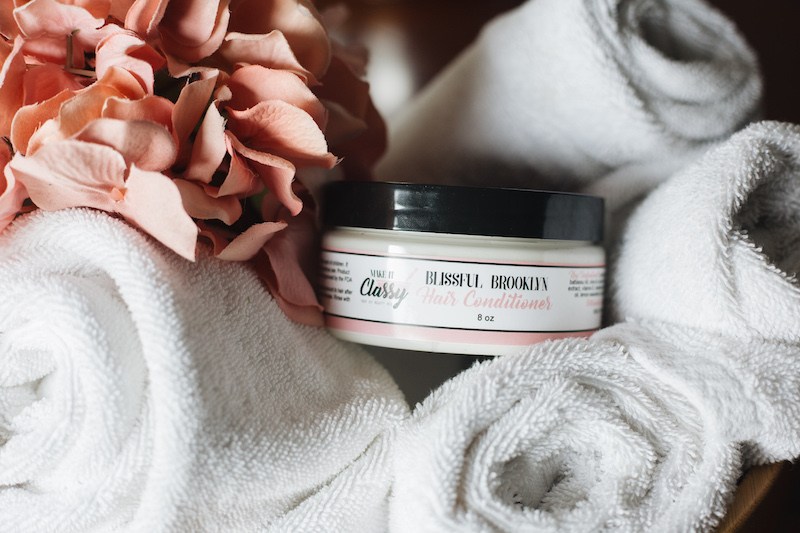 This new thick and creamy hair conditioner from Make It Classy just hit the online store. You'll find moringa, a powerful healing plant infused into this conditioner along with aloe vera, babassu oil, and chamomile extract. It's great for leaving your hair moisturized without weighing it down.
Shea BODYWORKS' Twilight Facial Oil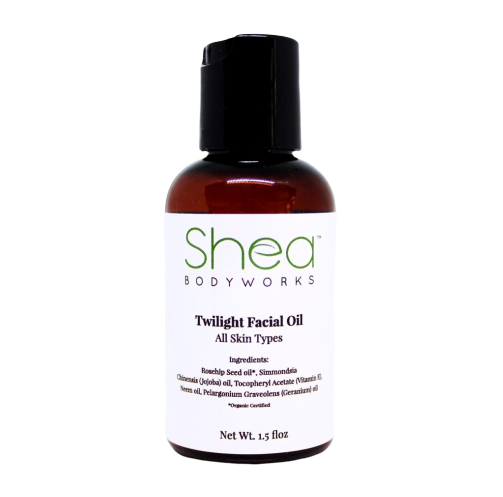 If you're new to using oil on your skin, this facial oil is the way to go. Made with Rosehip Seed Oil for acne scars and Neem oil to treat skin, you'll want to use this facial oil daily as a wash or moisturizer.
Bask & Bloom Essentials' Rhassoul & Bentonite Clay Shampoo Bar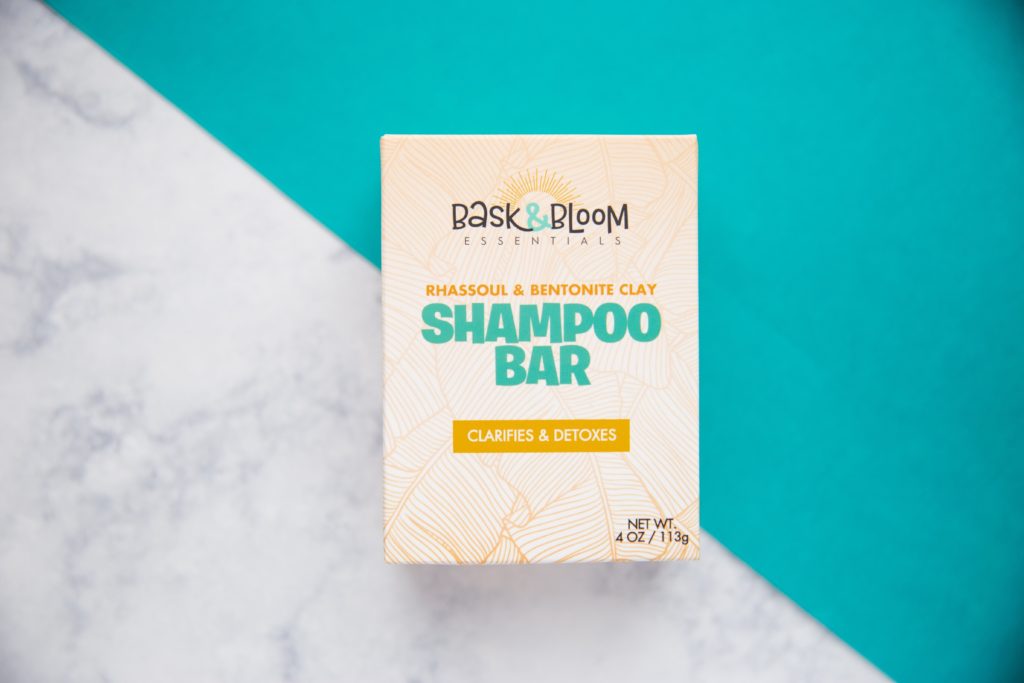 This is a personal favorite. Leave the harmful chemicals found in traditional hair cleansers on the shelf and pick up this scalp soothing shampoo bar. The rhassoul and bentonite clays help remove toxins from the hair while nourishing oils revive dry hair.
The Skinny Pure Beauty Oil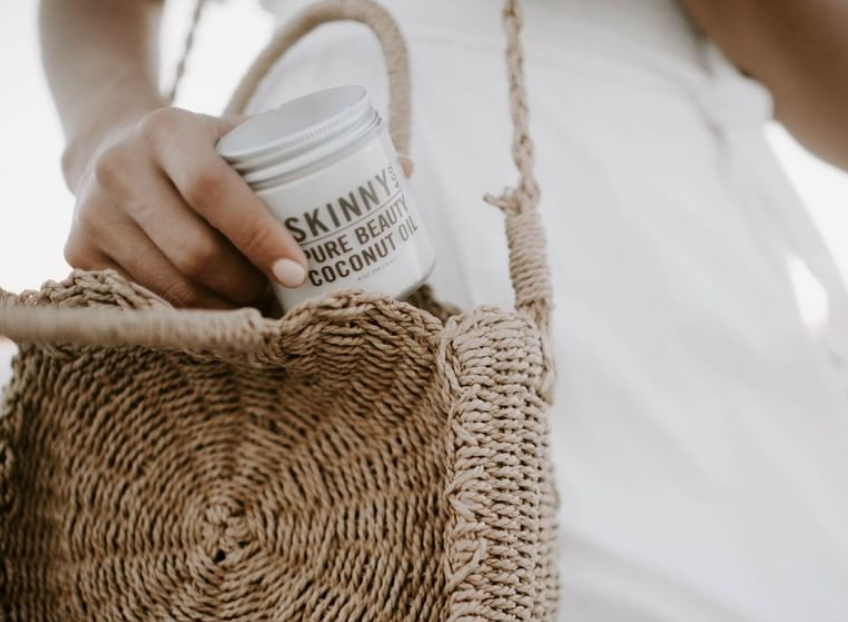 Find a new and toxin-free way to remove makeup. If you haven't had luck with coconut oil in the past, this product will make you want to give it another try. It has gone through an additional filtration process to remove all impurities, making it 100% non-comedogenic (no clogged pores!) for skin and beauty needs.
Make It Classy's Modest Mia Matcha Face Mask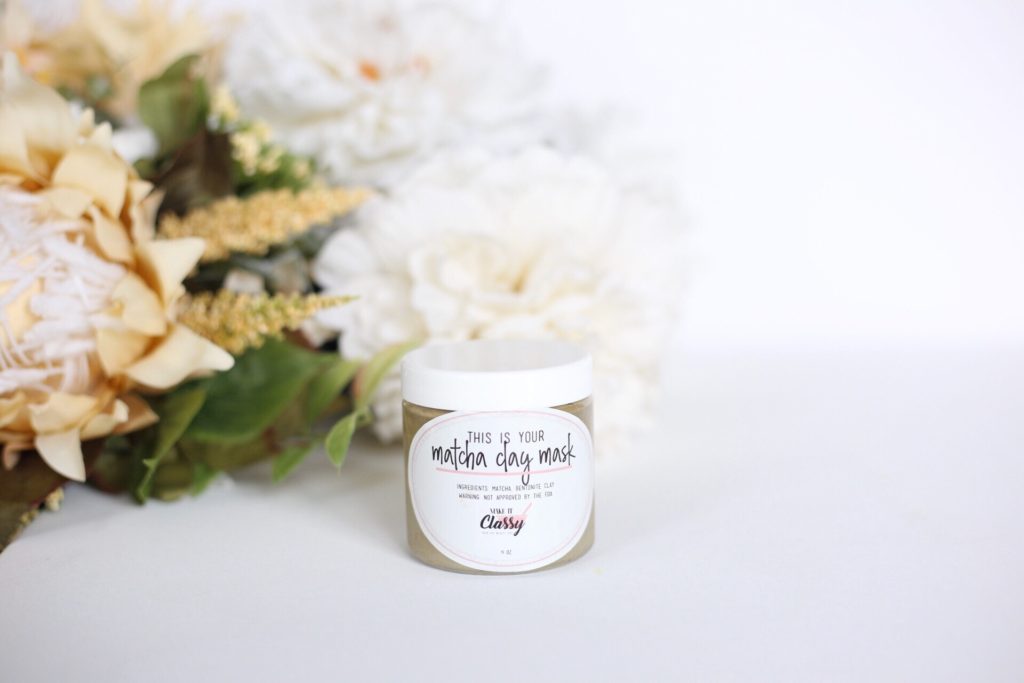 Say bye-bye to acne and scars with this new face mask from Make It Classy. This face mask is infused with premium quality matcha known for reducing inflammation on the skin and providing antibacterial properties for those who experience breakouts.
Zoya Nail Polish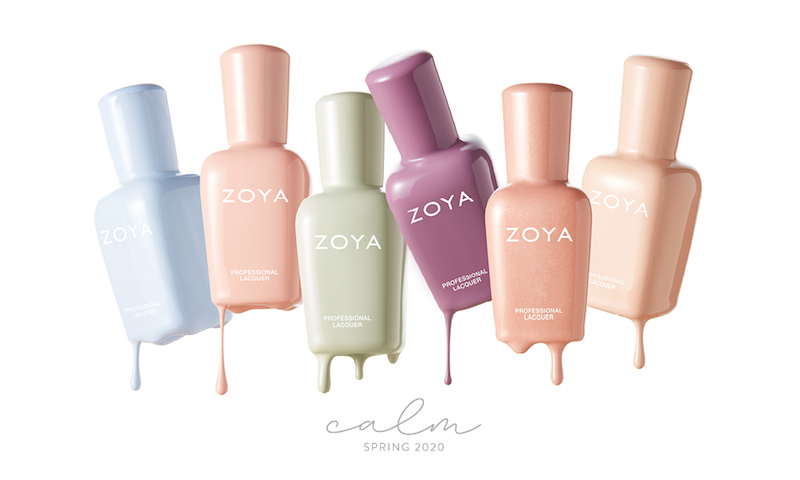 Can't hit the nail salon right now? Turn to a cleaner approach by trying out the Zoya brand of nail polishes. Zoya polishes are free of formaldehyde, toluene, DBP, formaldehyde resin, and camphor while providing awesome colors.
Sign up for the ClassyCurlies Mailing List