Hey, Curlies!
If you're looking for an all-natural way to cleanse your scalp, you've come to the right place. Gone are the days where you simply have to rely on store-bought products with sketchy ingredients. You can whip up your own in minutes and we're sharing the details in this installment of the Ayurvedic August Beauty Series.
First, the Ayurvedic August Beauty Series will include blog posts, videos, tutorials, and more that show you how to include Ayurveda into your hair and skincare routine.
Now, back to the herbs.
It's been quite a while since I've washed my hair with traditional shampoo. I use a combination of herbs and plant-based soaps to get my scalp clean. The best part is, I've had some amazing results!
No matter if you're looking to make your own shampoo at home, or buy a shampoo from a shop, for Ayurveda purposes you'll want to look for these ingredients:
Rhassoul Clay
Shikakai
Reetha/soapnut
If you've never heard of any of these ingredients, that's ok! Let's take a deeper dive.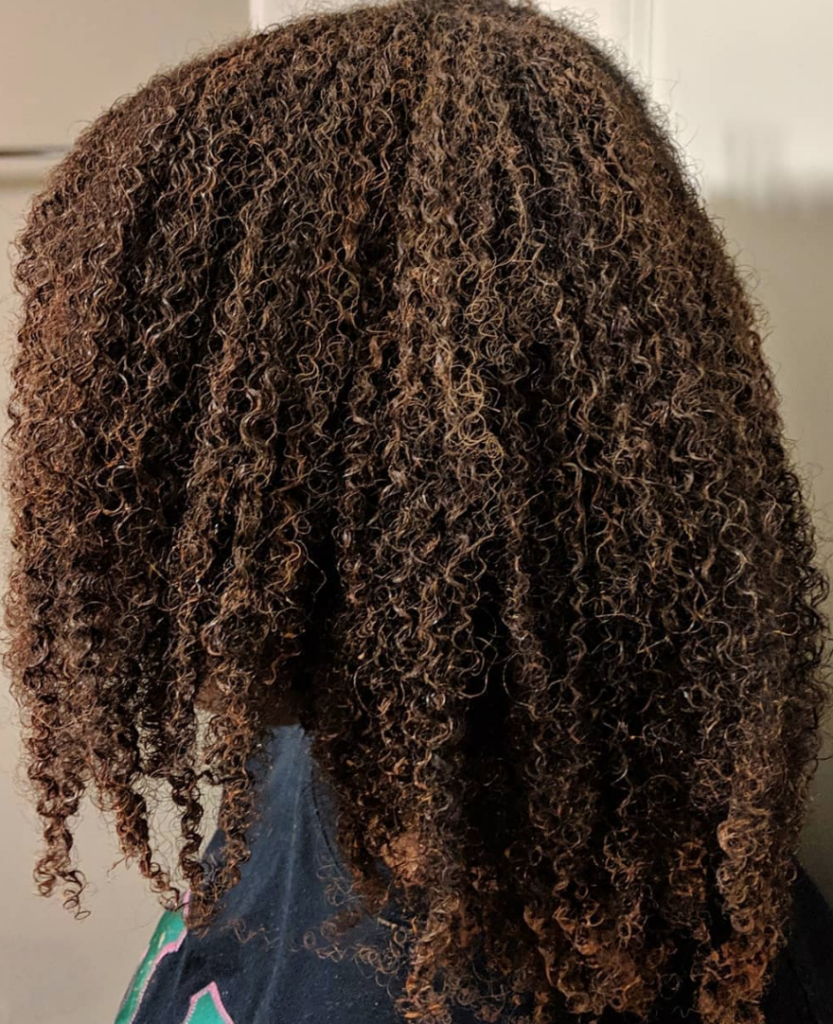 Rhassoul Clay
Rhassoul Clay is a staple in my house. It's also called Moroccan clay as its mined from the Atlas Mountains of Morocco.
As for its Ayurvedic properties, Rhassoul Clay detoxifies. Apply it to your scalp and it attaches to product build-up before being rinsed away. Mix it with a few oils and it leaves your hair feeling amazing!
Create your own Rhassoul Clay hair mask with this kit.
Shikakai
This shrub is found in the southern region of Asia and recognized as an Ayurvedic medicinal plant. It's the fruit that is used as a hair cleanser.
Though Shikakai will not foam up like a traditional hair cleanser, it works very well. In addition, it can also help detangle hair. One of the best ways to use it is to combine the powder with water and apply it to the scalp using a nozzle tip.
Stay tuned to the Ayurvedic August Beauty Series as I will be showing you how to make this cleanser at home.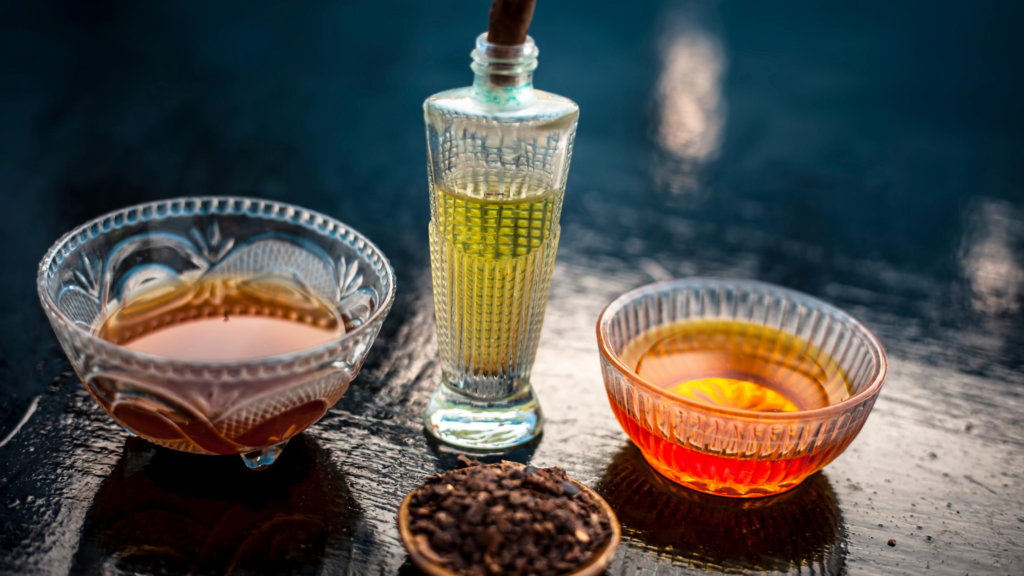 Reetha/soapnut
Out of all of the ingredients mentioned, this one will give you the most lather. It will be very gentle, but the lather will still be present. Reetha also referred to as soapnuts are an amazing way to cleanse your scalp.
When in use, it gets rid of scalp impurities and acts as a gentle conditioner too. What else can it do? Add shine and bounce to hair along with combating hair loss. You'd use this powder similar to Shikakai powder.
Stay tuned to the Ayurvedic August Beauty Series as I will be showing you how to make this cleanser at home.
These are just a handful of Ayruvedic ingredients and herbs that help cleanse and treat the scalp.
Stay tuned to the Ayurvedic August Beauty Series for more content.
Don't forget to sign up for our email list so you never miss a post.
Sign up for the ClassyCurlies Mailing List