Events and Workshops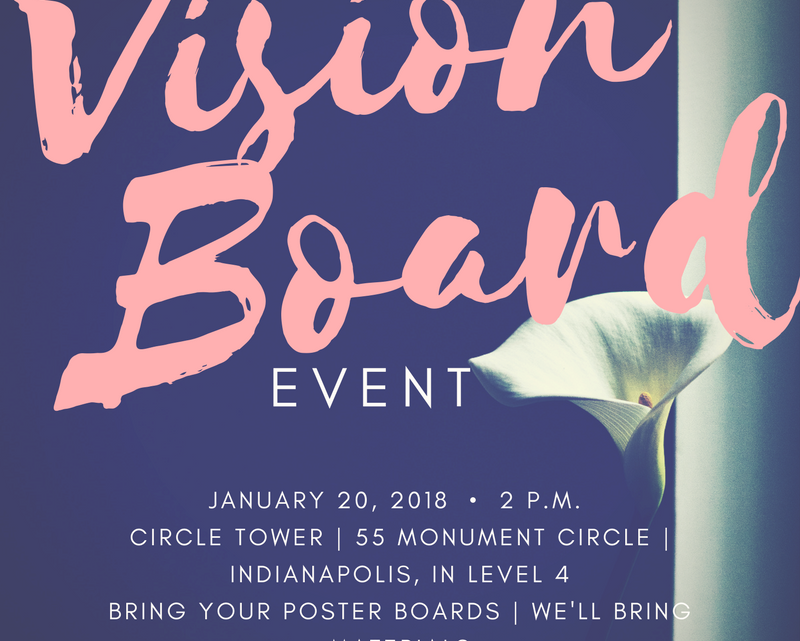 Bring your 2018 hair goals, personal and professional dreams to ClassyCurlies.com's annual vision board event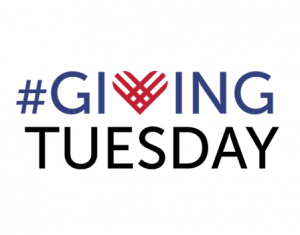 Help us donate to organizations supporting girls and women by participating in our Giving Tuesday efforts.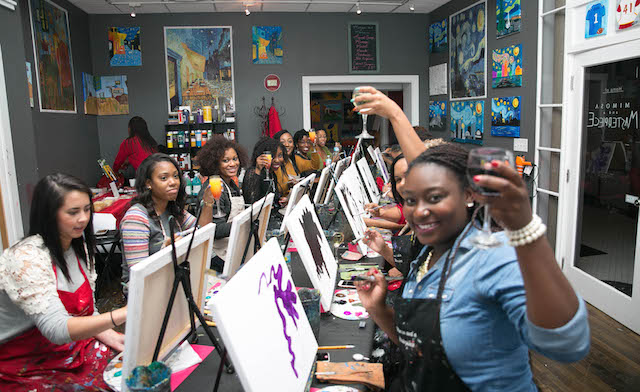 Last year's Curls & Canvas sold out and there was even a waitlist long enough to hold an entire second event. If you want to be sure to grab your spot, don't wait until the last minute.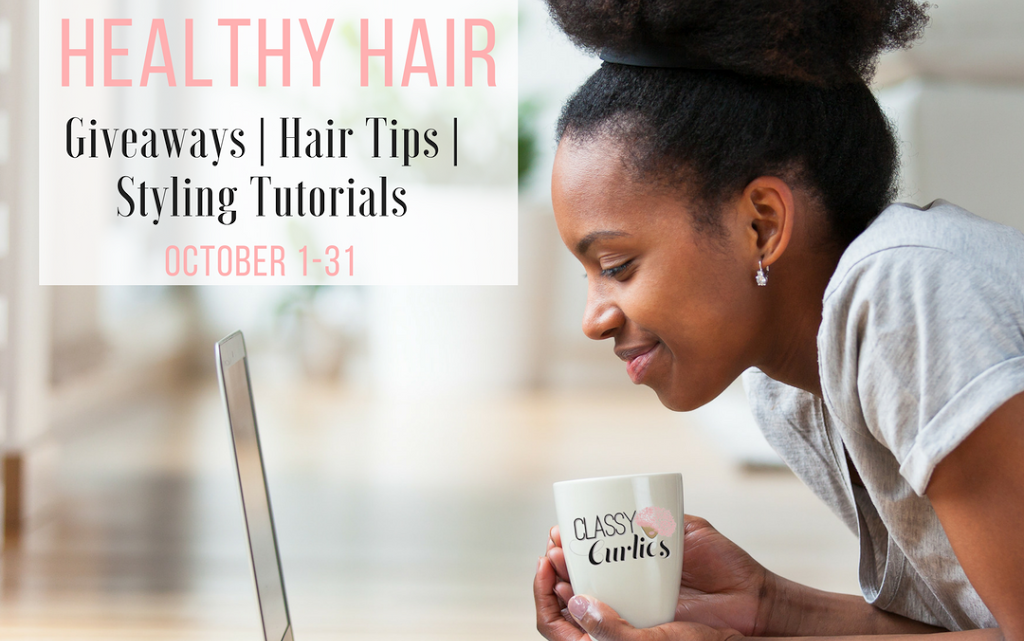 We're less than a week from our 31 Day Healthy Hair Challenge and to say we've got some amazing sponsors and giveaways for our online event is an understatement.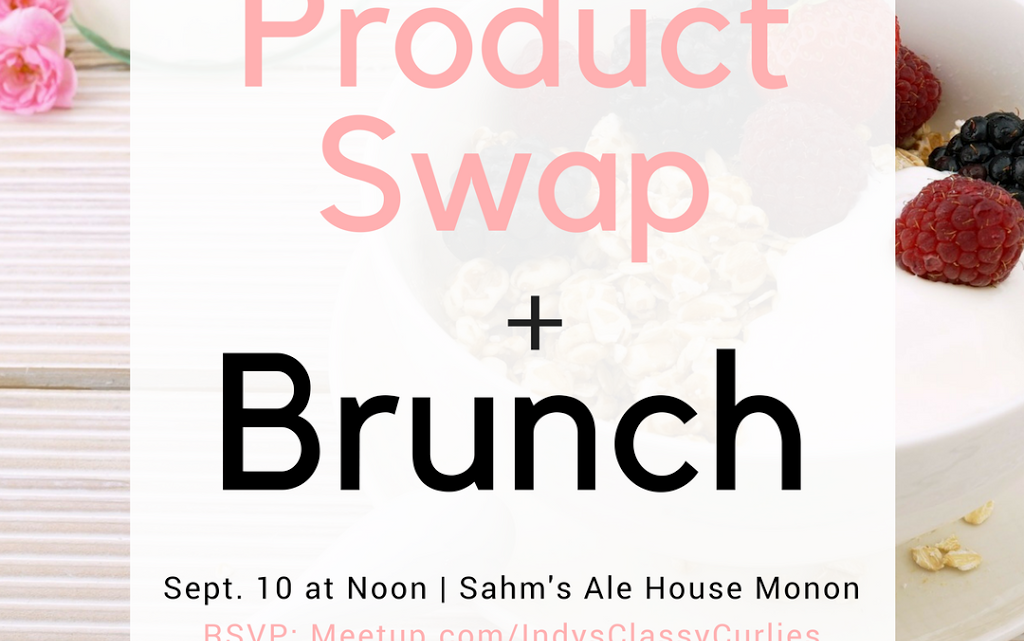 In the Indianapolis area? Join myself and the members of Indy's ClassyCurlies for our product swap and brunch.
There is still time to sign up for our 31 Day Healthy Hair Challenge happening this October.
Hey Curlies, I just wanted to drop some photos from the DIY Shampoo and Conditioner Course this past Tuesday. All of the ladies had a great time and we whipped up some awesome, chemical-free shampoo and conditioner. If you missed this class, no worries, there will be another coming soon. I had such a huge response to this course that…