Hey Curlies,
You want to know my secret to keeping my skin moisturized during the wintertime? Body scrubs.
You can find several brands with these products, but personally, I like to make my own. I know exactly what's in my scrub and I get to customize it to what my skin needs.
I hope you'll show yourself some love and self-care by whipping up this DIY body scrub and pampering yourself.
I've been using this DIY Rosewater Body Scrub for quite a while, and the best part is – you don't need any lotion when you get out of the shower.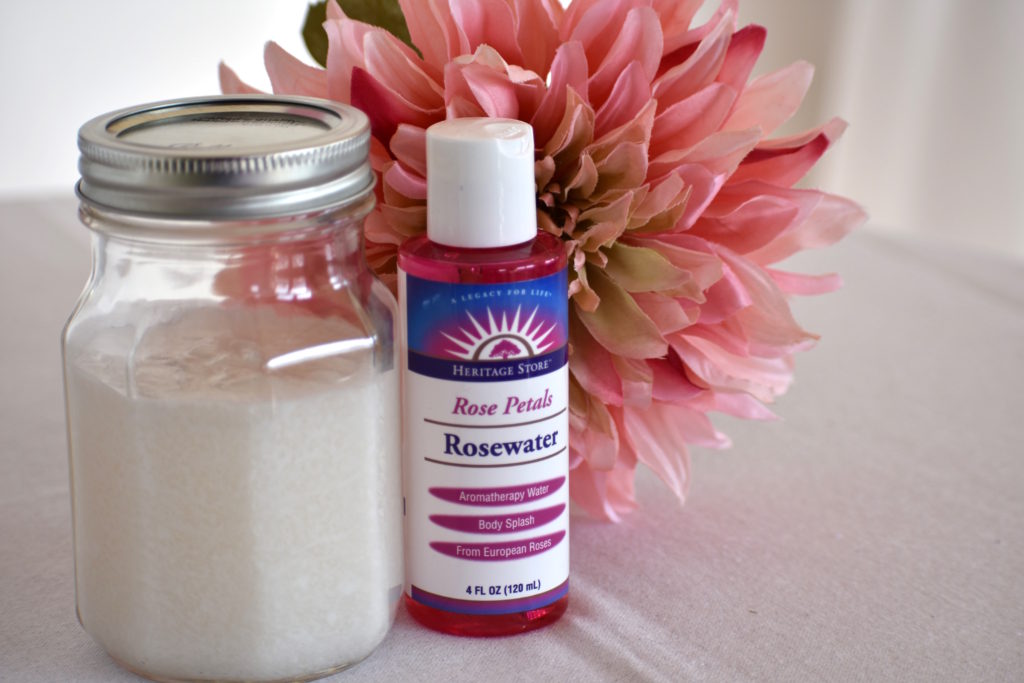 How do you apply DIY body scrub?
The same way you would traditional scrubs. Soon after cleansing your skin, scoop some scrub into your hands and massage it over your entire body – starting from your feet and working your way up. Rinse once you're done and pat your skin dry with a towel.
Your skin will be so moisturized that you can completely skip lotion. Awesome, right? (because I physically hate putting on lotion…haha)
This DIY body scrub is made of sugar, vitamin E oil, coconut oil and rosewater. Check out the video tutorial above to learn how to make your own.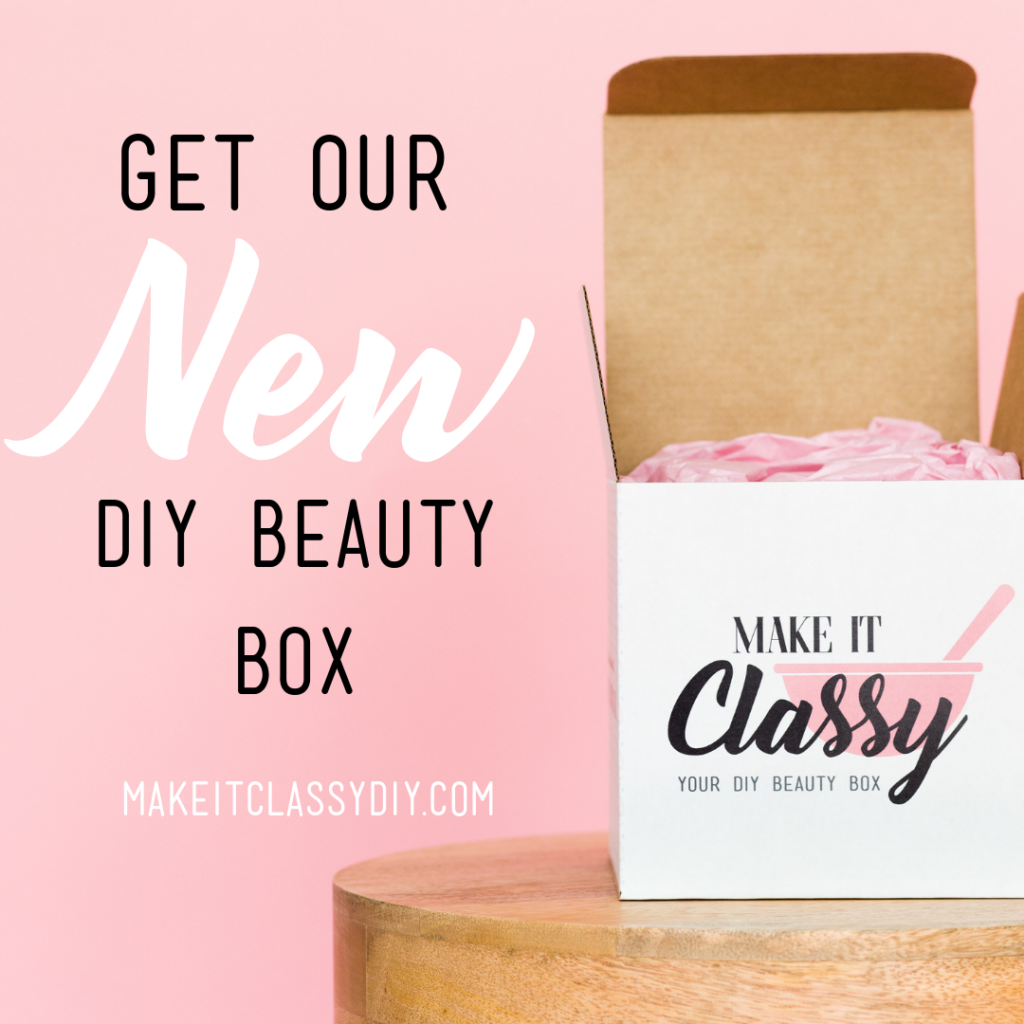 Interested in making other DIY beauty products? Get our DIY beauty box, Make It Classy, sent to your door! It delivers plant-based ingredients and step-by-step instructions needed to craft your own chemical-free DIY beauty creations.⠀More information HERE.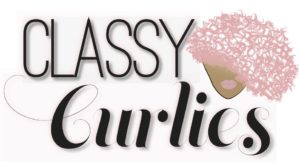 Sign up for the ClassyCurlies Mailing List