Hey Curlies,
Face masks have been my current obsession, and I wanted to share with you two new clean beauty products I tried from FREE BEAUTY.
In the past, I introduced this brand to you by chatting with Selena, the founder of the company, on an episode of Curly Conversations. I also gave a review on their green superfood mask last year (watch it here).
These masks contained honey and turmeric – two of my favorite ingredients to cook with – so I knew I would love them in my clean beauty regimen.

Check out my full review of FREE BEAUTY's Glow Girl Glow and Down To The Pore masks in the video player above.
Click play in the video player above for more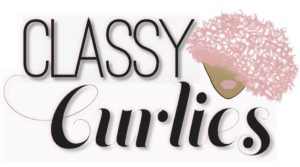 Sign up for the ClassyCurlies Mailing List