Right now, the world is at a standstill. We are in lockdown for the most part, and while you haven't been anywhere in weeks and your life has never been so still, we've got some time in lockdown still to come. With the worry of a second wave of coronavirus, we're all staying vigilant indoors – and we're all getting bored.
The best way that you can save the world is to stay at home, of course, but that doesn't mean that it's an easy thing to do. You're not staying home because you want to, but because you're told to and that's a much harder thing to have to do.
You need to have fun, and it's a good time to get your creative head on and start making your own fun. With that in mind, let's check out five ways you can spice up your lockdown and make it the best experience possible.
Virtual Concerts & Events
With the Fiesta App, you can attend online concerts and virtual events. Tons of performers are around the world right now streaming their talents and ready to help you to rock out in the comfort of your living room. Being online and getting to let loose is going to help you to learn about new artists while keeping them in business at the same time. Live streams are going to let you follow your favorite performers and attend festivals – fun defined!
Start Working Out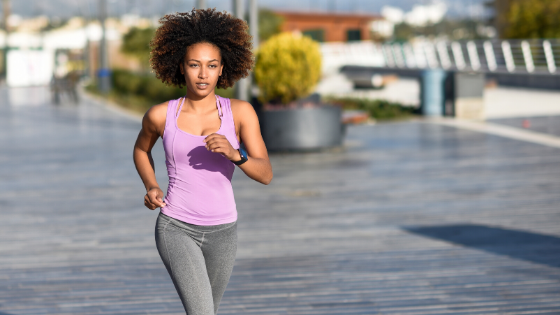 Lockdown is a good time to work on yourself and your health. The gyms may be closed but with HIIT workouts available for free on YouTube and Amazon still delivering, you can get equipment delivered to you at home and do as much exercise as you want. By the time you come out of lockdown, you could be in the best shape of your life and all it takes is a little effort on your part.
I can tell you from experience that YouTube has been a lifesaver for my health. I've been following Chloe Ting's Summer Shred Challenge. It's tough but delivering some almost addicting results.
Master Your Next Hairstyle
A friend of mine has used the quarantine and lockdown time to learn new natural hairstyles. All of the styles she's always wanted to try to learn herself – like faux locs and Marley twists – she has finally found the time to learn and experiment with now that she isn't going into the office every day. Check out videos on YouTube jumpstart the process. The ClassyCurlies YouTube channel is always a great place to begin.
Make Your Own Beauty Products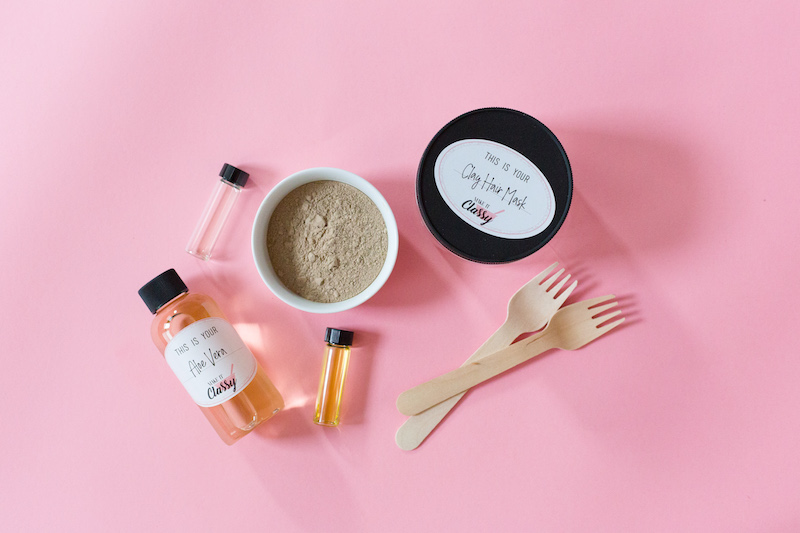 Have you seen Make It Classy's DIY kits? You can make your own plant-based beauty products at home while you're looking to pass the time. Think rosewater, face masks, hair masks, and more. You get the ingredients delivered to your door along with an instruction card for you to get started.
Chat To Your Friends
Your friends are still there to talk to, even if they're not shoulder-to-shoulder with you. It's so important to keep in touch and avoid the feeling of social isolation. Host pizza nights, or your own dinner games where you can cook and judge each other's meals for fun! My friends and I get together for Zoom and Instagram video chat dates all the time. It really does help.
Learn more in our Healthy Living section and don't forget to sign up for our mailing list below.
Sign up for the ClassyCurlies Mailing List