Hey, Curlies!
If you've only used roses as decor for your home, you've missed out on some serious beauty benefits. Rosewater can be used in many ways to improve the health of hair and skin.
Since there are over 50 types of roses, it's common to see rosewater used in many beauty products like facial toners, makeup setting sprays, perfumes and hair products.
While it may seem like a good thing to be able to find rosewater in so many products, there is an issue. Much of the rosewater you find in the store is filled with other additives like alcohol, harsh perfumes and irritating ingredients that can do more harm than good.
That's why I always make my own rosewater. I highly suggest you make your own pure rosewater too. You can get all of the ingredients and step-by-step instructions in your Make It Classy Romantic Rosie DIY Rosewater Kit.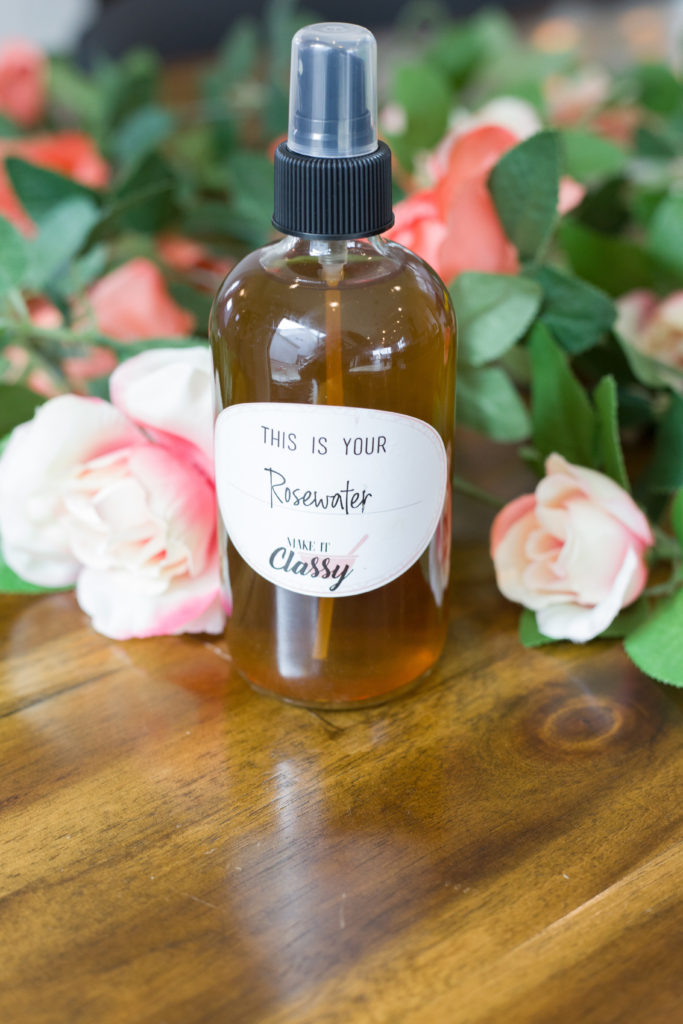 Why use Rosewater for your Hair and Skin?
Rosewater acts as an anti-inflammatory. For those who suffer from an itchy or inflamed scalp or skin, rosewater can help. It's also super moisturizing, which makes it great for those with naturally curly hair.
How to use Rosewater
Facial toner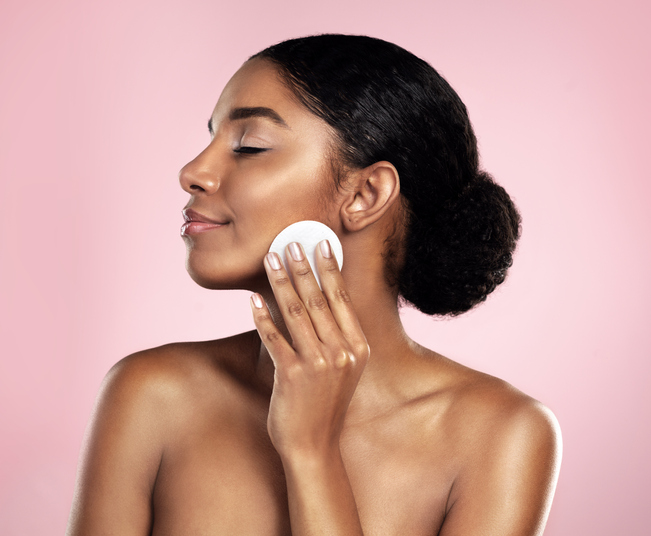 Pillow spray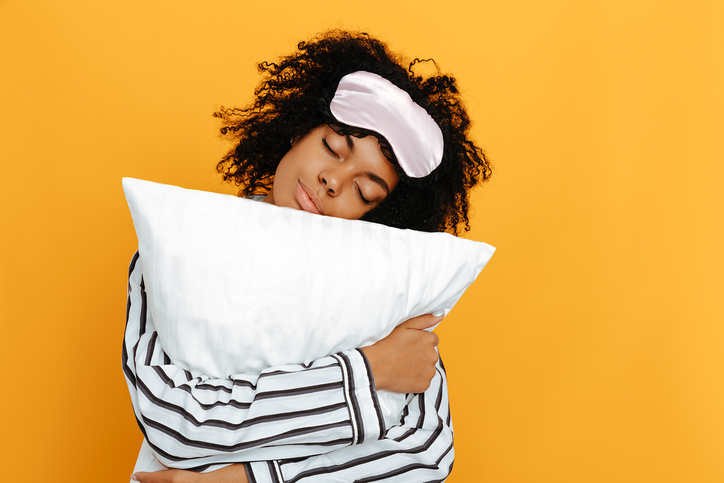 Hair moisturizer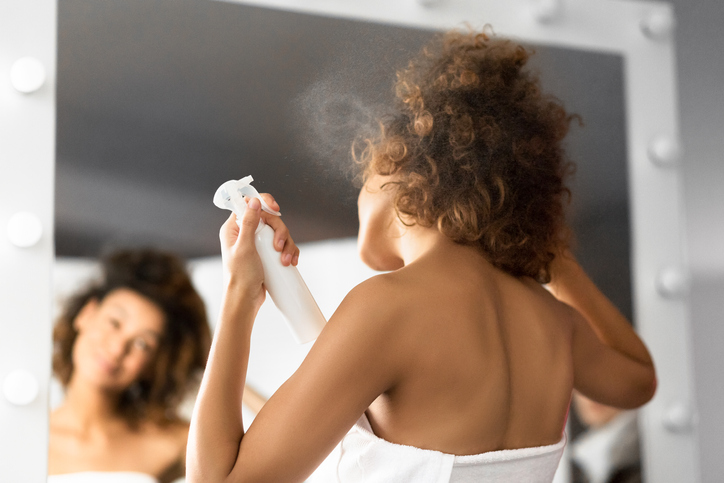 Skin softener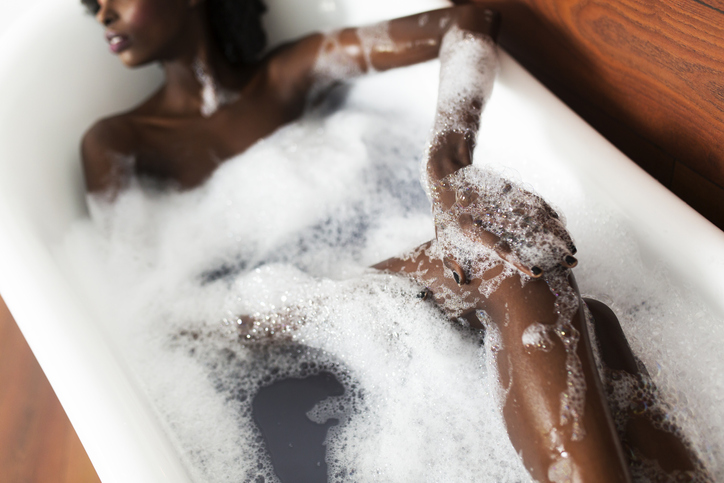 I include rosewater into my beauty routine in all of the ways mentioned above and can truly tell the difference.
Learn about other plant-based beauty ingredients here.