Hey, Curlies!
Over the past few years, I've really begun to embrace my "witchy" side. I love playing around in my kitchen with herbs and learning new ways to use them in my beauty routine.
On this journey is where I discovered the Ayurvedic lifestyle and I even documented my Ayurvedic hair care journey. The major benefits I saw in my hair and skin is why I'm excited to bring you the Ayurvedic August Beauty Series.
This series, spanning the month of August, will include blog posts, videos, tutorials, and more that show you how to include Ayurveda into your hair and skincare routine.
So if you're new to Ayurveda, let's jump to the basics.
What is Ayurveda?
Ayurveda is "the traditional Hindu system of medicine, which is based on the idea of balance in bodily systems and uses diet, herbal treatment, and yogic breathing."
Ultimately, its the mind, body and spirit connection.
For this series, we will focus on how to use herbal treatments for hair and skincare.
Many of these ingredients you may already be familiar with, like: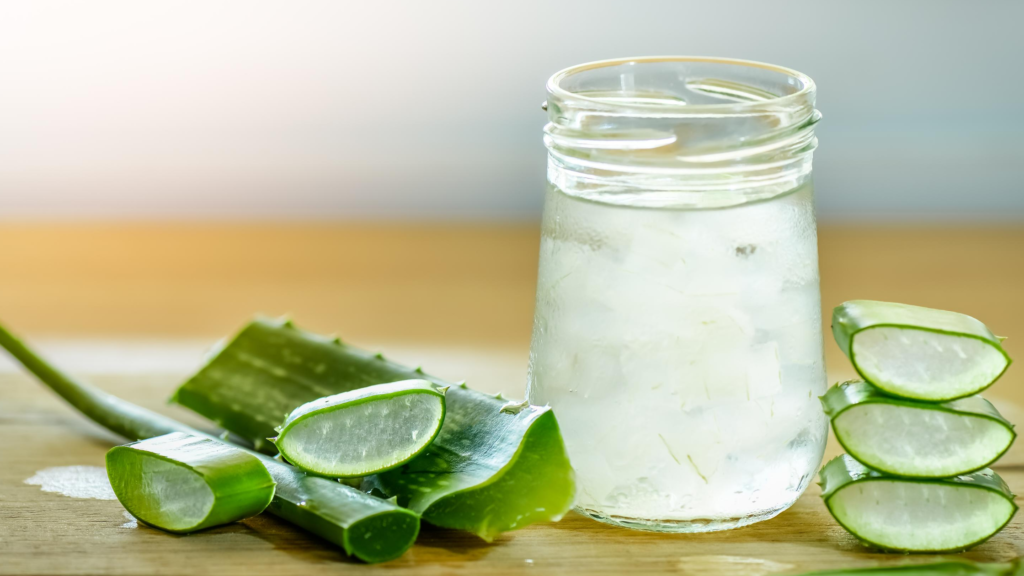 There also may be some ingredients you've never heard of before, like: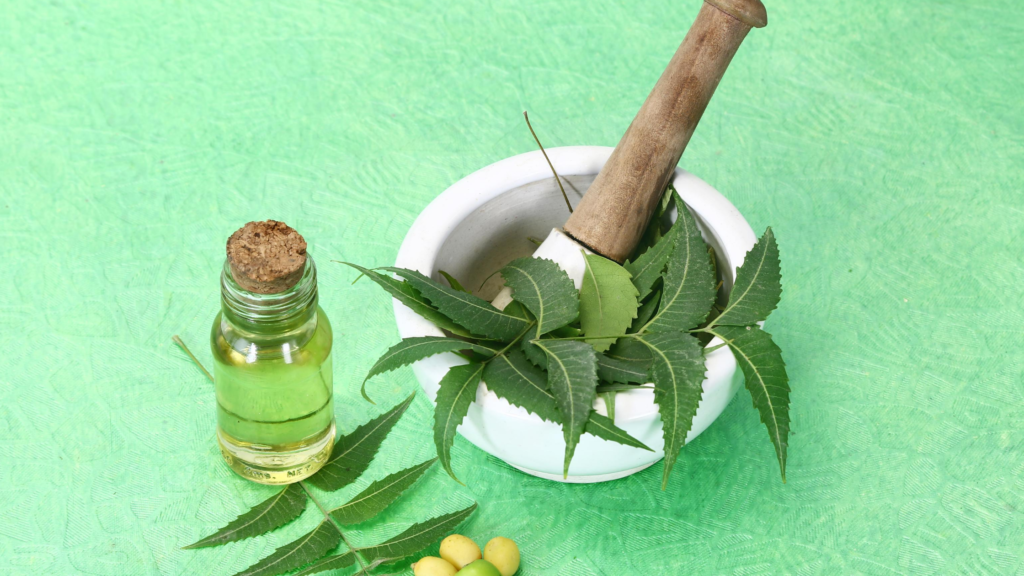 Brahmi
Amla
Neem
Shikakai
Fenugreek
Cassia Obovata
If you don't recognize any of these wonderful ingredients, that's OK too! This will be a learning experience – and that's what life is all about.
How your Hair Benefits from Ayurveda
Most likely any issue one could have with their hair, Ayurveda has a remedy. Typically when you have a hair concern, you'd look for a product at the store to fix your problem.
While that product may be able to fix your problem temporarily, Ayurveda dives a bit deeper.
Yes, you'll want to identify your concern, but you'll also want to ask yourself what other external factors may be causing your issue. Here's an example for someone experiencing hair loss:
Traditional Routine:
You purchase a product because it says it "strengthens hair." There's a large chance you won't look at the ingredients and those ingredients may or may not actually help with hair loss.
Ayurvedic Routine:
You become aware of your thinning hair
You ask yourself, what external factors may be causing this? (lack of water intake, medication, specific foods, hair accessories, styles, etc.)
Research what ingredients you need to include in your haircare routine to regrow hair
You then buy the items needed – usually ingredients or hair care products that include those ingredients.
What's the difference?
You took the time to address all possible causes of your hair loss. Your hair loss could be the result of a new medication you started taking and you may not need a new hair care product at all. See what I mean? An Ayurvedic hair care routine considers the whole you.
I am so excited to take you on this journey. Stay tuned as I share hair and skincare DIY recipes, tutorials, and more. Check ClassyCurlies.com weekly for new content as part of our Ayurvedic August Beauty Series.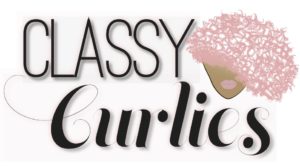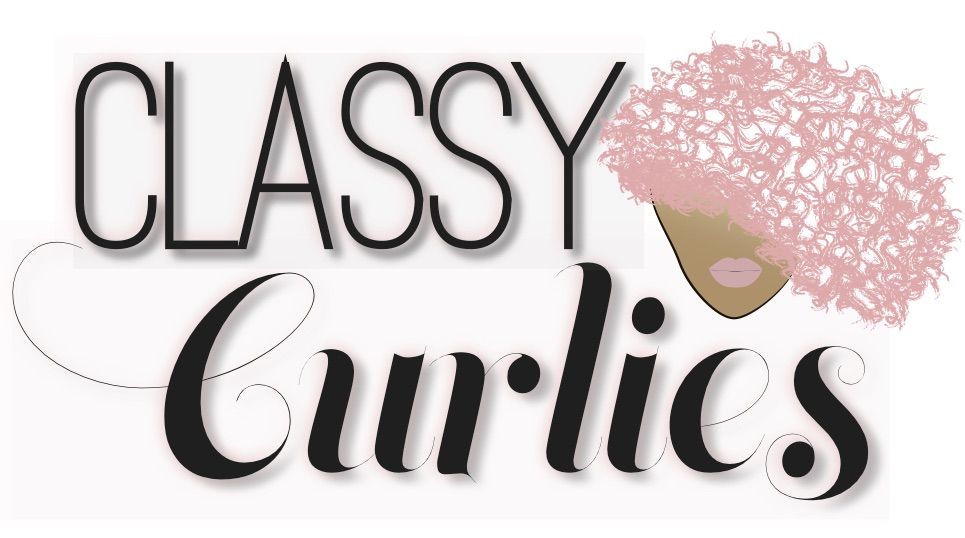 Sign up for the ClassyCurlies Mailing List