Hey, Curlies!
With all of the running around I've been doing lately for my secret project, it's been difficult to find quick food options that feed the soul. That was until I created this loaded breakfast toast that I'm sharing today.
I'm one of those people that need to eat or drink something as soon as I wake in order to have a balanced day. I usually start off with lemon water or tea, but food needs to come shortly after.
This loaded breakfast toast takes about 5 minutes to make and has a lot of good and nutritious toppings to power up your morning.
You'll find ingredients like almond butter, pumpkin seeds (see how you can include these in your beauty routine) and fruit.
Ingredients to get started
1 slice of sprouted grain bread
1 teaspoon of almond butter
1 teaspoon of raw honey
1 tablespoon raw, unsalted pumpkin seeds
1 pinch of chia seeds
Small handful of fresh blueberries
Small handful of fresh, sliced strawberries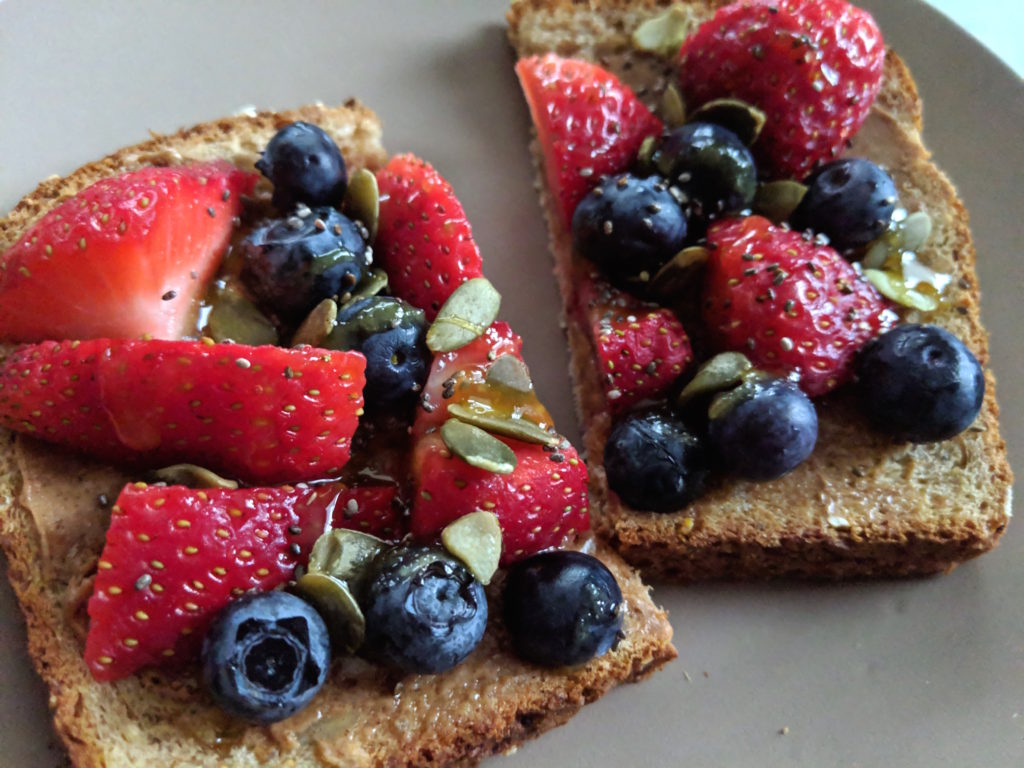 Directions
Toast your slice of bread – optional
Spread almond butter onto bread and add chia seeds
Add strawberries and blueberries
Top with pumpkin seeds and a drizzle of honey
It's super simple, quick and very tasty! Let me know how this recipe works out for you!
See more of our healthy living content HERE.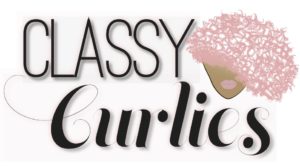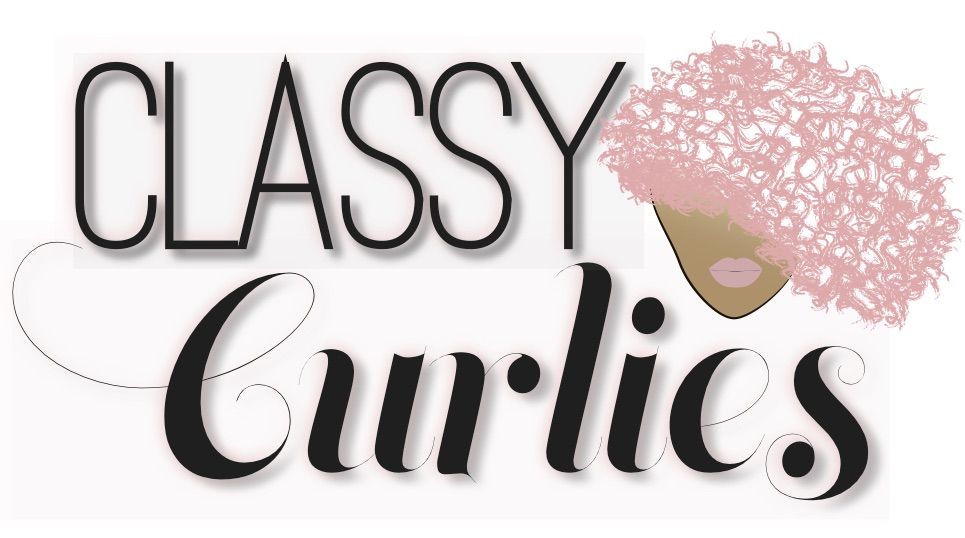 Sign up for the ClassyCurlies Mailing List