Hey Curlies,
You may have noticed that I've been uploading a lot of content to our Healthy Living section lately, as I want this to become a source to not only help you with your natural hair but you as a whole woman. This has a lot to do with eating and lifestyle habits.
Personally, one of the things I struggle with is consistent exercise. Anyone else with me?
I am so disciplined at other things in my life, but when it comes to consistent exercise – I usually jump off the train. So when ladies ask me how I keep my hair together while working out, I can only give one perspective.
This is why I decided to bring in a true expert. This episode of Curly Conversations will be for you if:
You need some inspiration to jumpstart your exercise routine
You want tips on how to maintain your hair at the gym
You love seeing other women win – especially ones who will help you win too!
I invited Tasha Turnbull, the founder of T2 Fitness onto the show to give us a few hair tips as well as healthy living tips in general. She has lost over 100 pounds.
She was so fun to have on the show. You'll notice through our frequent laugh sessions.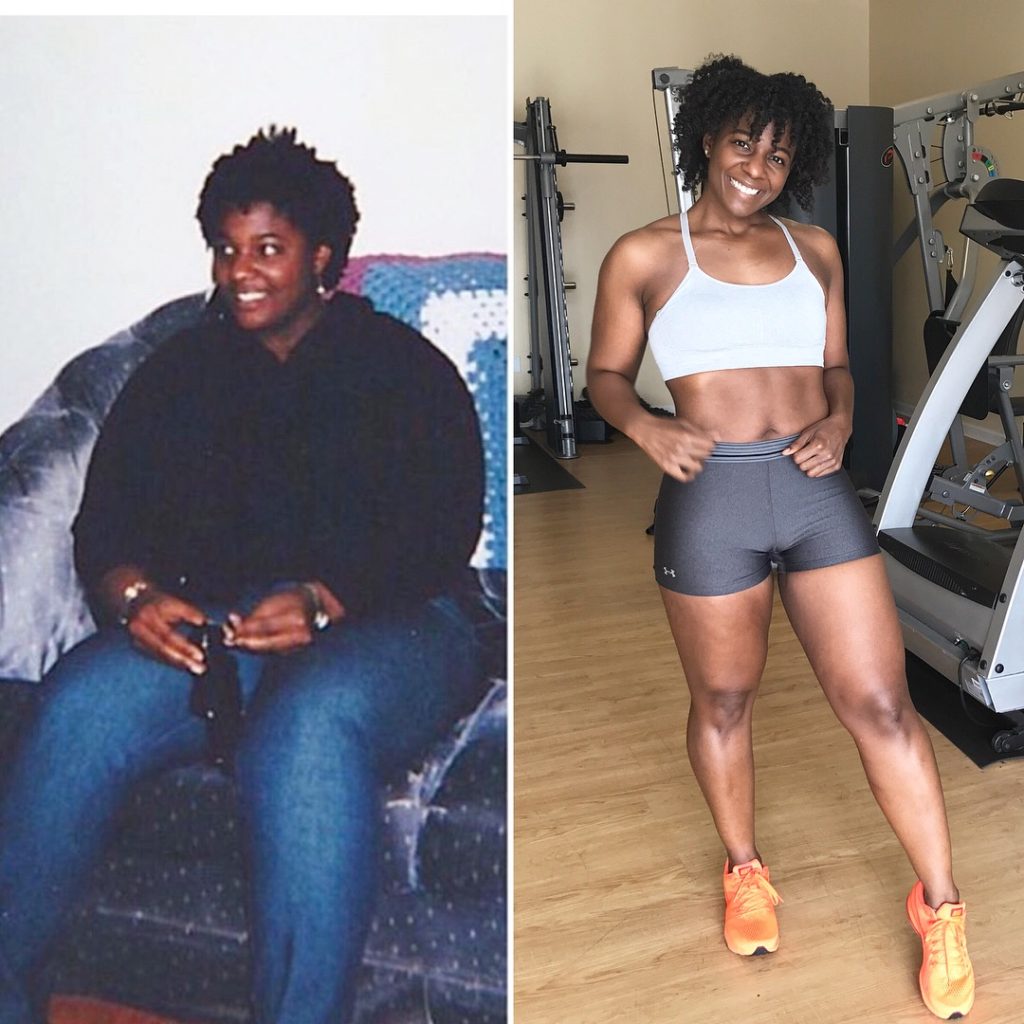 Listen to episode 75 in the audio player above
Subscribe to Curly Conversations podcast on iTunes, Soundcloud and Google Play so you never miss an episode.
SIGN UP for the ClassyCurlies' mailing list to unlock your free 8-page ebook on healthy hair rinses.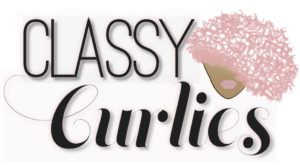 Sign up for the ClassyCurlies Mailing List