Natural Hair
Hey Curlies, So after weeks of anticipation, I finally found some time to shoot my Honey Baby Naturals product review video. I've had tons of people ask about this product line since I started talking about it some weeks ago. Just to recap, it's a honey-based hair and skincare line made for all hair types, but works really well with…
How to moisturize and stretch your mini twists.
Hey Curlies, The fall and winter seasons are perfect times of the year to experiment with hair rollers (flexi rod sets, perm rod sets, curlformer sets, etc.) and master your roller set. Since there isn't much humidity in the air, your hair won't get ruined five minutes after you've styled it,. I've written tons of posts on hair rollers, from…
The great part about curly hair is its versatility. Straight styles require a heat protectant to shield the hair from damage. I have listed a few heat protectants you can find at your local drugstore. 
Hey Curlies, Just wanted to update you all on my mini twist journey. It's been just over a week and my hair still looks great. I haven't done much to it other than spray it down with some water, coconut oil once and tie it up every night using my stretching methods. See me install these twists here. RELATED |…
Hey Curlies, The mini twist tutorial is finally here. This is one of those videos like the tension method blog post that was really popular and somehow my video disappeared, so I refilmed it. This video show exactly how my mini twists are installed. To wash I used Honey Baby Naturals shampoo and conditioner as well as their detangler. To…
There is an easier way to blow dry your curls with minimal damage.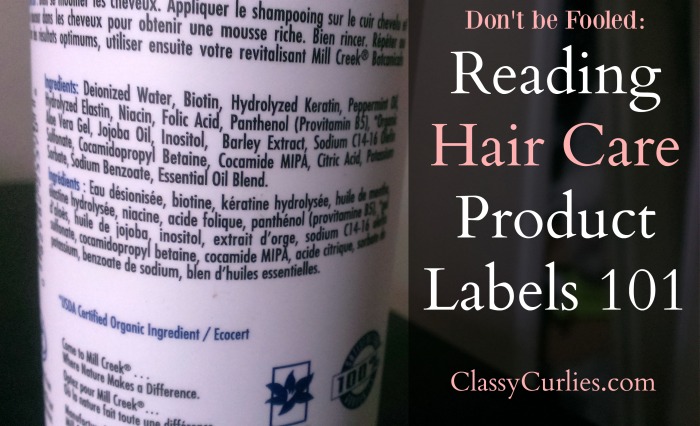 It might be your favorite natural hair product, but it could be full of chemicals and fillers that could dry out your curls. Learn how to read labels on hair care products so you know which ingredients to avoid.