Natural Hair
I'm showing you most of my curly hair product collection.
Hey Curlies, It seems like every curly girl wants to master the flexi rod set. While I won't give myself that title just yet, I did use my jumbo flexi rods to create big, fluffy curls this week. I started by washing with Honey Baby Naturals shampoo, deep conditioning with Creme of Nature's Intense Treatment and styling with Honey Baby…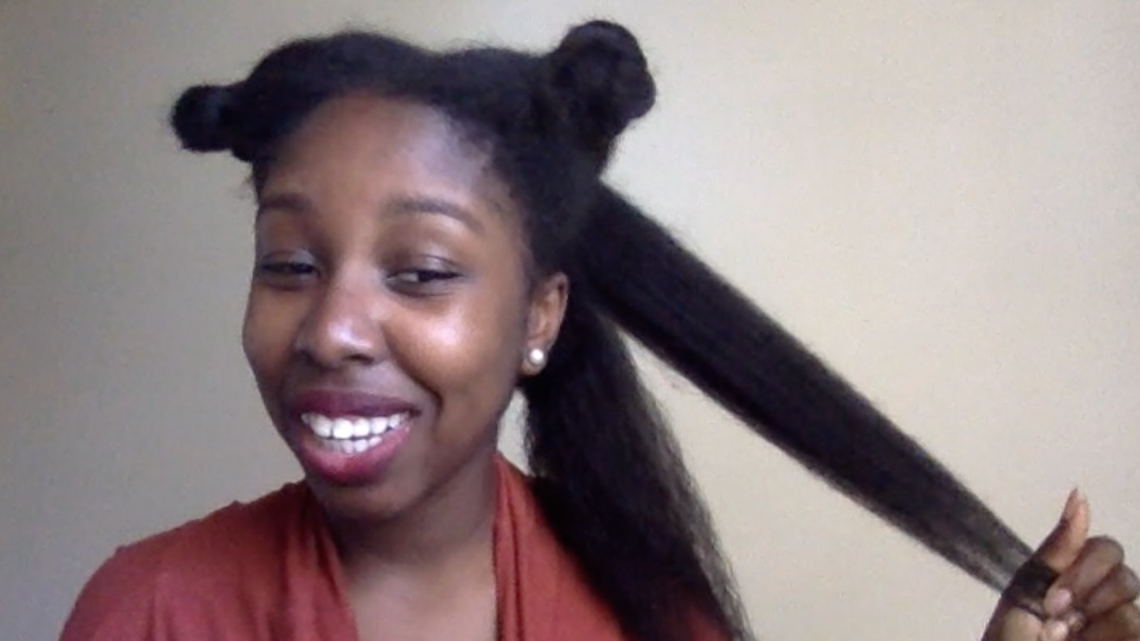 Is your natural hair shrinkage getting on your last nerve? Learn ways to combat shrinkage by stretching your natural curls.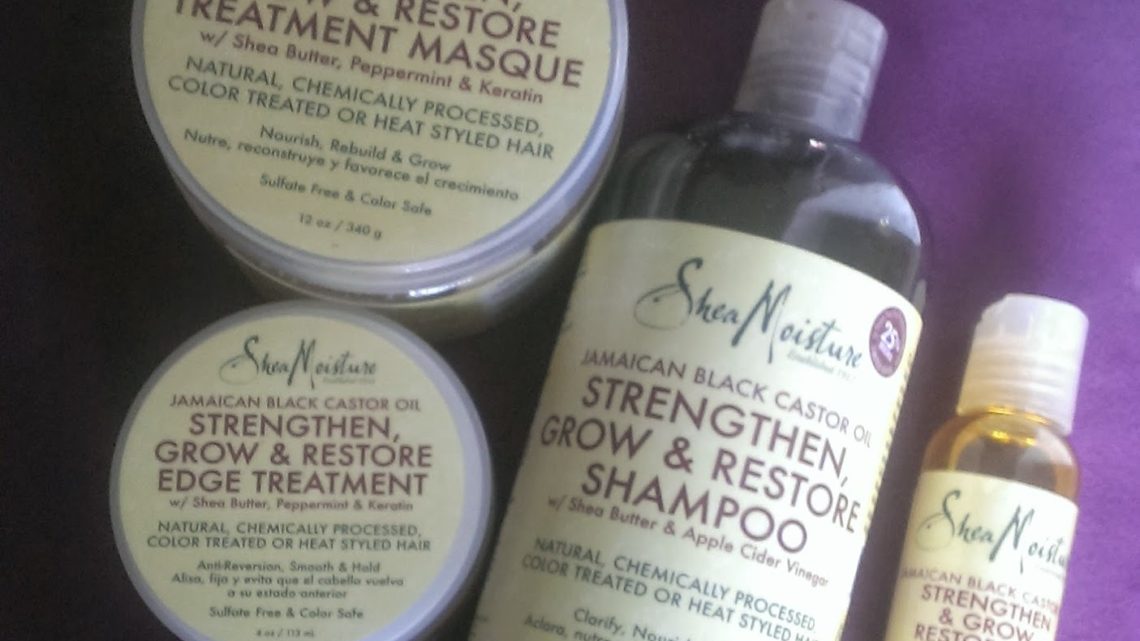 If you haven't tried these holy grail natural hair products, you are truly missing out! Check out our top natural hair products list.
Our spring curly hair care checklist is perfect for identifying the items you'll need for healthy hair this season. Download your free copy!
Hey Curlies, This week's guest post comes from Aubrey of girlswithnaturalhair. She's going to school us on choosing the perfect hair color to best match your skin tone. When choosing the perfect hair color, you should always take your skin tone into account. However, be it could betricky. Should you use cool colors, warm colors, light colors, or darker colors?…
Tune into Curly Conversations as we chat with Aisha Crump, the founder of a revolutionary hair and skin care line called Honey Baby Naturals.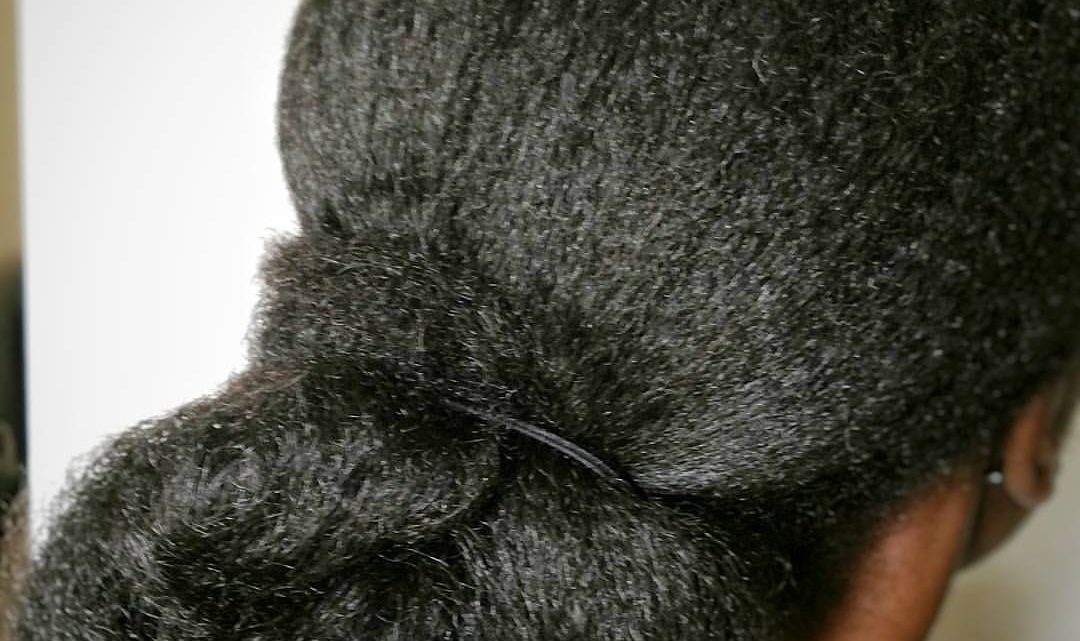 Been using the heat tools a little too much? It happens, but unfortunately it can leave unwanted results – heat damage. When curly hair is heat damaged, it's very noticeable, but the good thing is, you can take action and nurture your hair back to health.
Chidora is a UK brand that creates silk-lined hats to protect your hair.