Hey, Curlies!
Earlier this year I had someone ask, "Are you having a vision board event next year?" Of course, I am! I just found it kind of funny that we were talking about a 2019 event in September 2018.
The year 2019 will bring our third annual vision board event, and it will be better than ever! (See photos from last year's event)
Normally, the group of attendees and I lay out our yearly goals while chatting about any and everything! We really do have some awesome conversations.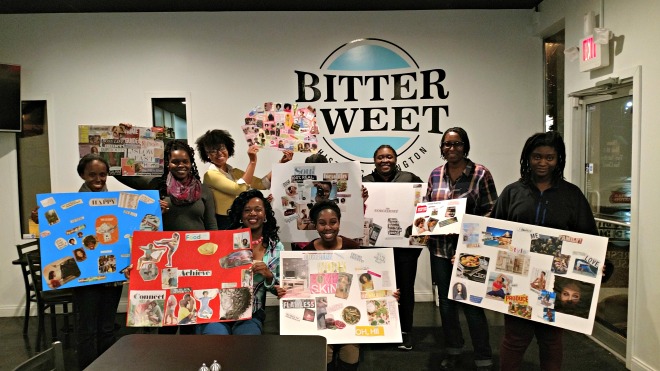 The 2019 event will include:
Vision board creation
Wine from Sip & Share Winery
Pour-your-own 16oz custom-scented candle activity
Light Snacks
Music
It's going to be such a great time! Tickets are now on sale for this Jan 5, 2019 event held in Indianapolis.
For those of you not in the Indianapolis area, don't worry! The year 2019 will bring several online events. Stay tuned to our Events page for details.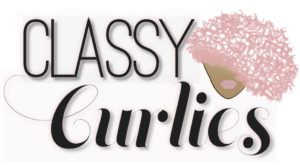 Sign up for the ClassyCurlies Mailing List