For all of us, our "normal" world and routines were halted in March 2020 due to the COVID-19 pandemic. If we are all being completely honest, this experience has been life-altering and for a lot of people, it has been traumatic. Every one of us has been affected by the shutdown in some way and we are all attempting to move forward.
Instead of business usual, wouldn't it be interesting to begin to live intentionally?
Now, what is intentional living you may ask? From my understanding, the premise of intentional living is you are aware that you have choices to make in life and you are consciously making those choices.
Put even more plainly, you aren't letting life happen to you. You are making life happen for you.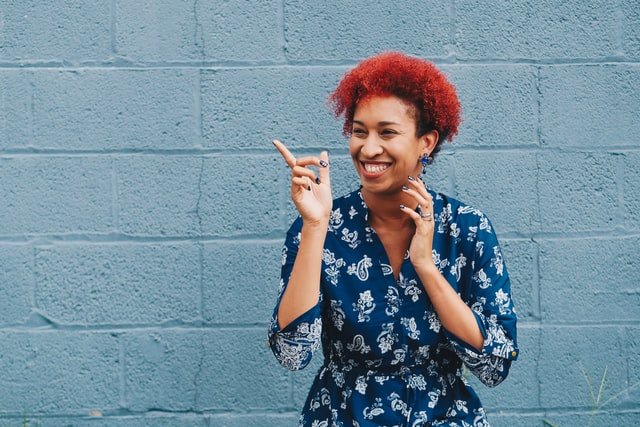 So where do you start? Glad you asked! Here are five tips to get started on your intentional living journey:
Choose where you want to go in life! Sounds simple but that's not necessarily the case. You have to really take time to define your vision for your life. Take time to really get in touch with yourself and where you want to go in your life. There are tons of online resources that can help you define this.
Give yourself permission and grace to be all in. You are going to make mistakes. It's going to feel like an uphill battle at times but you are going to have to choose to be all in with the process and recognize that you can do this no matter what you face.
One step at a time. I am the queen of attempting to get to point Z but skipping all the other letters I need to go through first. When you define your vision for life, also create a timeline to achieve goals. Be realistic. You may not be able to achieve everything in one year and that's ok. Take it one step at a time.
Celebrate milestones. If you are most like most women, you don't celebrate yourself or your successes. With intentional living, it's vitally important that you celebrate your milestones because this will be your motivation and the fuel to continue being disciplined on your journey.
Share your journey. Lastly, share your journey with some trusted friends who believe in you and will be accountability partners for you. By having this group of friends on your side, it will help you when the going gets tough to keep going.
Learn more in our Healthy Living section and sign up for the ClassyCurlies' email list below.
Sign up for the ClassyCurlies Mailing List