Hey Curlies,
A few weeks ago I got to do a fun style in collaboration with Bask & Bloom Essentials. It involved bold-colored bobby pins, cute bantu knots, and a very defined twistout.
The best part is, it didn't take a long time and I got to use some awesome products to create an IGTV video. If you haven't caught on to Instagram TV, follow my channel for more hair updates.
In this video tutorial, I take you through my entire wash day and styling process.
What you need to get started
Colorful bobby pins
Black bobby pins – optional
Rattail comb
Here's how it's done:
Want more styles? See last week's style or the ClassyCurlies YouTube channel.
Don't forget to SIGN UP for the ClassyCurlies' mailing list to unlock your free 8-page ebook on healthy hair rinses.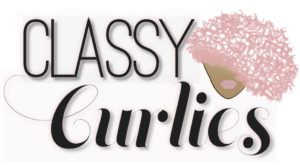 Sign up for the ClassyCurlies Mailing List