Hey Curlies,
Guess what? We've got another event on our hands, and this one has everything to do with natural hair and yoga.
In addition to the DIY shampoo + conditioner class this Saturday in Indianapolis, and our June 30 Day Healthy Hair Challenge, you can add Crowned & Curly to your summer event calendar.
Hosted by myself and Kenyari of Yoga Yari, we will bring you good vibes and a great time this June in Indianapolis.
Here are the details:
June 16 beginning at 2 p.m. in Indianapolis
DIY instruction (and samples) on creating a skin and hair clay mask by ClassyCurlies
Yoga instruction by Yari with discussion & guided mediation surrounding the crown chakra + a yogi gift
A community mix and mingle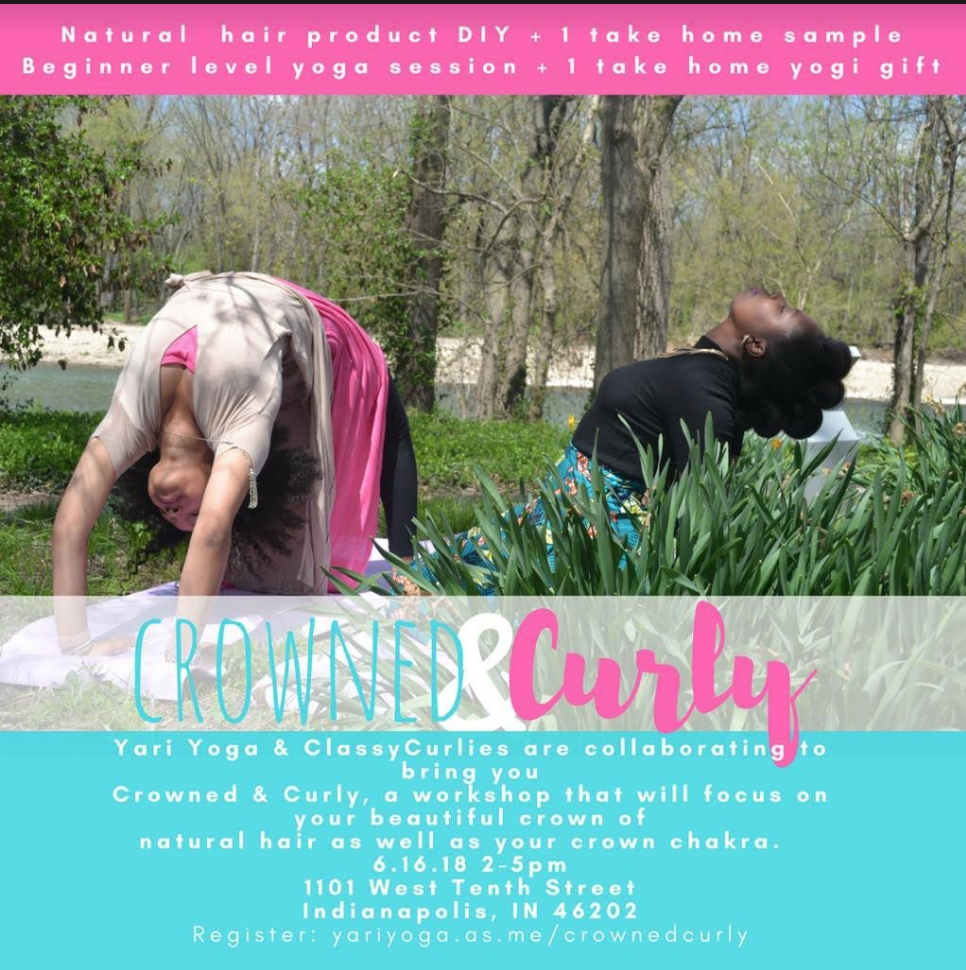 To say the least, I'm super pumped about this event. Anything that allows women to become the best version of them through empowerment, I'm here for it.
Ready to join us? GET YOUR TICKETS HERE.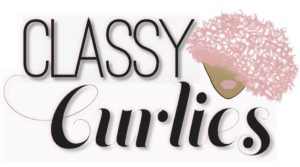 Sign up for the ClassyCurlies Mailing List