Hey Curlies,
For this week's episode, I went back and forth on teaching about natural hair or going into story time. I chose the latter. I realized I have discovered some things about myself and have learned some true life lessons that I want to pass on to you all.
We're chatting about the importance of environment and finding where you fit in both on a professional and personal level.
Listen to episode 72 in the audio player above
Subscribe to Curly Conversations podcast on iTunes, Soundcloud and Google Play so you never miss an episode.
SIGN UP for the ClassyCurlies' mailing list to unlock your free 8-page ebook on healthy hair rinses.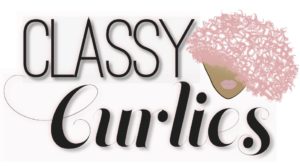 Sign up for the ClassyCurlies Mailing List