Hey, Curlies!
Over the weekend I got a chance to host a DIY hair care class with some ladies from theCityMoms. During this class, I taught the ladies two DIY hair care recipes and I want to share one of them with you all.
One of my favorite ways to keep my hair healthy is by utilizing hair rinses. These rinses can combine a handful of herbs, teas or other healthy ingredients for your hair. I even have an entire ebook on healthy hair rinses! That's how awesome they are. Get the ebook by signing up for our email list here.
I want to share with you one of the recipes for my herbal hair rinse (yes, I have many versions lol).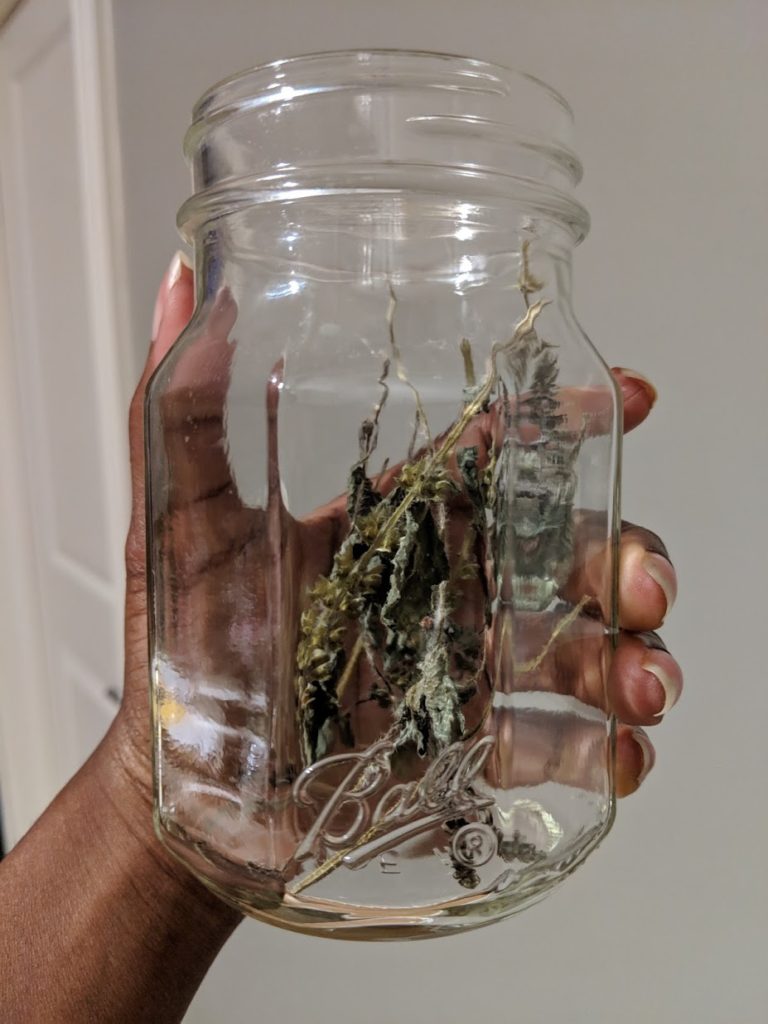 Here's what it's made of:
Dried herbs
Water
Essential oils
Lemon
Here's my specific recipe:
1 teaspoon of dried Tulsi (aka Holy Basil)
8 ounces of distilled water
1 squeeze of a lemon wedge
5 drops peppermint oil
This recipe is great for those who suffer from an itchy/irritated scalp. In general, Tulsi – the main ingredient – is great for helping with scalp irritations, hair loss, dandruff and premature graying.
Instructions:
Boil 8 ounces of distilled water
Add the dried herb to a mason or ball jar
Add the water to the jar
Screw on the top and let brew for 24 hours
Add juice from fresh lemon and peppermint oil
Transfer to bottle with a nozzle tip
Apply generously to scalp and hair after conditioner has been rinsed
Allow the herbal hair rinse to sit on hair for 5 minutes
Rinse with cool water
Style as usual
Watch me apply this rinse below:
This recipe will leave your hair super soft and your scalp extra tingly! If you get a chance to try out this recipe, let me know how you like it!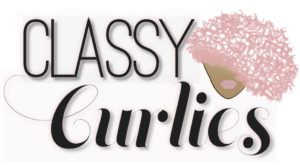 Sign up for the ClassyCurlies Mailing List