Hey Curlies,
Since we released our fall natural hair guide, I've had ladies ask me about what my natural hair regimen looks like.
Since my curls are super tight and kinky, I have to take extra care of them. In the fall, I switch things up just a bit but not too much so myself and my hair aren't overwhelmed by the change.
This is something I always encourage when building your fall hair care routine. Don't overdo it. You don't want to complicate things and frustrate yourself.
You can check out my normal hair care routine here, but if you want to learn more about my fall regimen, you can do so below.
SIGN UP for the ClassyCurlies' mailing list to unlock your free 8-page ebook on healthy hair rinses.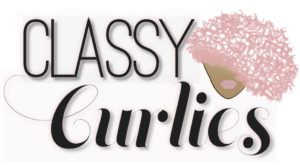 Sign up for the ClassyCurlies Mailing List