NOTE: Missed this DIY class? Get your ticket for our May 12, 2018 class here.
Hey Curlies,
One of the additions to ClassyCurlies in 2017 was our DIY shampoo and conditioner classes. While I love that we offer an online course, I have a great time interacting with everyone during our in-person classes held in Indianapolis.
Our first DIY shampoo and conditioner class for 2018 will be held Wednesday, February 28, and tickets are on sale.
You'll meet me at Ezra's Enlightened Cafe in Broad Ripple (Indianapolis) and get a chance to learn which natural ingredients are best to create your own chemical-free shampoo and conditioner (even the ones I use for my hair).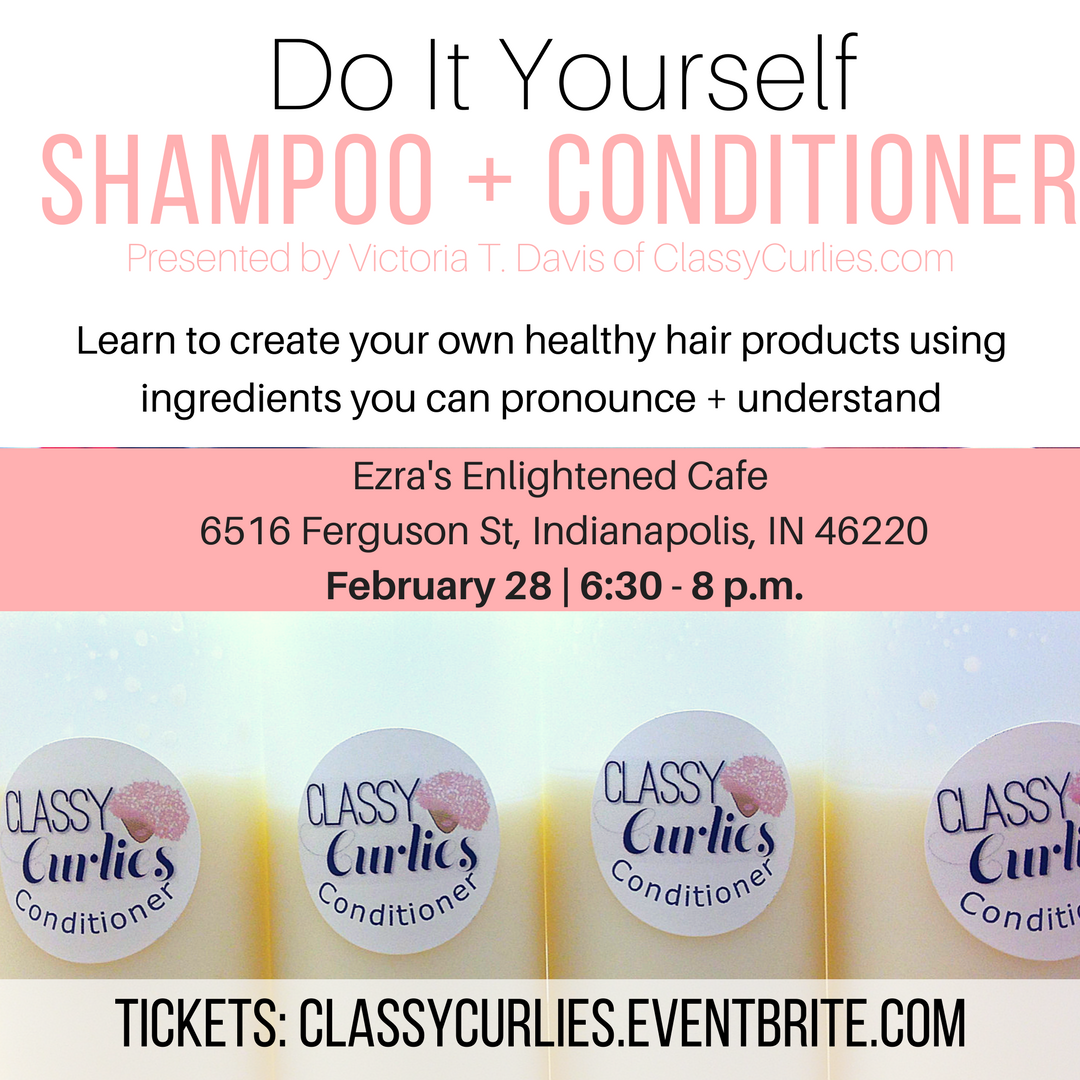 Here are the details for our DIY shampoo and conditioner event:
What: DIY shampoo and conditioner class
When: February 28 at 6:30 p.m.
Where: Ezra's Enlightened Cafe (6516 Ferguson St, Indianapolis, IN 46220)
Cost: $20/person
I've held this class several times before and it always sells out. With our February class, we also have limited seating so mark your calendars and grab your ticket now. See photos from past events here.
You can purchase your tickets here.
See ya there!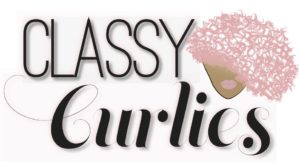 Sign up for the ClassyCurlies Mailing List