Late last year a friend of mine, Audrey who owns Ezra's Enlightened Cafe, gifted me my first ever tincture. Audrey, who also operates GaiaChef.com, is practically an herbal goddess and knows any and everything about plants. I had read many books before about tinctures, and had always told myself I would make my own, but this was my first real personal experience.
If you're a little lost and don't know what a tincture is, that's ok! We're all on this learning journey called "life" together, right? A tincture is a way of infusing herbs so they can be used for internal purposes. They include herbs and usually vodka – yes, alcohol!
The herbs and the vodka work together to heal the body in so many ways. In fact, the alcohol helps your body absorb the healing properties faster. There are tinctures for practically every illness like:
Cold/flu
Sleep/relaxation
Pain management
Stomach aches
Headaches
I think you get the point. It's important to note:
I am not a medical doctor, and cannot recommend tinctures as part of your wellness routine. Please consult your doctor before using any substance such as this one.
Audrey gifted me two tinctures she makes and sells at the cafe: Skullcap and Elderberry.
Elderberry is great for when you feel a cold or virus coming on and skullcap can be used for those who suffer from migraines (like me!) or anxiety (me again!) I've used these tinctures when I need a good nights sleep all the way to just needing time to calm down because I feel overwhelmed.
Haven't tried our DIY beauty box yet? Use code GRATITUDE for 20% off!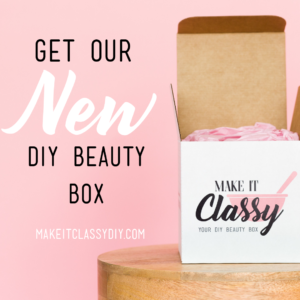 What do these tinctures taste like?
I know you're still hanging on to that alcohol mention earlier. So yes, I think tinctures sort of taste like a mini "herbal shot." I wouldn't say it's delicious, but it's tolerable. In the grand scheme of things, its great for your body.
These have been my first "go-to" cold/sleep remedy the past 9 months and I'd love to explore more. Since I haven't made my own yet, I'm not sharing a recipe with you today, but hopefully I will be soon.
If you're ever in the Indianapolis area, stop by Ezra's Enlightened Cafe and explore the tincture counter for yourself!
I'll also be sharing my version of the juice shot above soon!
SIGN UP for the ClassyCurlies' mailing list to unlock your free 8-page ebook on healthy hair rinses.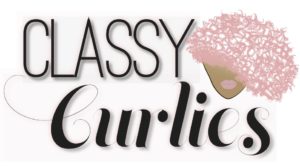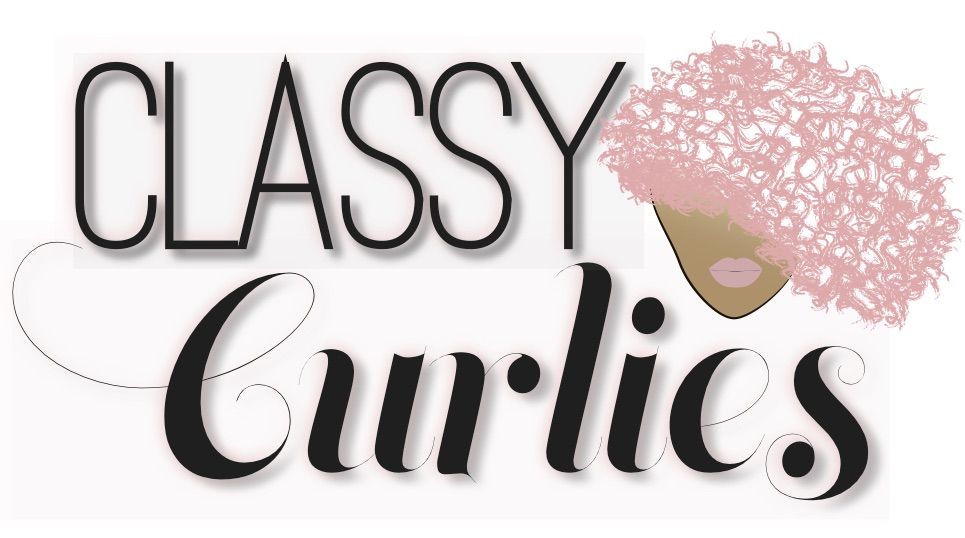 Sign up for the ClassyCurlies Mailing List