Over the years I have invested a great deal of money in my health. I have purchased expensive home fitness equipment, pricey monthly gym memberships, and costly personal trainers. However, my greatest health improvements have resulted when I combine moderate exercise and proper nutrition.

First. Visiting my family physician for an annual examination is invaluable. Knowing my body mass index (BMI), cholesterol level and blood pressure allows me and my doctor to have an informed discussion about my health. Only then, can I set realistic nutrition and exercise goals. Remember, most insurance plans cover the full cost of a yearly exam.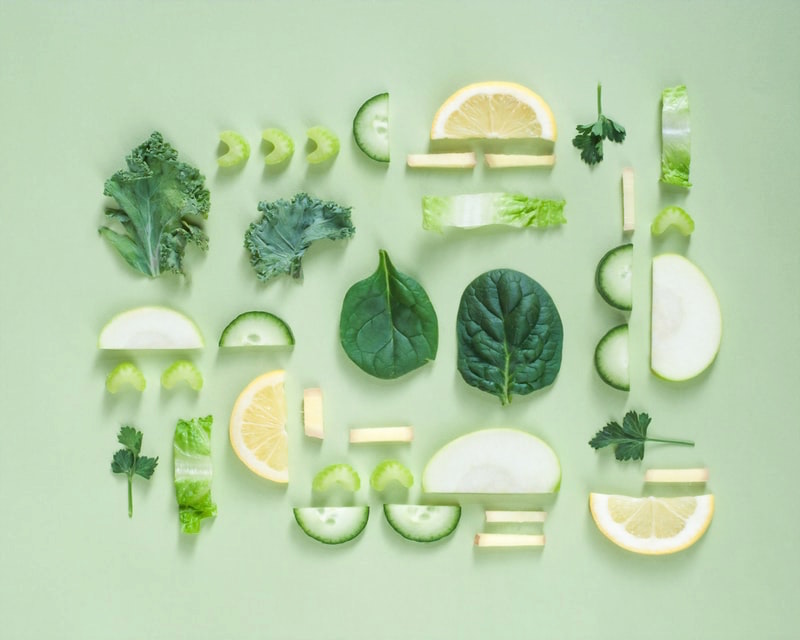 Second. When planning meals, I make a point to add variety by exploring new fruits and vegetables during my weekly trip to the grocery store. I've enjoyed trying a few new hybrids: boysenberry (raspberry, loganberry, and blackberry), tangelo (tangerine and pomelo) and brusselkale (brussel sprouts and kale). Also, I've found it important to step out of my comfort zone and explore new recipes. Friends and relatives are always willing to share healthy recipes. When I'm feeling a bit more adventurous, I consult a couple of my favorite vegan websites for inspiration at no cost: www.byanygreensnecessary.com and www.sweetpotatoesoul.com.

Third. Most days taking the steps instead of the elevator at work and a brisk walk around my neighborhood in the evening is enough daily exercise to get my heart pumping. I still have the home fitness equipment and it comes in handy during inclement weather. Now I make plans with friends to meet at the park to bike ride instead of meeting for dinner at a restaurant. Lastly, consider other areas of your health that might need attention. For example, taking up meditation through a free app on your phone. This can help you deal with stress and to sleep better at night. Focusing on mental and physical well-being through a collective approach will serve you well in the long run. Don't forget about other health basics, like dental, vision, and hearing care. It may benefit you to reach out to brokers to see which health insurance packages provide you with the best coverage to ensure optimal health. 

These are all things you can do today to jumpstart a healthy routine. Learn more healthy living tips in our Healthy Living Section.
Sign up for the ClassyCurlies Mailing List