Hey Curlies,
I want to give a huge thanks to the ladies that attended Upgrade YOU: DIY Beauty Box Edition this past weekend. We had so much fun mixing all-natural ingredients to create natural hair and skin care products.
The best part was capturing everyone actually opening their beauty boxes for the first time. It was seriously like kids on Christmas morning!
If you missed this event, you can live the moments through photos. There likely won't be another Upgrade YOU event until 2019. However, our last event of the year – Curls & Canvas 2018 – will take place in early November.
Check out some photos from the event:
You can learn more about the upcoming event here.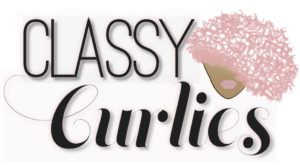 Sign up for the ClassyCurlies Mailing List