Hey, Curlies!
With Valentine's Day right around the corner, I thought I'd share a few things I think you'll appreciate whether you plan on going out that evening, or staying in with the girls.
Before we kick this off, I want to make it clear that Valentine's Day is about self love, no matter if you have a significant other or not. It's a time where I try my best to dedicate time to truly making myself feel and look my best. You should too!
If you have plans – or even if you plan on sitting on the couch this holiday – there is no reason you can't get cute for your own sake.
Hair
Here is one of my favorite styles for Valentine's Day:
Skin
No matter if you're giving or getting roses this year, you can still treat your skin with some! Here's the recipe for my Matcha Rose Body Scrub.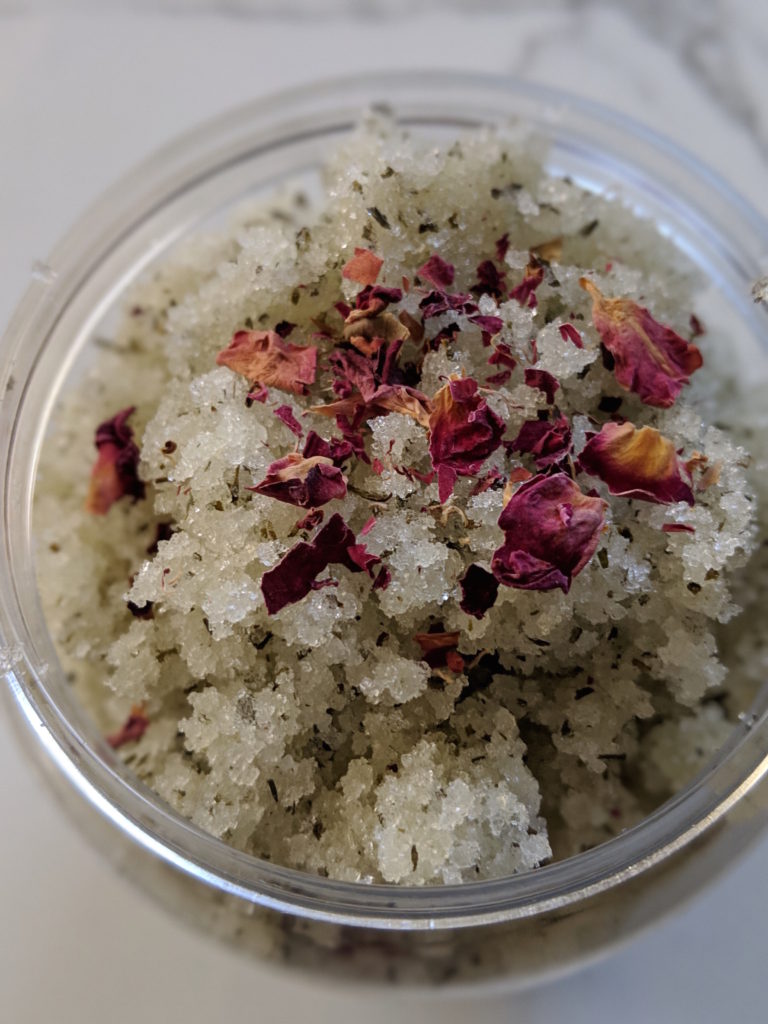 Here's another body scrub if the first one doesn't fit your taste: DIY Rosewater Body Scrub.
Confidence
Above all else, you should have confidence on Valentine's Day. If this is a day that reminds you of bad memories, here are some episodes of Curly Conversations podcast to boost your mood:
SIGN UP for the ClassyCurlies' mailing list to unlock your free 8-page ebook on healthy hair rinses.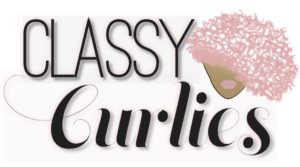 Sign up for the ClassyCurlies Mailing List