Hey, Curlies!
Over the past decade, this platform has allowed me to grow. It's allowed me to go from focusing on the natural hair community to becoming an advocate for overall clean beauty. If you're wondering exactly "what is clean beauty?" you've come to the right place.
How to Define Clean Beauty
Clean beauty seems to be a trendy topic in the industry, but many have different thoughts and ideas about how to define clean beauty. Here's my definition:
Clean beauty includes products created without harmful chemicals and practices rooted in plant-based culture. It means omitting ingredients found in traditional beauty products that could potentially cause nasty skin breakouts, cancer, and disrupt hormones.
Instead of using ingredients like sodium lauryl sulfate and parabens, you replace them with those like aloe vera, herbs, carrier oils, essential oils, and other ingredients that come from the earth.
When I was heavily involved in the natural hair community, my purpose never lied in achieving the perfect hairstyle. I was always invested in the health of my hair. I found out I could achieve healthy hair using those plant-based ingredients.
When building a clean beauty routine, there are a ton of ingredients to avoid. Outside of the US, more than 1,300 ingredients found in common beauty products have been banned for safety reasons.
Unfortunately, the US is moving slowly in banning those harmful ingredients in beauty products. While there have been some steps in the right direction, we still have a long way to go.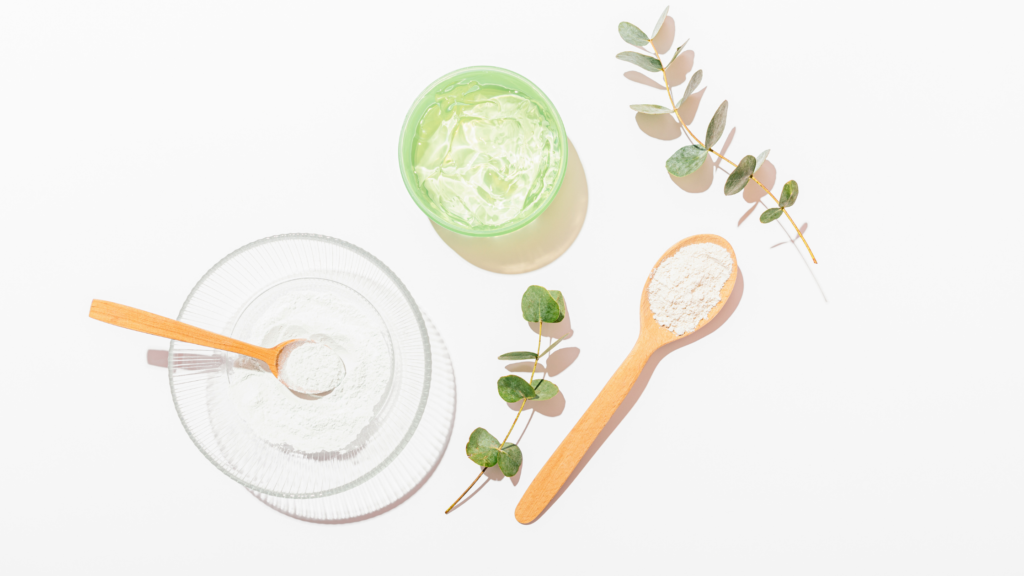 Why Clean Beauty is Important
At the end of the day, no one wants to expose themselves to viruses, disease, or at the least, skin and scalp irritations. There have been many lawsuits that have popped up due to customers experiencing bad reactions from ingredients. You may also be aware of the baby powder lawsuit.
There are so many reasons why you would want to keep you and your family safe and healthy. Especially during the time of COVID-19 and other viruses.
Toxic Beauty Ingredients to Avoid
If you see these in your beauty products, toss them:
Triclosan⠀
Sodium Lauryl Sulfate and Sodium Laureth Sulfate⠀
Parabens⠀
Phthalates⠀
Synthetic colors (e.g., D&C Red 27 or FD&C blue 1)⠀
Formaldehyde⠀
Toluene⠀
This is an extremely small list of beauty ingredients to avoid. That means it's up to us to watch out for ourselves and make sure we're investing in products and brands that have our best interests in mind.
These types of practices are one of the many reasons I was led to create my own plant-based beauty brand, Make It Classy. We were recently featured in Glamour Magazine and we specialize in plant-based products and do-it-yourself kits made with completely clean ingredients.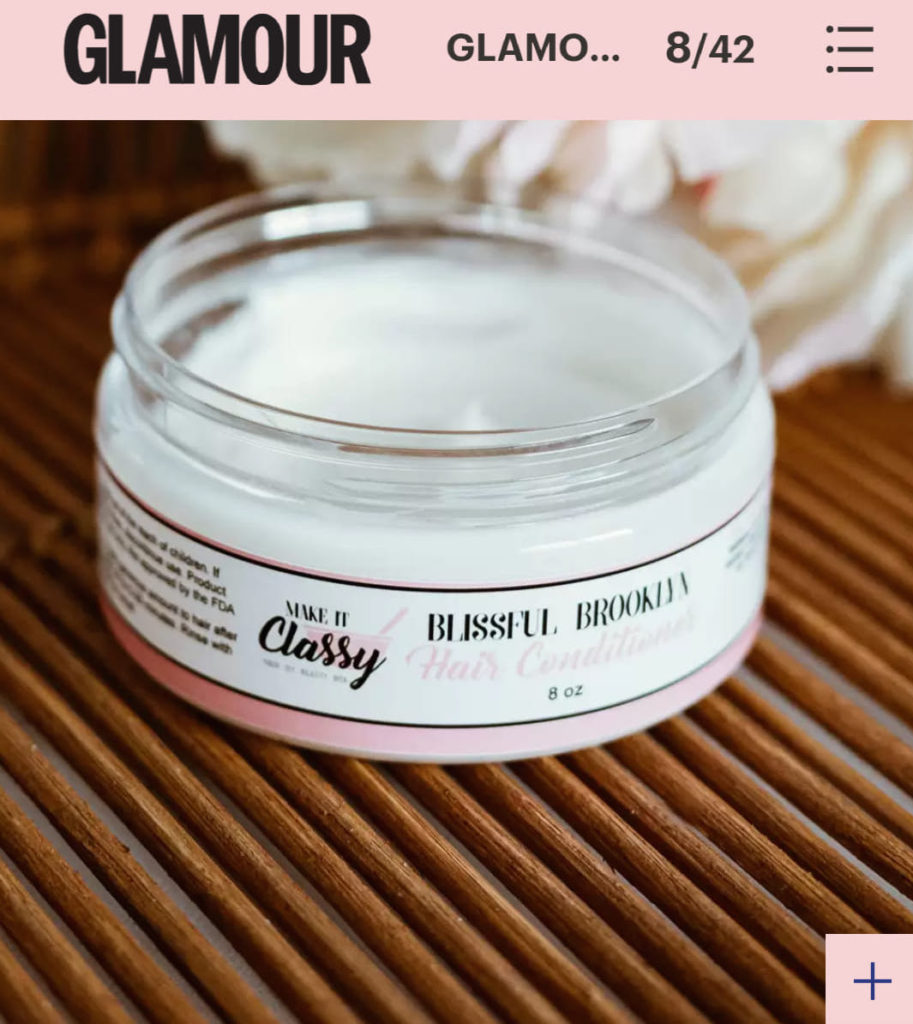 How You Can Embrace Clean Beauty
Though this news can be confusing and discouraging, use it to empower yourself to embrace clean beauty practices in your own life. Here are a few ideas:
Check the ingredients in your current beauty products and toss those with toxic ingredients
Educate yourself on plant-based ingredients and their benefits
Push local legislators in your area to ban toxic chemicals in cosmetics
Learn more about clean beauty by visiting our Clean Beauty Section.
Sign up for the ClassyCurlies Mailing List