A Classy World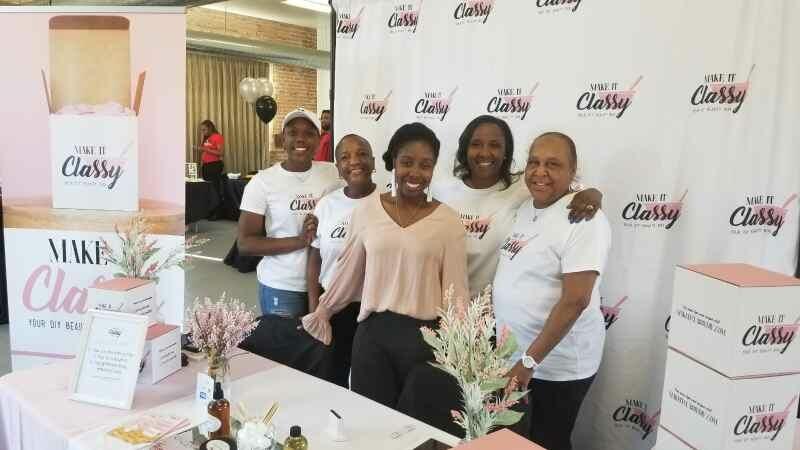 This past weekend I helped sponsor Gratitude 4 Black Girls in Chicago – an event to celebrate how magical women are – and it was nothing short of amazing!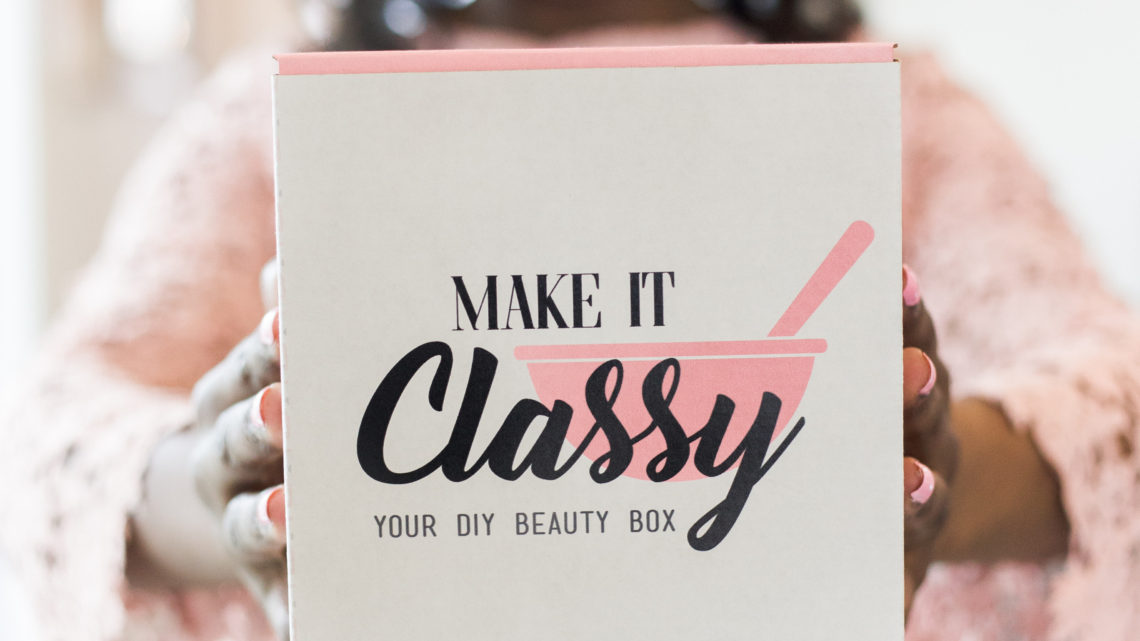 After months and months of working on this secret project, I am finally excited to share it with you! I'd like you all to meet Make It Classy: Your DIY Beauty Box.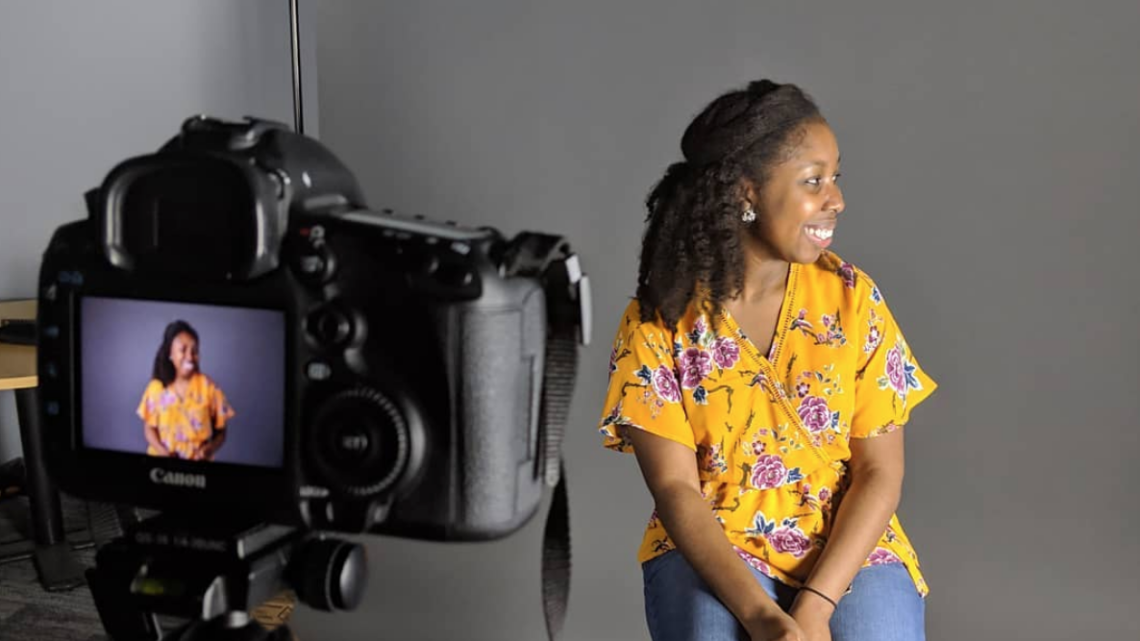 The time is almost here! Mark these two dates on your calendar to finally learn more about my secret project.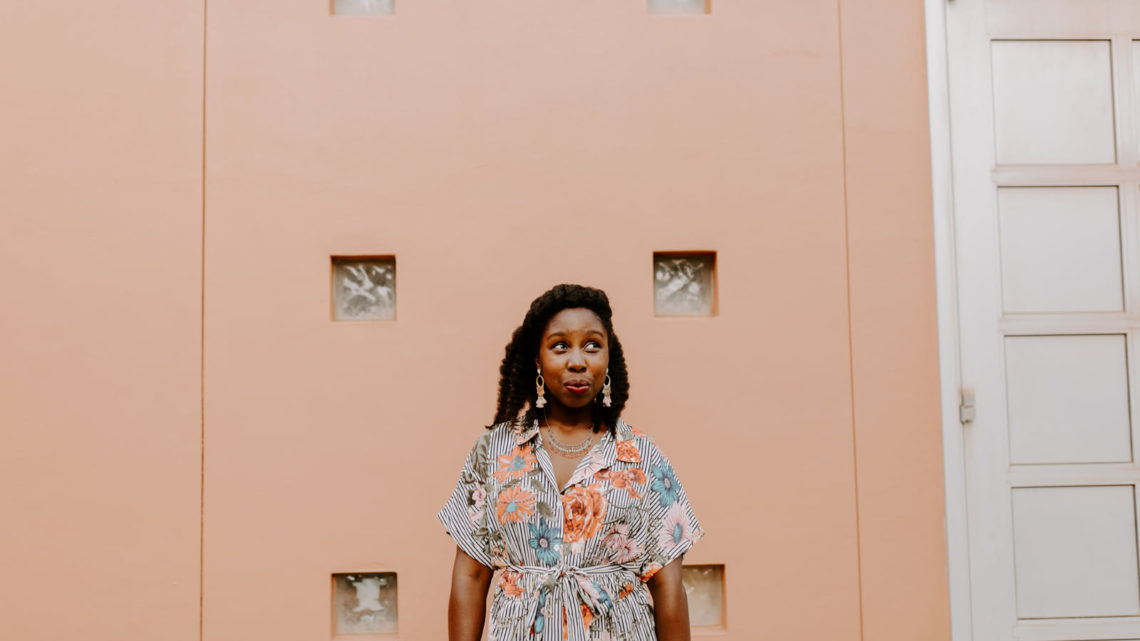 Things are still moving in the right direction for my secret project and I'm almost ready to show it off. Here's another clue.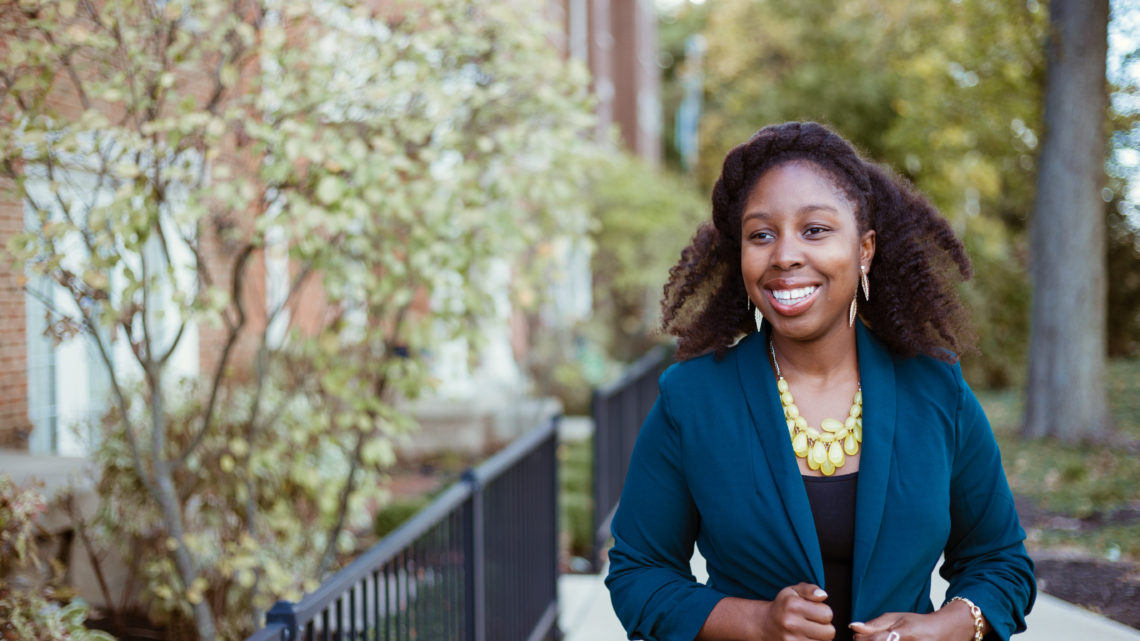 Back in November, I hinted that I've been working on a secret project for a while. Here's an update.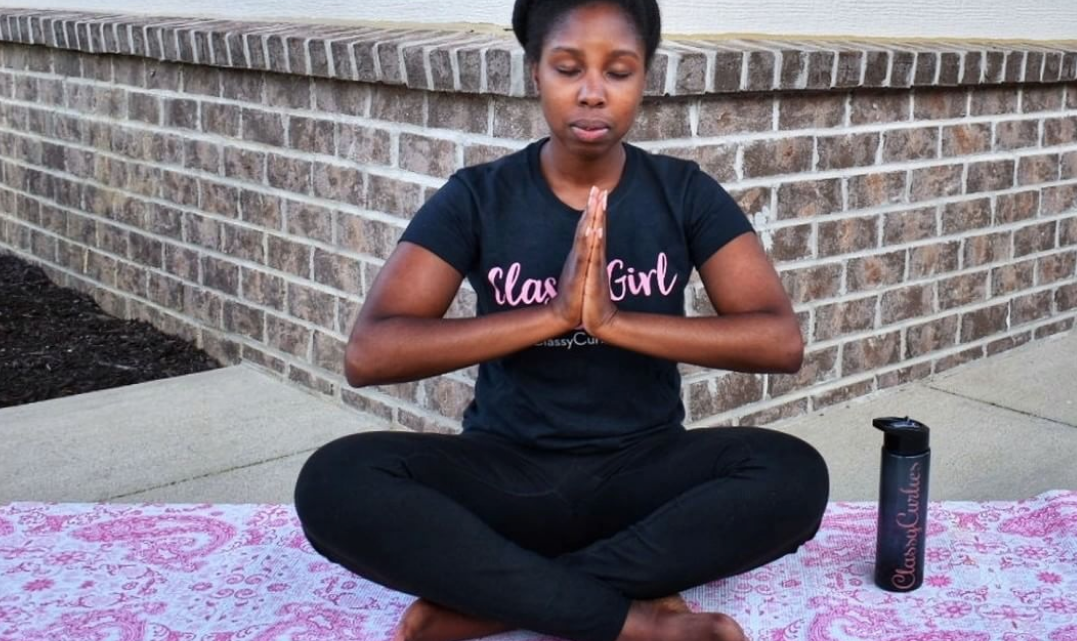 Unplugging from the world during my meditation practice has helped me de-stress and become a happier person. Here's how.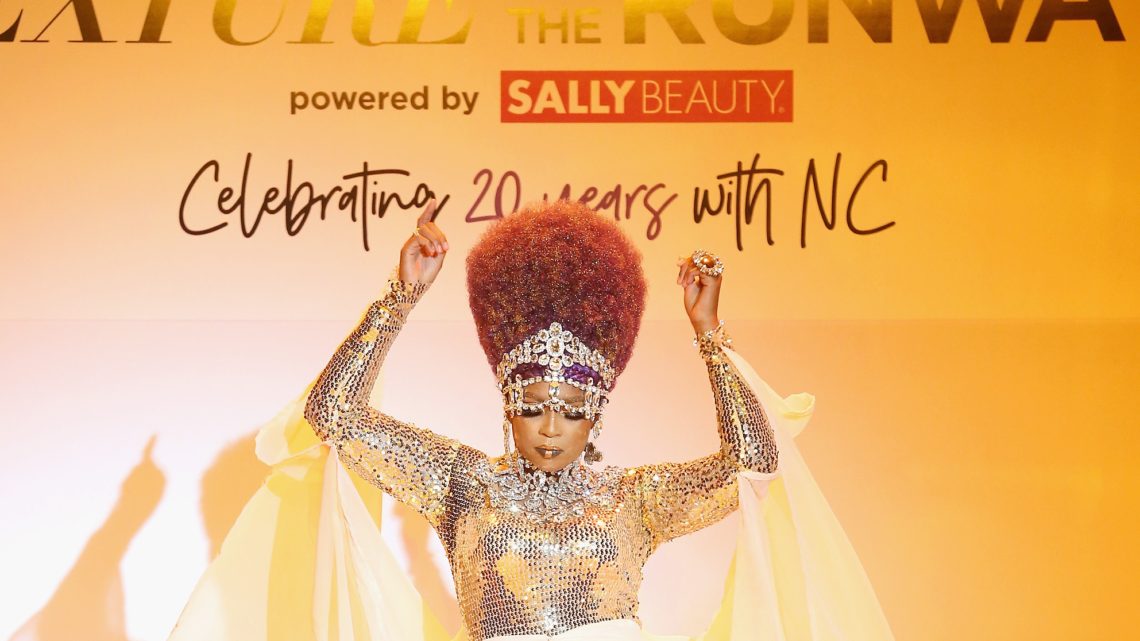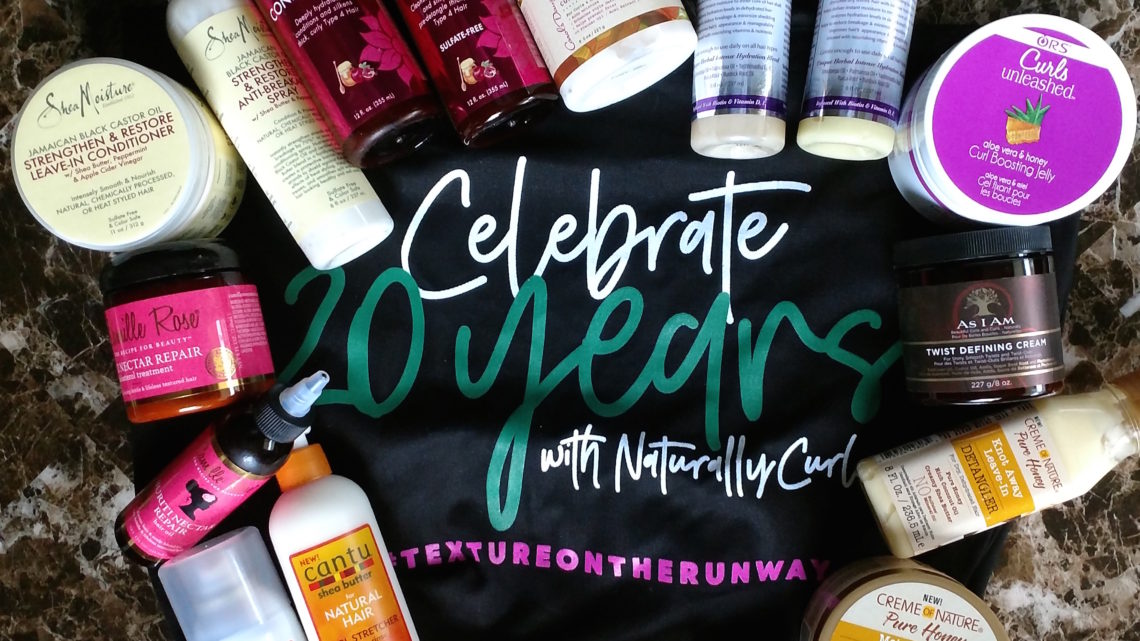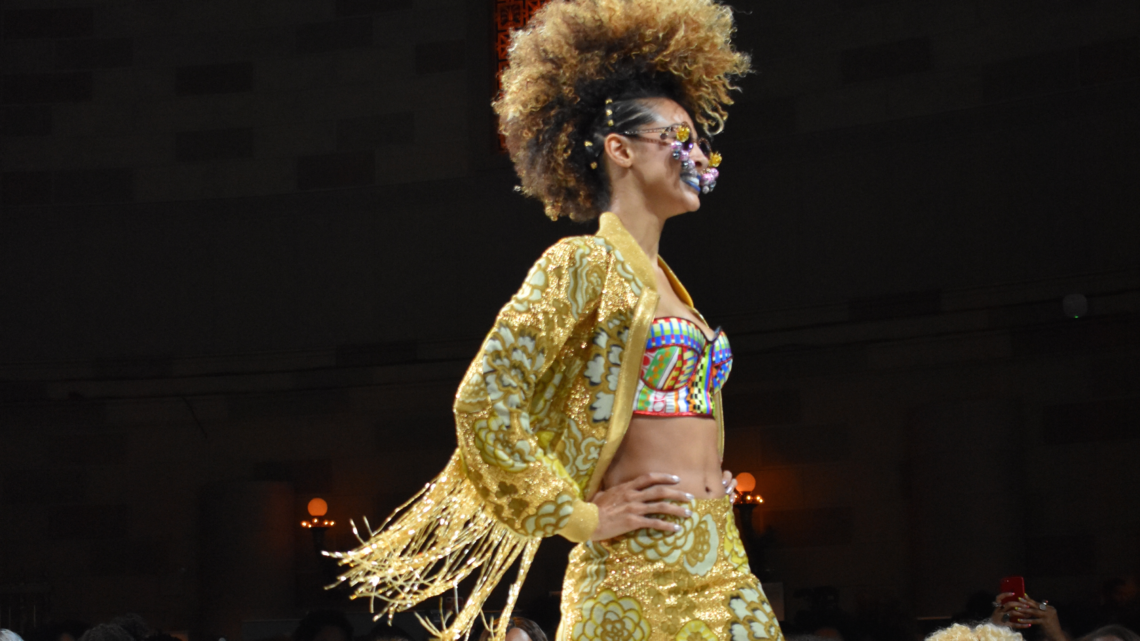 See video and photos from Naturally Curly's 2018 edition of Texture On The Runway. It was a great event full of natural hair and style.