Tutorial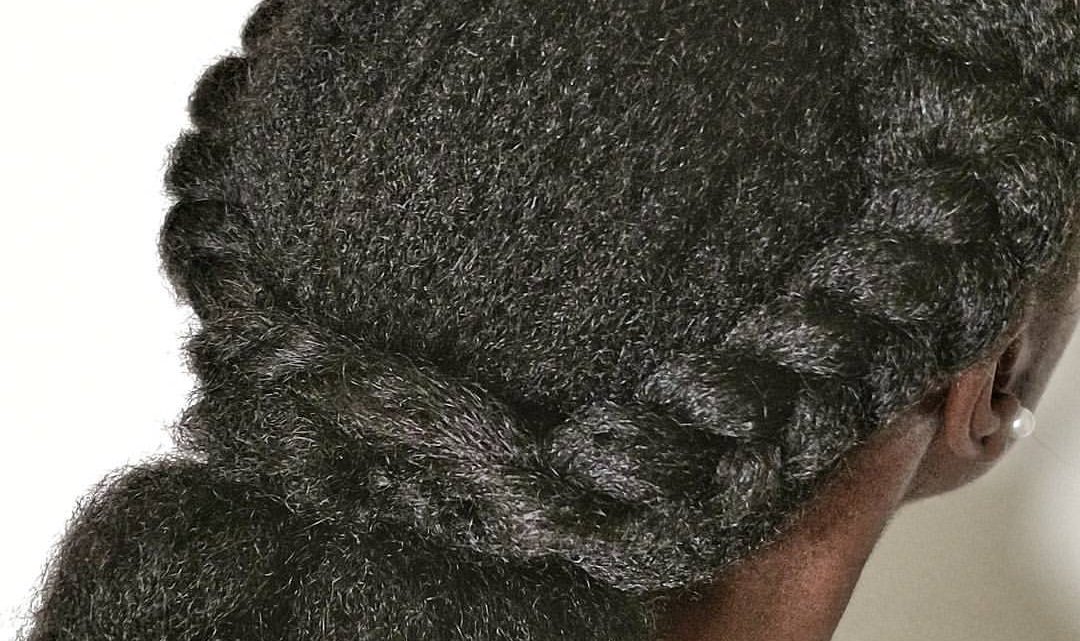 This jumbo braids and bun style caught your attention? This natural hairstyle is easy to achieve and takes only minutes.
Ever wonder how to use a shampoo bar? Turns out, they aren't that difficult to use and can be very nourishing to your hair. Check out my how-to-video.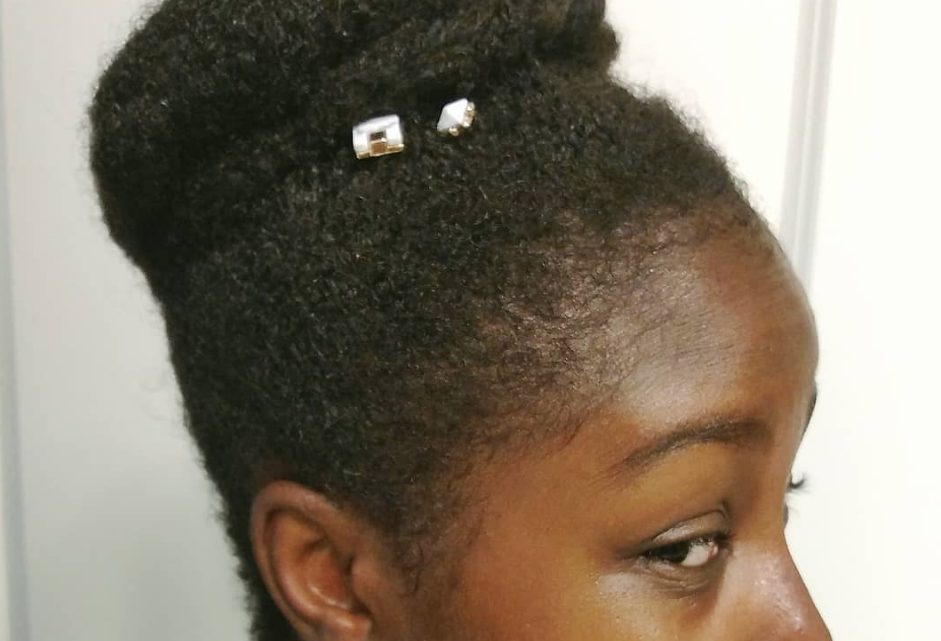 Need a quick and easy natural hair style when you're short on time or simply just "don't feel like it"? Take a stab at this high bun.
Can get your wash n go routine just right? This wash no go routine was made for those with a type 4 natural hair texture.
Adding ingredients like turmeric and honey to your face mask routine will work wonders when you're looking to get rid of blemishes. Check out my review of two new face masks from FREE BEAUTY.
Spring is finally here. I don't know about you, but for me, that means new, fun and creative natural hair styles to go along with the warmer weather.
These natural hair styles will be perfect for your work week.
My jumbo halo twist is one of my signature styles – here's the tutorial.
Ever had a bad hair day? You can try to think of a quick and cute curly hair style or you can toss on a headwrap.
Hey Curlies, It seems like every curly girl wants to master the flexi rod set. While I won't give myself that title just yet, I did use my jumbo flexi rods to create big, fluffy curls this week. I started by washing with Honey Baby Naturals shampoo, deep conditioning with Creme of Nature's Intense Treatment and styling with Honey Baby…