Hey Curlies,
It's Thanksgiving and you all know what that means, you'll have to see family members you don't normally see on a regular basis.  Of course, there is always that one family member that has something negative to say about your hair.
That's why I want to give you a confidence boost before that happens.
While their comments truly don't matter, I do want you all to attend family functions looking your best. If you're still stumped for a hairstyle…I've got a handful of options for you.
If you're looking to prepare your hair tonight:
A Bantu knot out may not be a bad idea if you have time on your hands. The longer you leave them in, the better they turn out. See how I got my best bantu knot out here.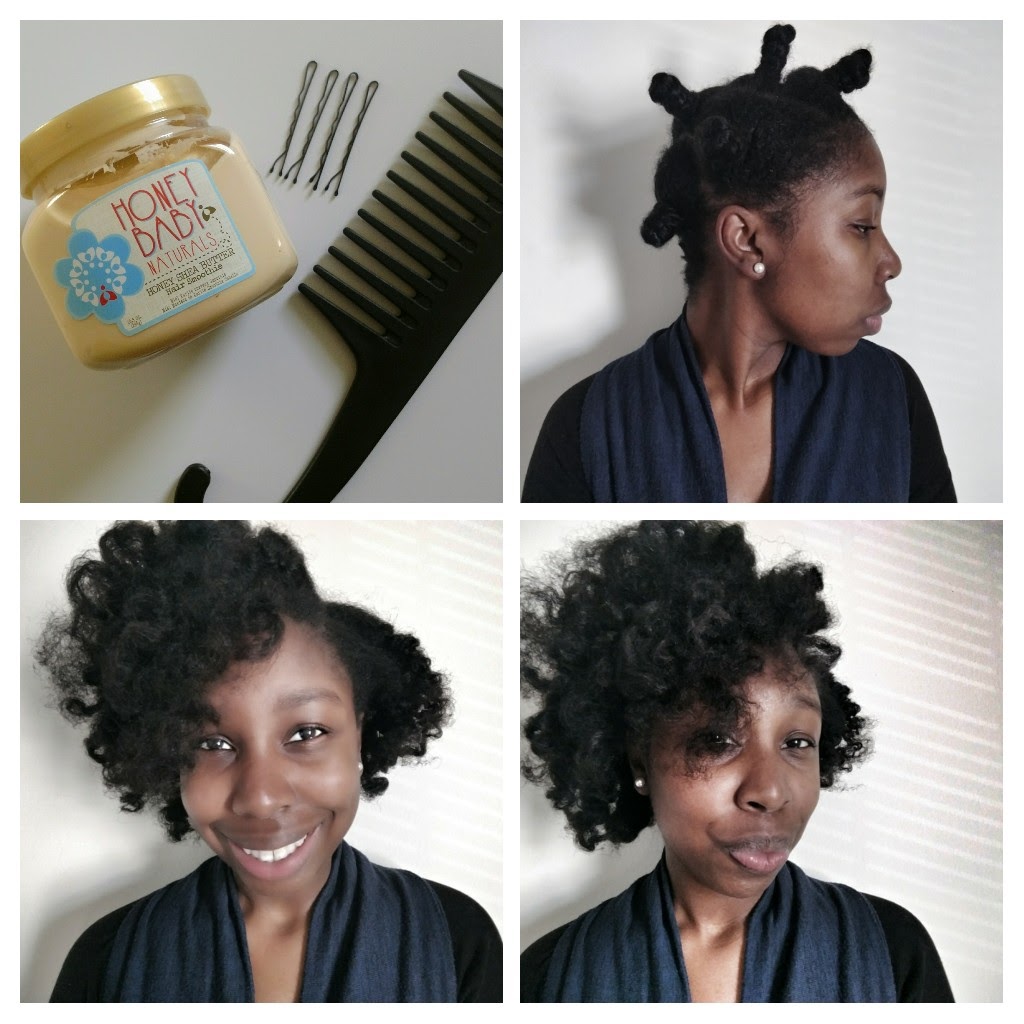 If you feel like being fancy, how about a creative updo. This can be a cute pin-up style or mohawk? Get styling details here.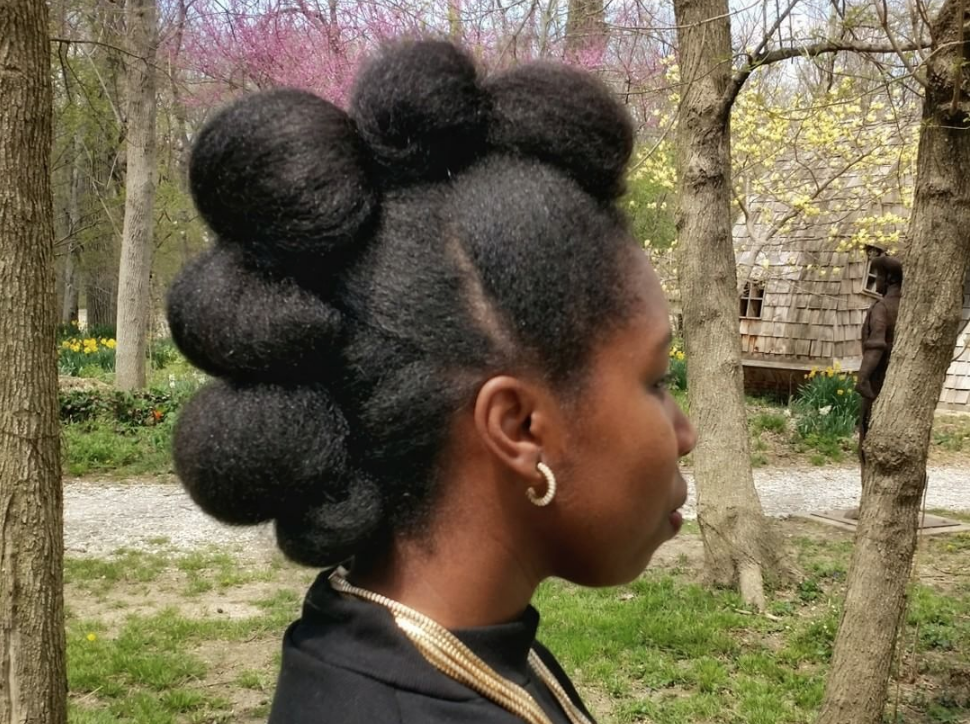 Learn more about this style here.
A twistout on stretched hair is always a good option as you get to show off some length. This is one of my favorite styles. Get details on my favorite stretched twistout here.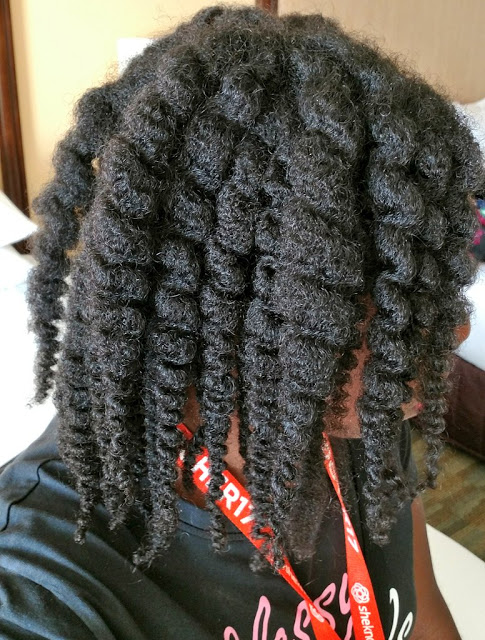 If it's Thanksgiving morning and you are pressed for time:
You can't go wrong with a classy high puff, great earrings, and lip color. This style is very easy and takes just a couple of minutes. Get some tips on creating your best puff here.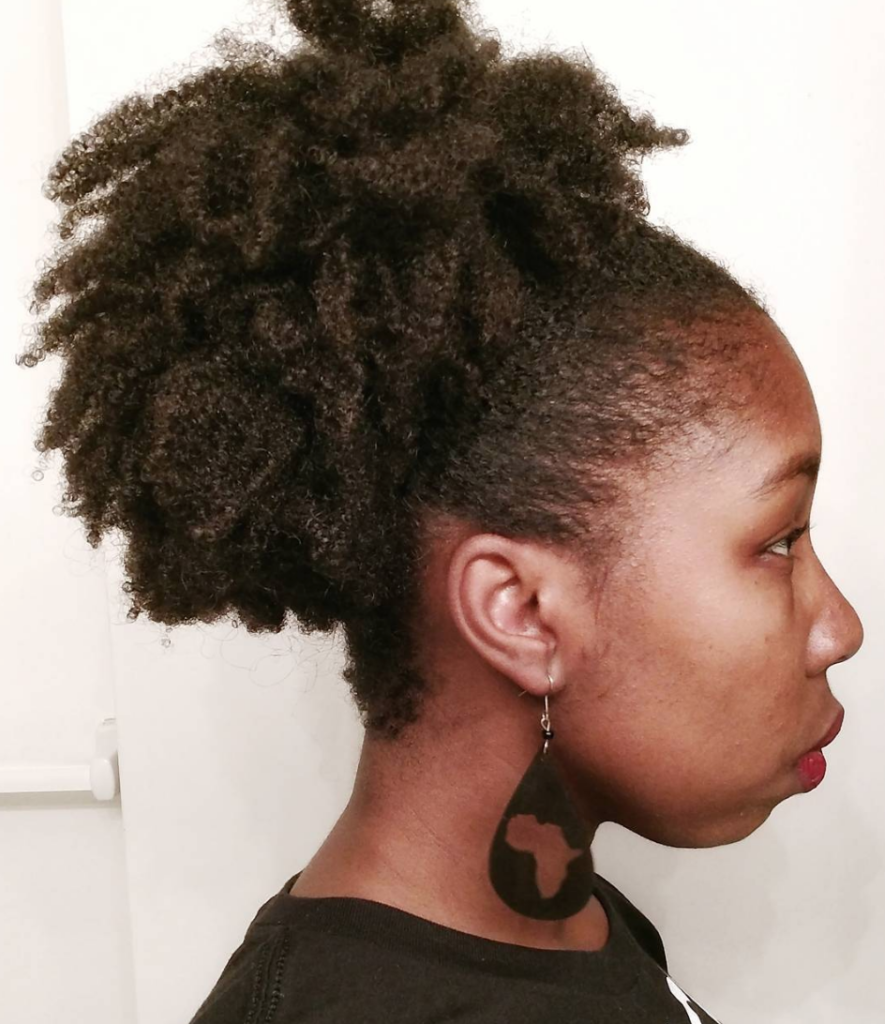 Even if you can't flat twist or french braid, there are a variety of ways to pull off a crown. This cute protective style takes only a few bobby pins and a mean tuck and roll.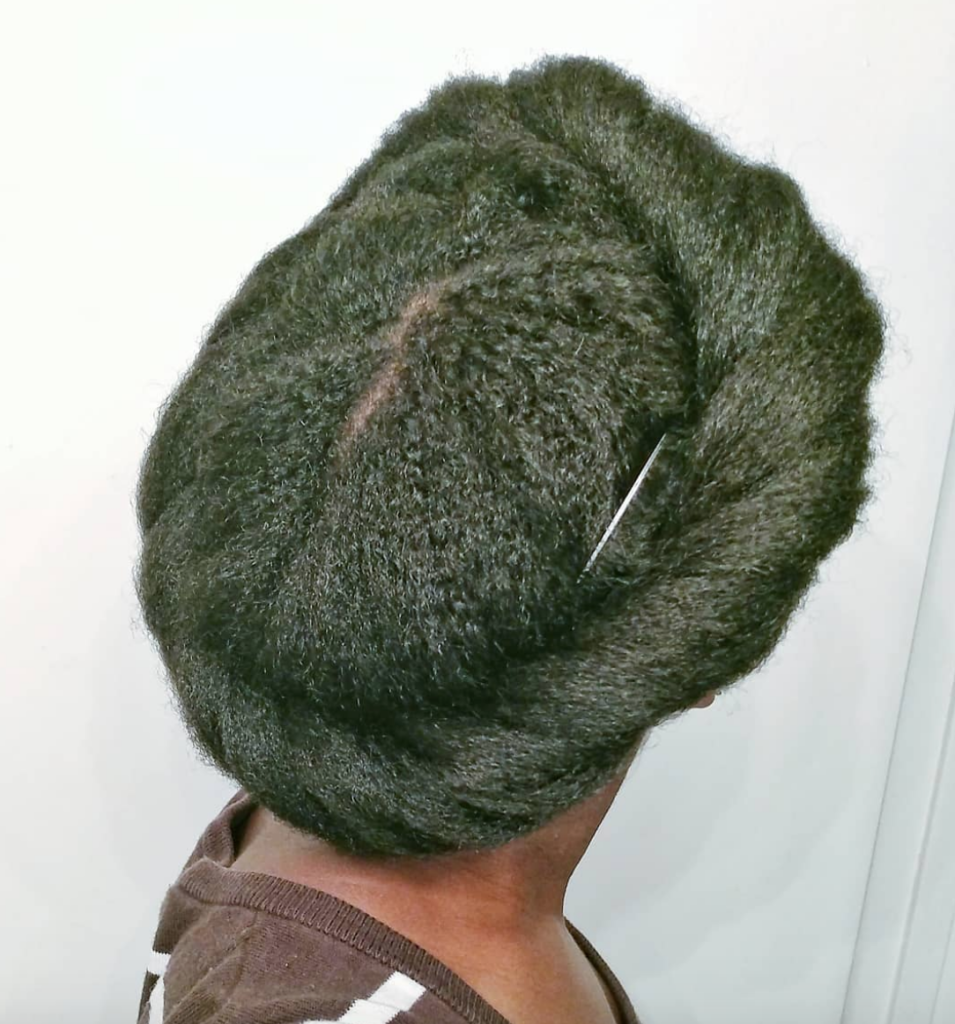 If all else fails and you're cooking, simply rock a turban and call it a day. Below is one of my favorite ways to wear a headscarf. Get the look here.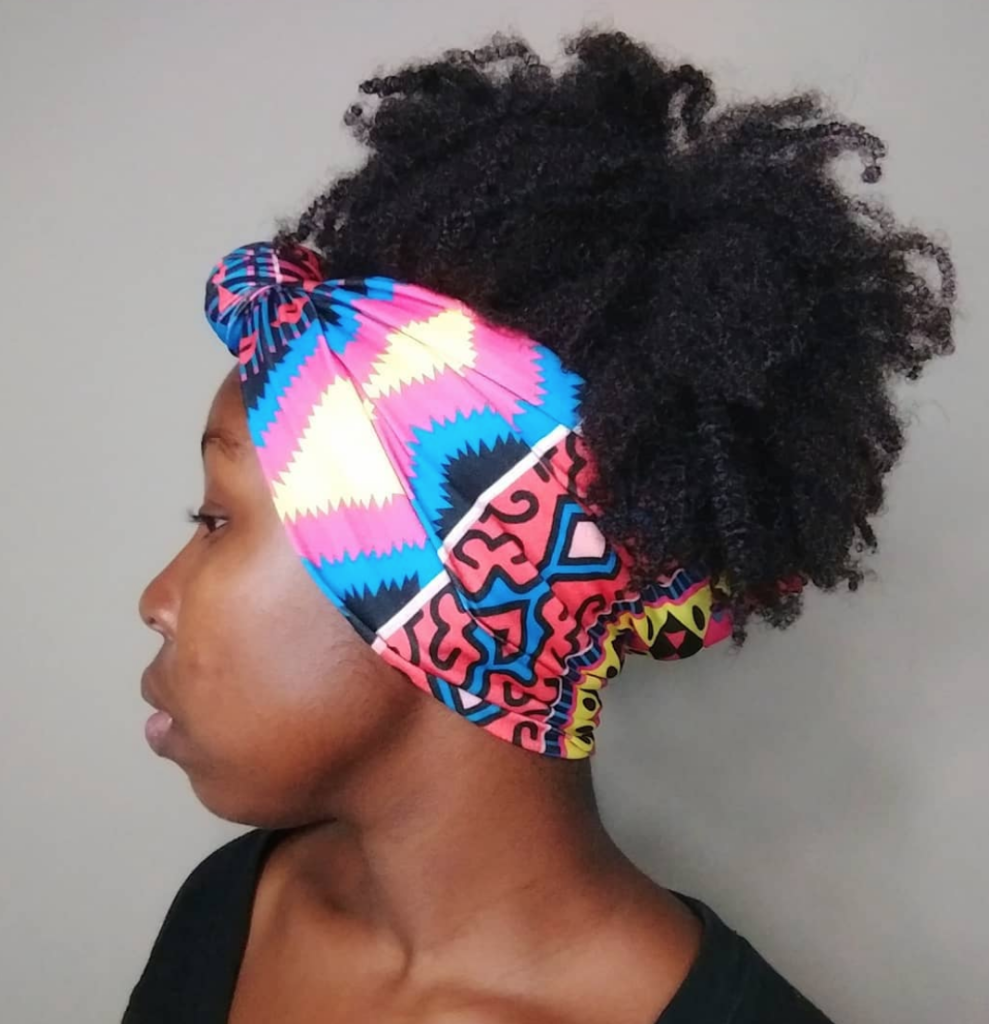 Alright, so now you look good on the outside, let's give you a confidence boost on this episode of Curly Conversations:
SIGN UP for the ClassyCurlies' mailing list to unlock your free 8-page ebook on healthy hair rinses.
Sign up for the ClassyCurlies Mailing List