Hey, Curlies!
Lately, I've been getting tons of questions about tea. Not just drinking tea for the health benefits, but using it for your hair to stop breakage.
I have a huge tea obsession (see some of my favorites here) and started including them into my natural hair care regimen some years ago. I use a combination of green, black, white and even herbal teas to keep my hair strong and to prevent hair breakage.
Overall, tea has lower caffeine content than a cup of coffee. It's the caffeine in many teas that help stop hair breakage. However, that doesn't mean you should rule out herbal teas (caffeine free). They are packed with nutrients your hair and body needs to thrive.
Let's breakdown each type of tea to see which is best for you:
Green tea: It's loaded with catechins, which help to prevent hair loss and excessive shedding. It's also great for soothing the scalp and getting rid of dandruff. It does contain caffeine.
Black tea: This tea is known for its even greater high caffeine content, which is great for those experiencing shedding. The caffeine blocks the hormone linked to hair loss.
Herbal tea: There isn't just one type of herbal tea – there are tons! Many of them have different benefits. For example, Chamomile is known to stimulate growth, while Rosemary adds shine.
Some other herbs you can use include but are not limited to: Tulsi (aka Holy Basil – make your own here), lavender, sage, nettle, thyme, and others.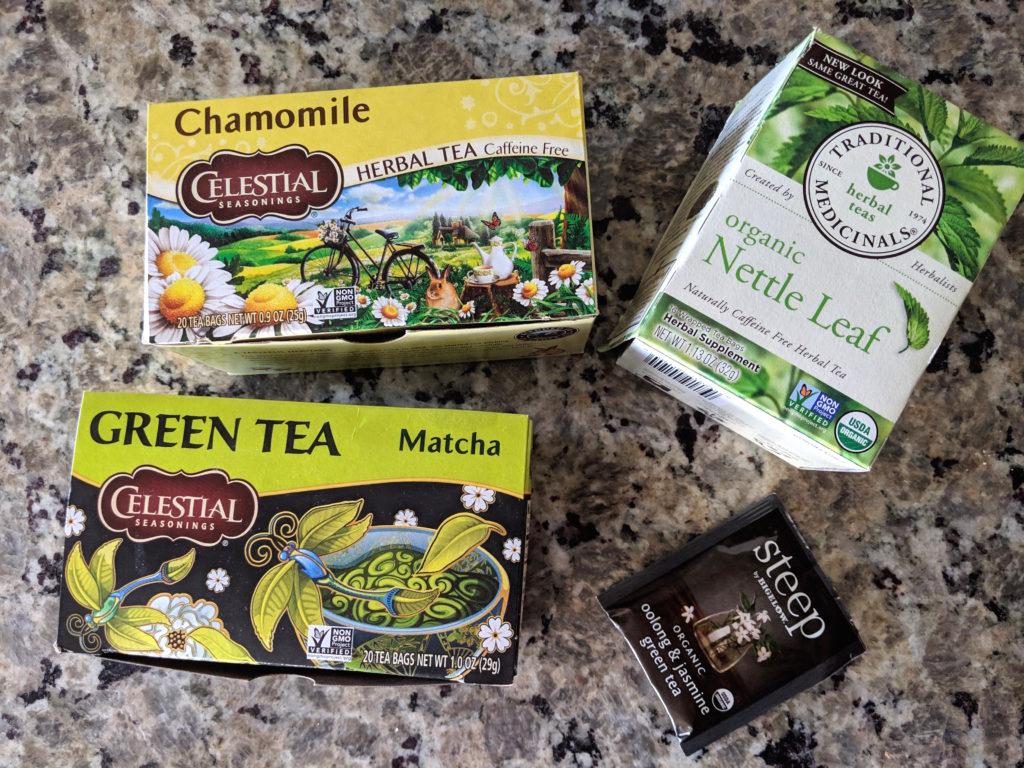 Here are a few ways you can use tea in your hair regimen:
Tea rinse: I am a huge fan of tea rinses so much that I offer a free ebook on rinses when you sign up for our mailing list. Not only are tea rinses easy, they provide great results when used consistently.
Simply steep your favorite cup of tea. Once it has cooled, pour it onto your hair after shampooing and just before conditioning.
Enjoy a cup: I can't even explain how strongly your body's health and your hair's health are connected. Chances are if you're experiencing health issues, your hair doesn't look its best. Enjoying a cup of tea (herbal if you don't like the side effects of caffeine) once a day will help your body – and hair – respond positively.
Add it to your products: Anytime I make a DIY product I plan to use right away, I substitute water for a tea infusion for an added boost of nutrients.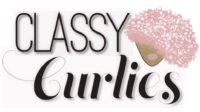 Sign up for the ClassyCurlies Mailing List