Hey Curlies,
DIY beauty is my thing. It's my hope that you can also find ways to create clean hair and skin care products without chemicals or fillers. I want you to know what's in your beauty products, so you can live more safer and healthier lives.
That's why I've added a new free online course to our DIY With ClassyCurlies school. In this course, you can follow along with me as you learn to make your own face mask using Bentonite Clay. Why clay? See how I include it in my skincare and haircare regimen here and here.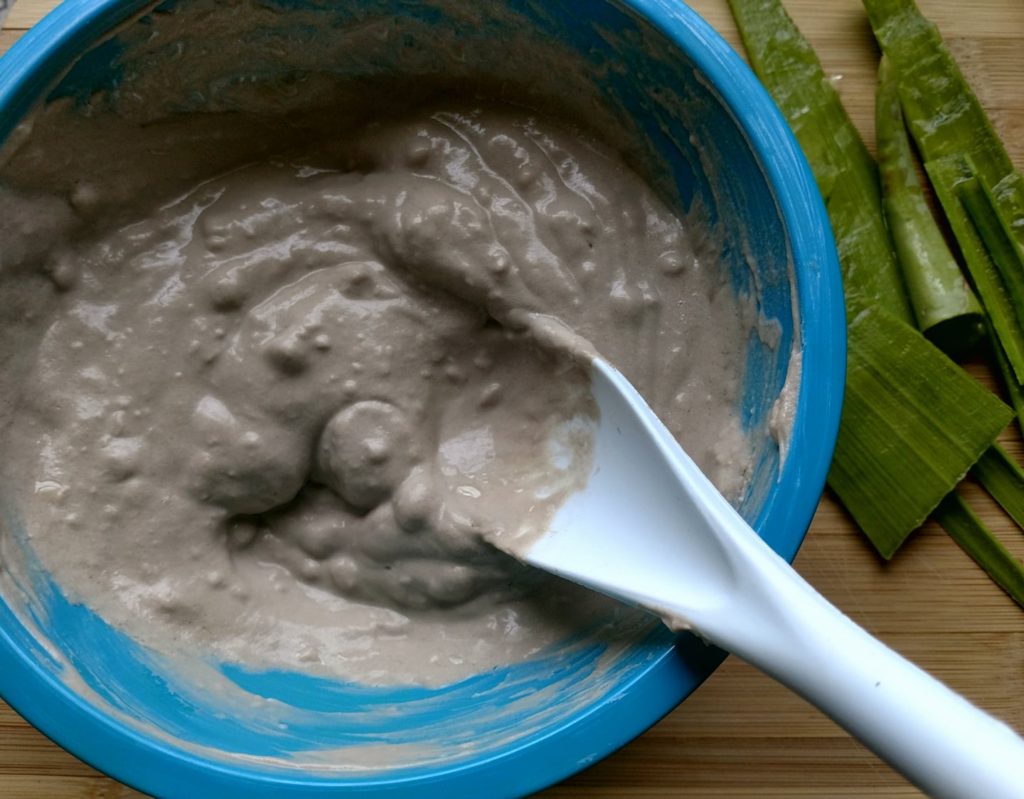 It's a fun and simple recipe, but this mini course was meant for you to get your feet wet.
There are a few other online courses and workshops to check out as well. In the meantime, enroll in this free beauty course.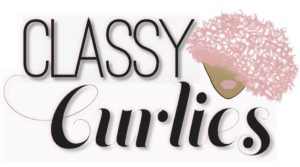 Sign up for the ClassyCurlies Mailing List