Let me tell you about my love for coconut oil. I hardly ever used it prior to going natural, but after learning the many benefits it has, I use it for everything (my hair, skin and overall wellness).
Some months ago I spoke about a local brand I discovered, Skinny & Co., and how much I love their commitment to wellness. I use their facial oil and lip balm currently.
Now, I'm using coconut oil for a different purpose. I take two tablespoons a day of liquified coconut oil per day.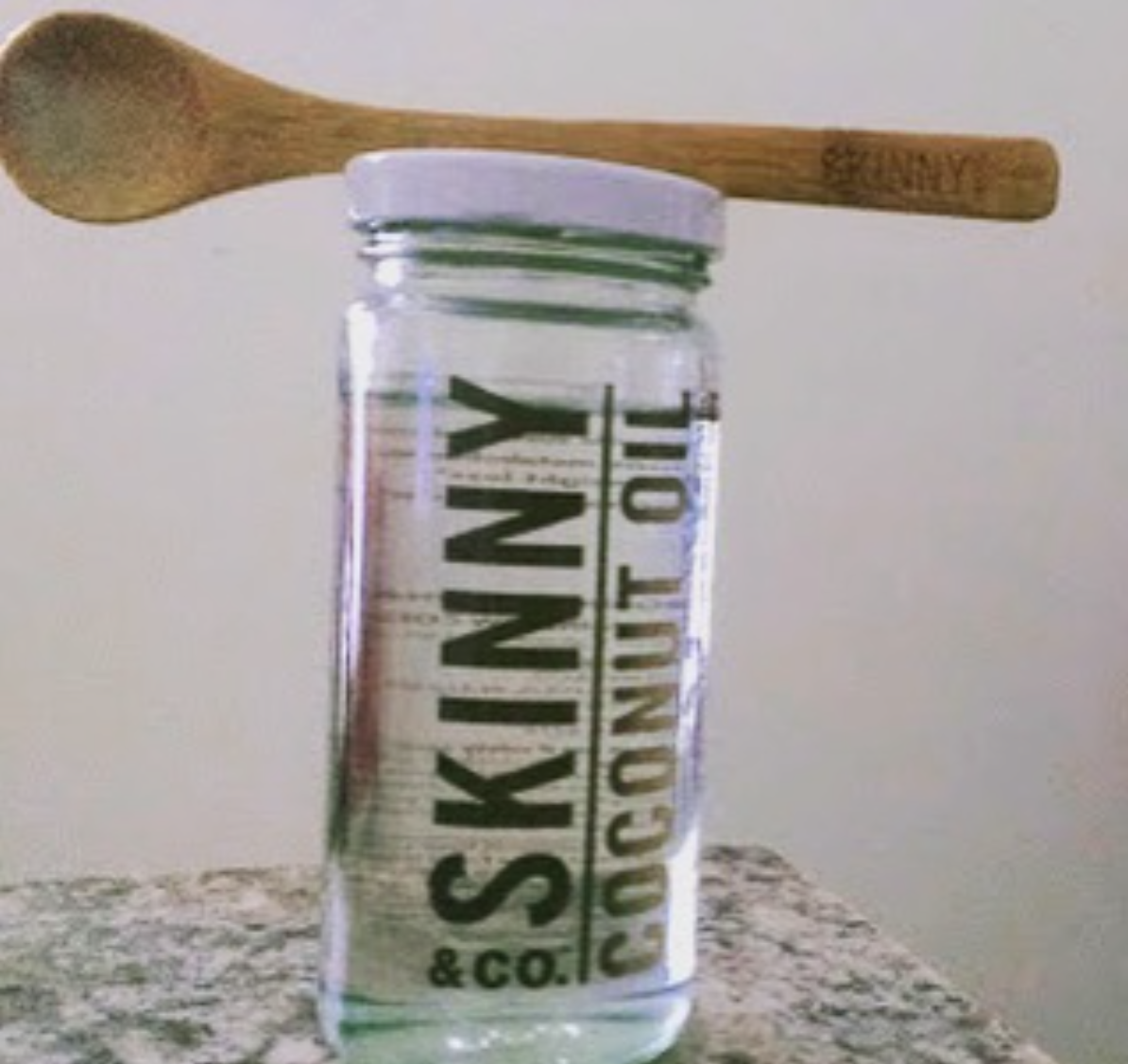 Through research and speaking with a friend, I found coconut oil has many benefits is digested. So far, I've experienced an uptick in energy levels.
I'll keep you all updated on my progress.
Looking to order your own? Click here.
RELATED | Healthy Living: Beauty and Household Products to Try | Review: My Experience Using Green Chef