Hey, Curlies!
I am itching to feel some warmer weather, and so is my hair and skin. My skin – more particularly my face – has been so dry lately in specific areas. To give my skin a pick-me-up, I created this easy DIY floral facial steam that I later also used for my hair.
For my facial steam, I used dried roses and dried chamomile – super simple. Roses are a great anti-inflammatory and also provide moisture. Chamomile is very soothing for the skin as well.
All together, it took just 5-10 minutes for my skin to feel better and completely rejuvenated. Here's the recipe:
Wait, interested in learning to make your own DIY beauty products? Check out our DIY beauty box, Make It Classy.
DIY Floral Facial Steam
Ingredients
Dried organic roses
Dried organic chamomile flowers
Saucepan of water
Tea strainer
Glass jar with lid for storing
Large heat-proof mixing bowl
Large bath towel
Directions
Boil about 6 cups of water on the stove using the saucepan
Once water has begun boiling, remove from stove and pour hot water into mixing bowl – please be careful!
Add about 2 tablespoons of roses and 2 tablespoons of chamomile to the bowl and let steep for 10 minutes
Place bowl onto counter. Drape the bath towel over your head and the bowl. Hold your face about 10 inches from the water.
Allow the steam to work its magic for 5-10 minutes.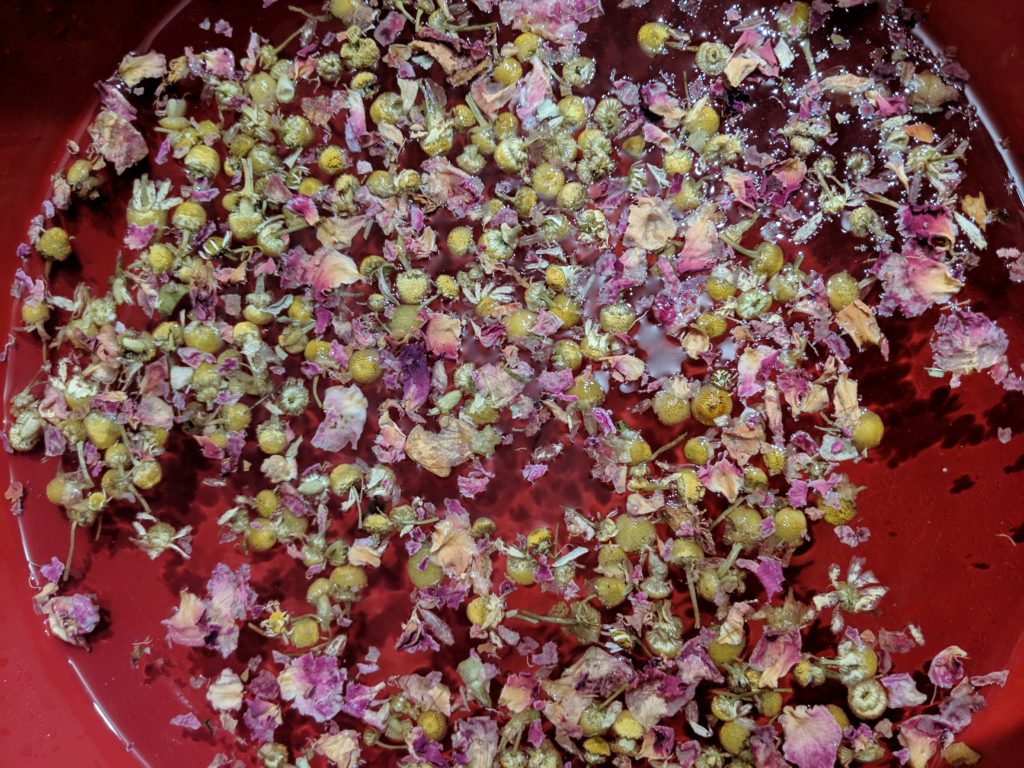 Once I'm done steaming, I normally follow up with a clay facial mask but it's optional. Facial steams are also great when you have a cold.
After you're done and the facial steam has cooled, you can strain and discard the flowers. From there you'd pour the floral water into jars and store it in the refrigerator for later use.
DIY Floral Hair Rinse
Directions
This is the easy part. Since you already have your rinse stored in jars, all you have to do is pour the rinse over your hair after you have cleansed and conditioned. Using this floral rinse is the last step in your wash day routine. No need to rinse it out.
See my Instagram video:
Your hair will smell and feel amazing after using these herbs. Let me know how it works out for you!
SIGN UP for the ClassyCurlies' mailing list to unlock your free 8-page ebook on healthy hair rinses.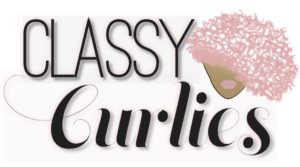 Sign up for the ClassyCurlies Mailing List