Hey, Curlies!
I'm teaming up with Shea BODYWORKS to bring you all a Mother's Day beauty giveaway with items worth over $100.
If you're looking for the right gift for Mom, I've got you covered. This week I'll be giving away a $50 gift certificate from Sheabodyworks.com and one Make It Classy DIY beauty box.
These are both items you and your mom could enjoy together as a bonding activity. Shea BODYWORKS specializes in plant-based skin care and body care products. Our Make It Classy DIY beauty box allows you (or mom) to create your own skin and hair care products. It's like a spa day at home!
For details on how to enter, check out the caption in the following Instagram post:
Good luck!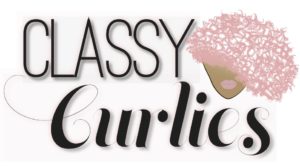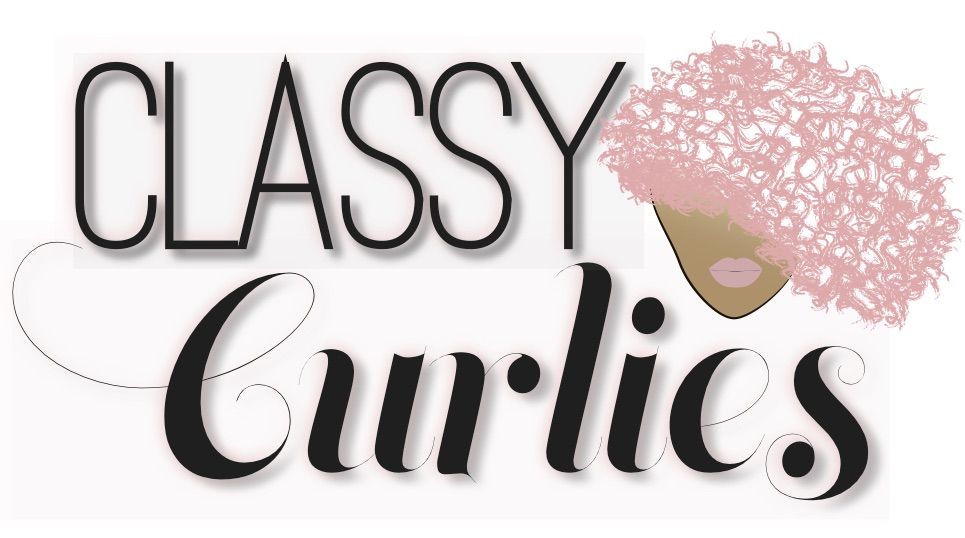 Sign up for the ClassyCurlies Mailing List