Healthy Living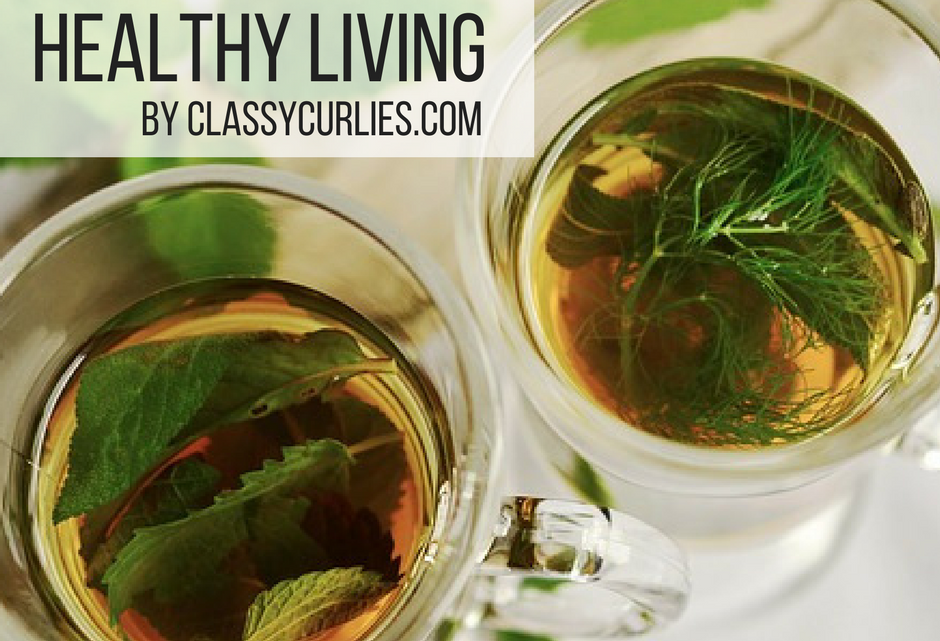 There's something new coming to ClassyCurlies.com – get excited! You'll love our new healthy living section.
Plant-based feminine care will change your life. End of story.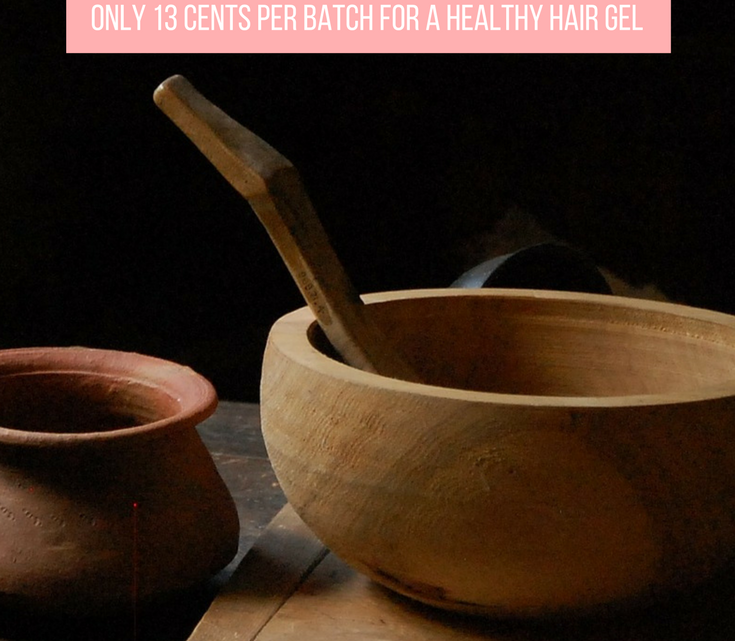 Ditch commercial gels and make your own flaxseed gel for less than 13 cents. This healthy hair gel tutorial takes less than 10 minutes.