Healthy Living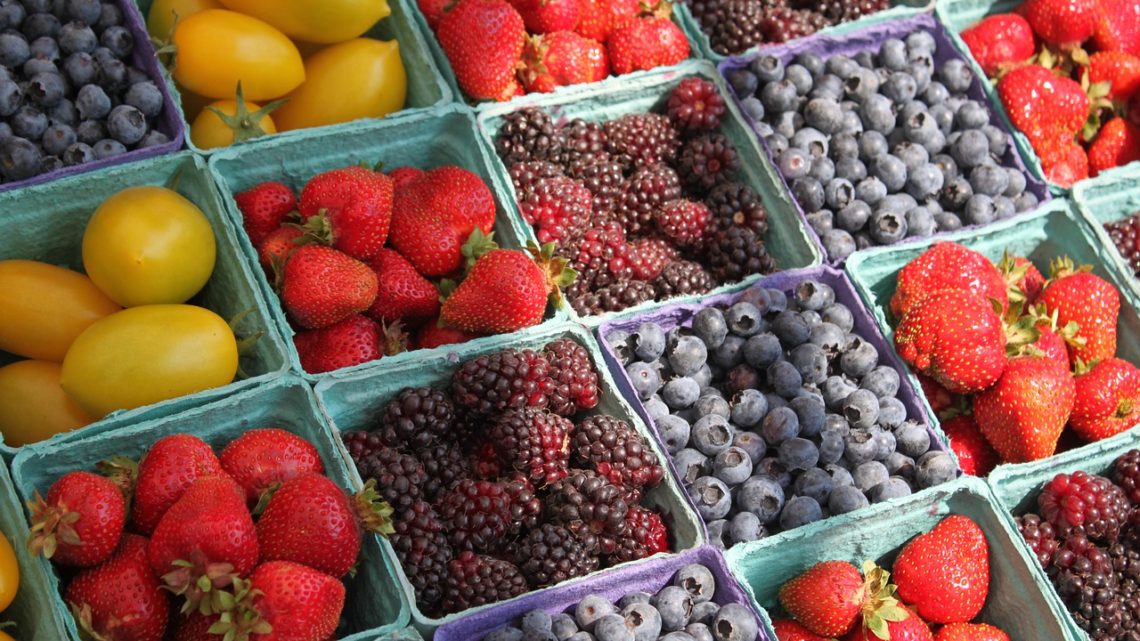 So, how do I shop for someone who is almost vegetarian, and for someone who likes meat? Here's the solution.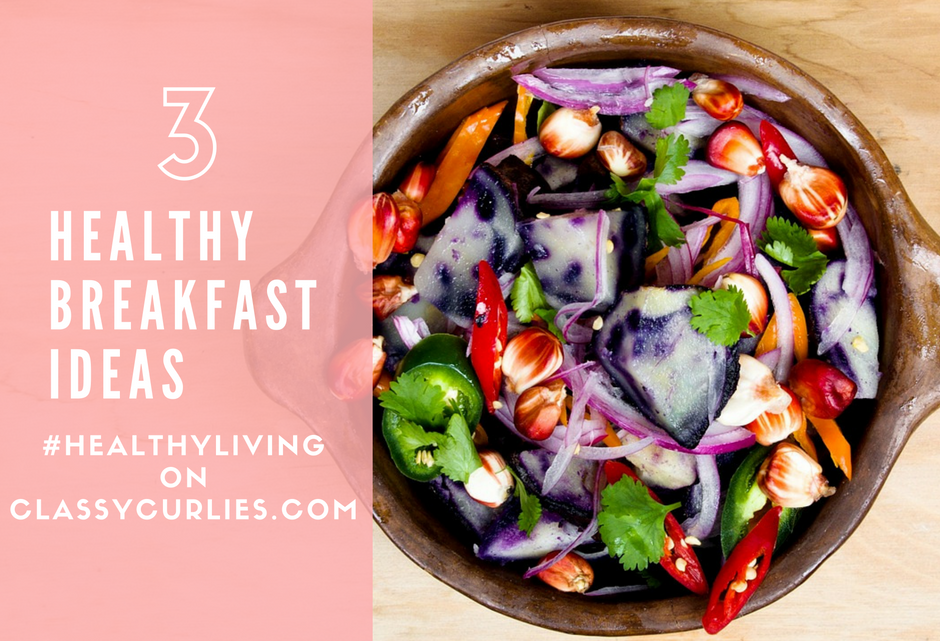 A healthy breakfast can be easy. Pack all of your vitamins and nutrients into your morning dish to give you a boost all day long.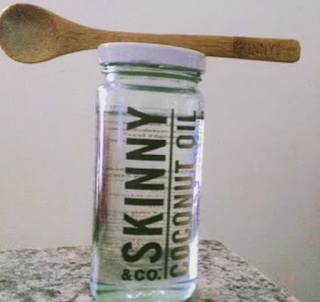 Sure you can use coconut oil for your hair and skin, but drinking it? What does a spoonful of coconut oil really do for you? Let's chat.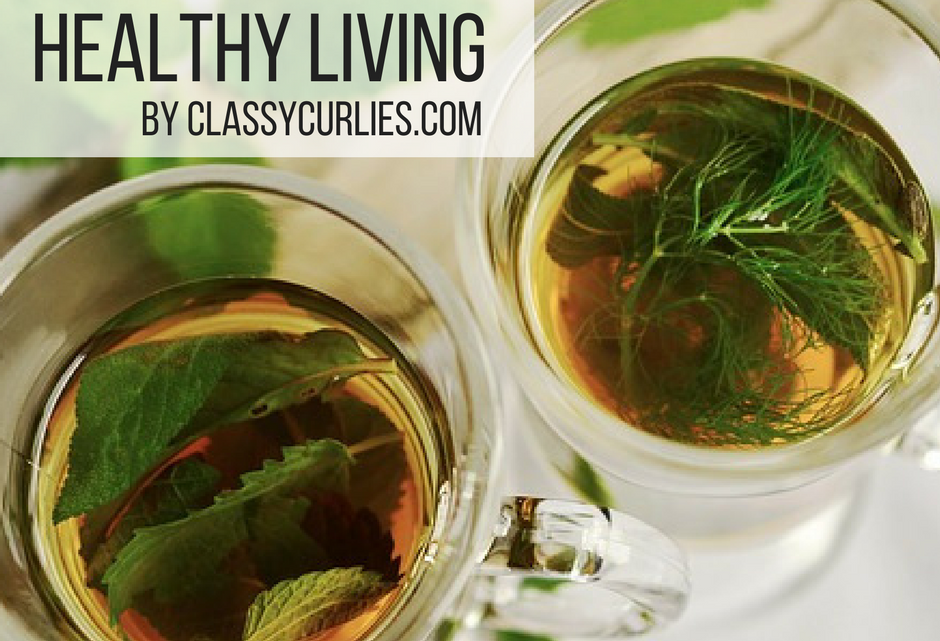 There's something new coming to ClassyCurlies.com – get excited! You'll love our new healthy living section.
Plant-based feminine care will change your life. End of story.