Hey, Curlies!
Since the launch of Make It Classy DIY beauty box, things have been crazy! Although I'm busy shipping out boxes, I wanted to start a series of videos introducing Make It Classy's first collection.
In this tutorial, I'm showcasing Loyal Leah DIY Clay Hair + Face Mask. I love that this is all plant-based (no chemicals) and is a 2-n-1 product. You can use it for your hair and skin!
It's great for:
Moisturizing hair and skin
Fading dark marks on skin
Softening hair and skin
Detoxing the hair and skin
In this video, I'll be showing you how I apply it to my skin.
Haven't tried our DIY beauty box yet? Use code GRATITUDE for 20% off!
Check out the tutorial
If you're interested in signing up for the Make It Classy email list, you can do so HERE.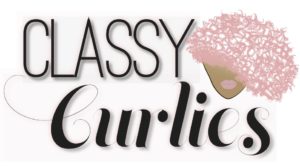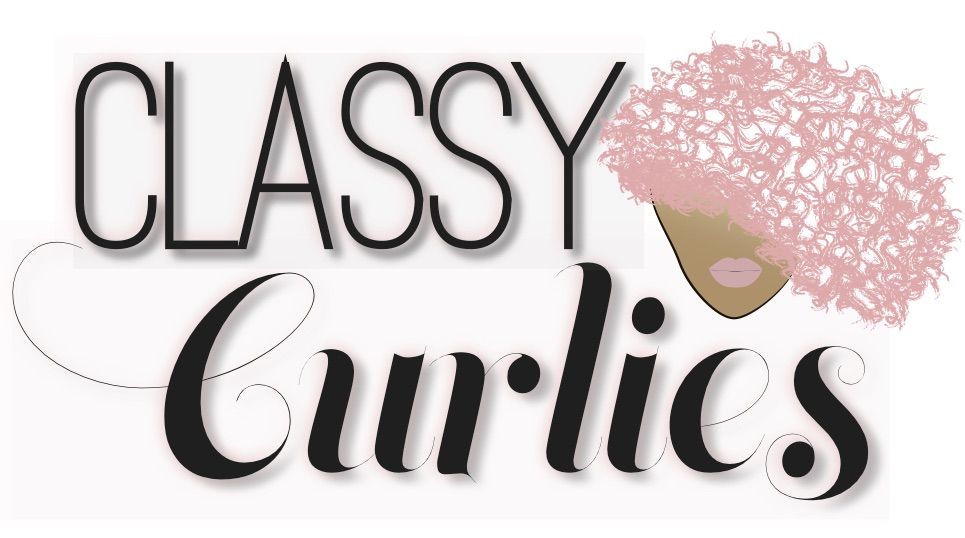 Sign up for the ClassyCurlies Mailing List