Natural Hair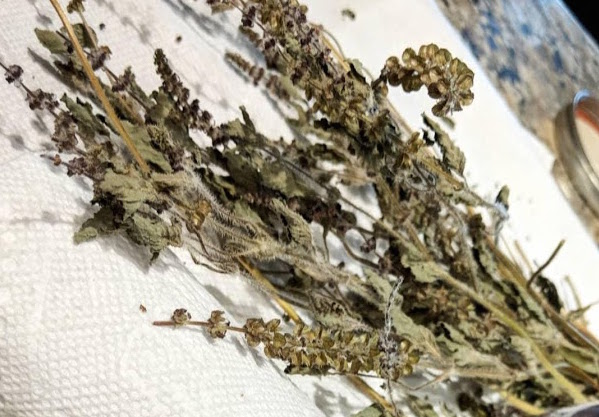 This DIY herbal hair rinse is great for those who suffer from an itchy irritated scalp. The main herb used is also great for hair loss and dandruff.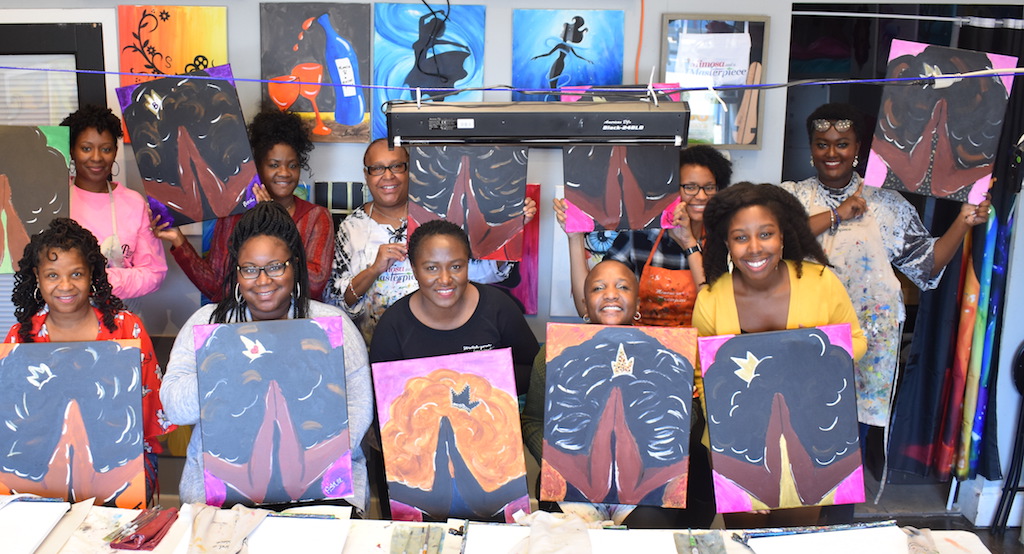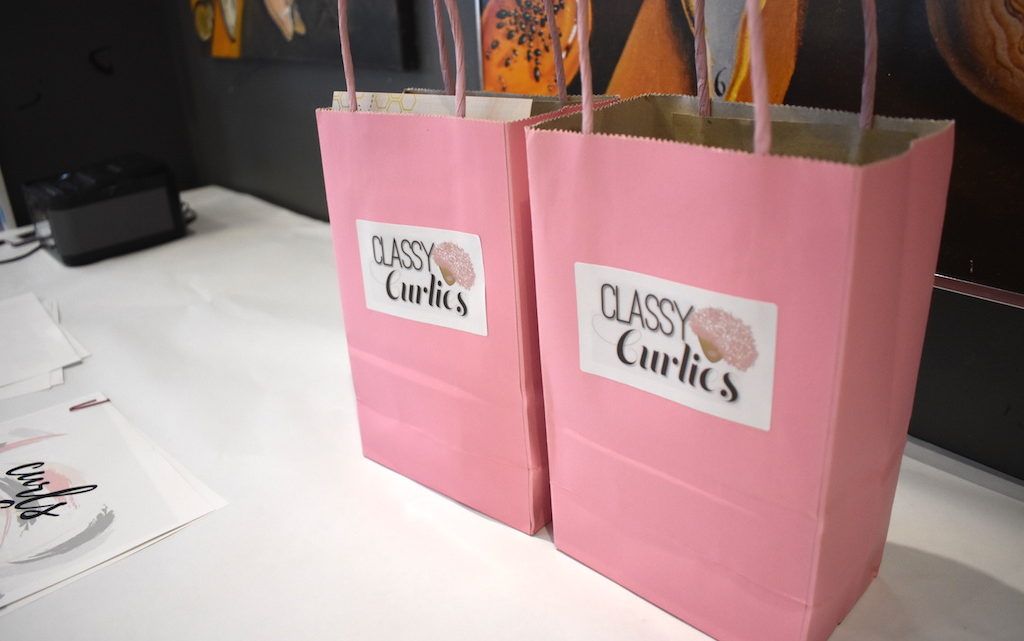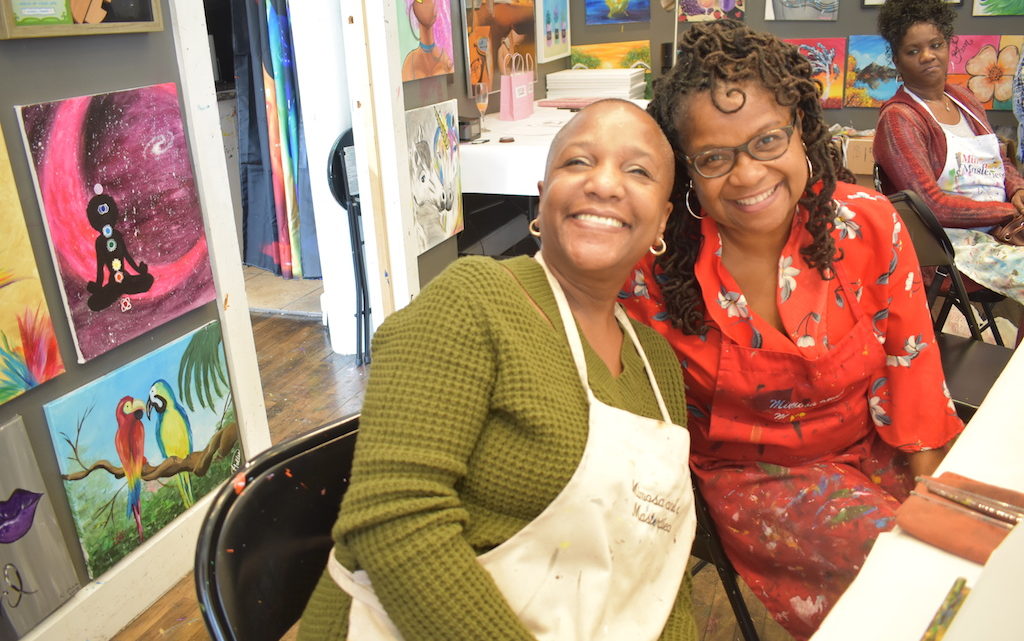 Wine, painting and natural hair? Check out the photos from this year's Curls & Canvas event.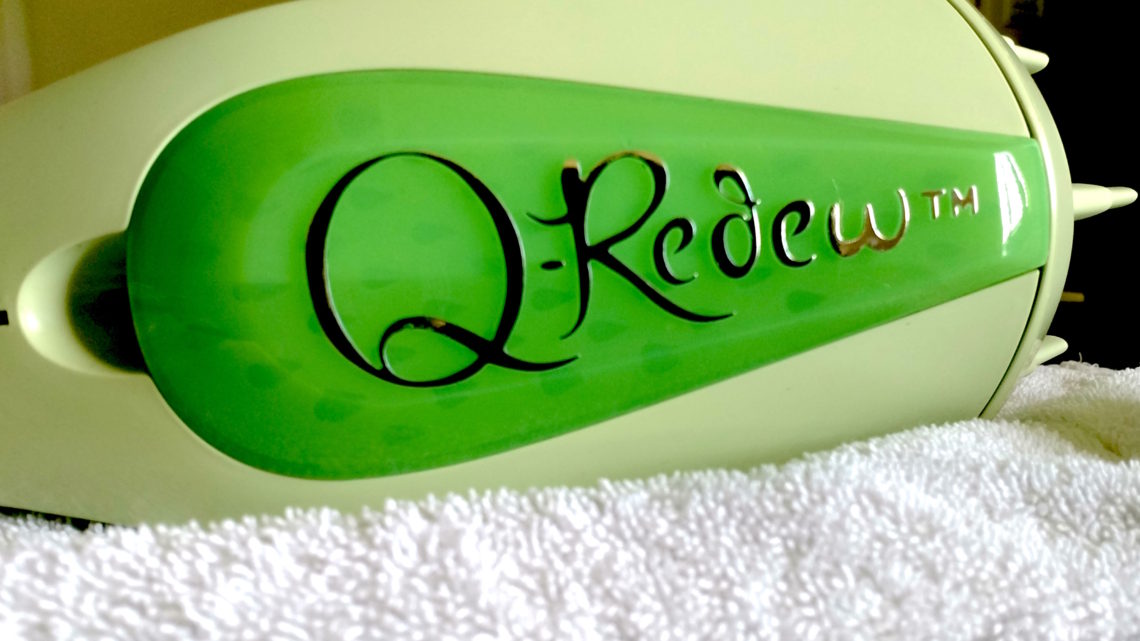 Boost your hair's moisture levels with steam! Here are three ways to steam your hair using tools and items from your home.
Hey, Curlies! Isn't it crazy how you get the most compliments when you're not really trying? I swear when I slap on a dress without effort, people are like – "OMG! You look so cute today." That's exactly what happened when I put my hair into a cute protective style using products from Nefertiti's Secrets. Not only did I get a…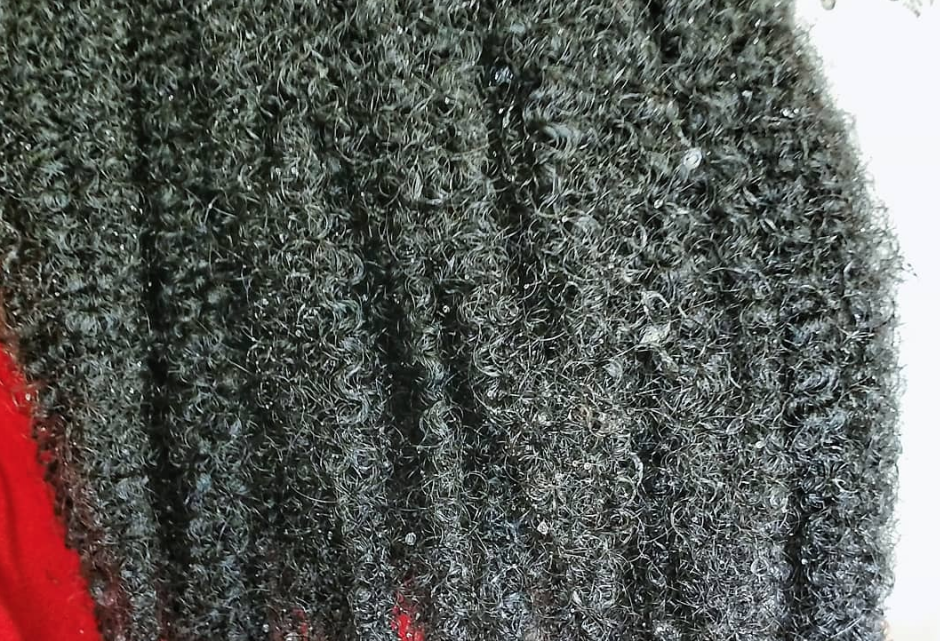 Everything you need to know about deep conditioning your natural hair is in our resource guide. Learn DIY recipies, recommended products and more.
Achieve stronger hair by applying a henna to your natural hair to avoid breakage and add a little color to your look as well. See my henna experience.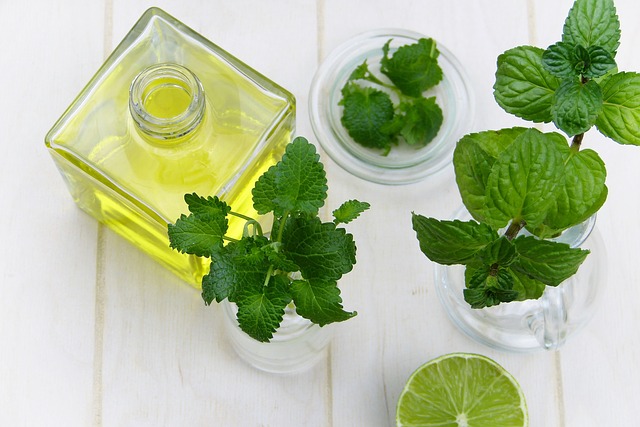 Thinning hair could use a dose of pumpkin seed oil to promote hair growth. Here are ways to add it to your hair care routine.
If you keep wondering why your hair is dry, this week's episode is for you. We're chatting ALL about the foundation of curly hair and how you can crack the code to dryness.